Surgical Building of the Oncological Dispensary for 240 beds (Astana)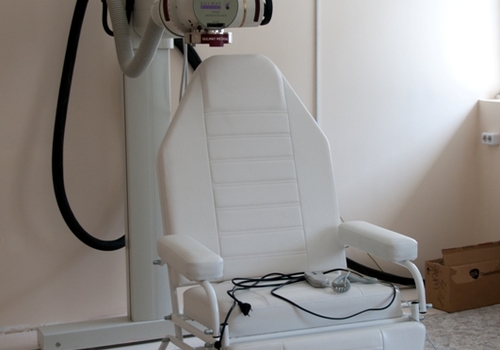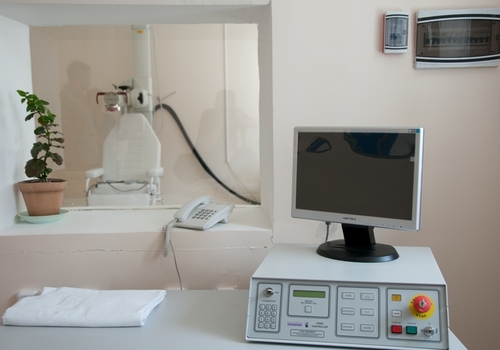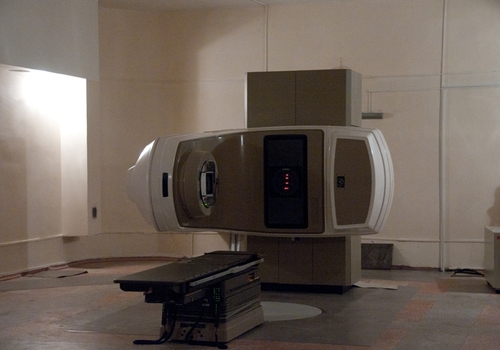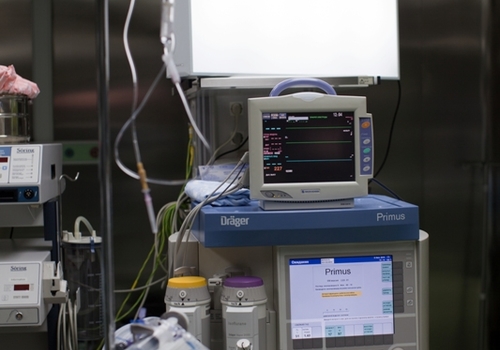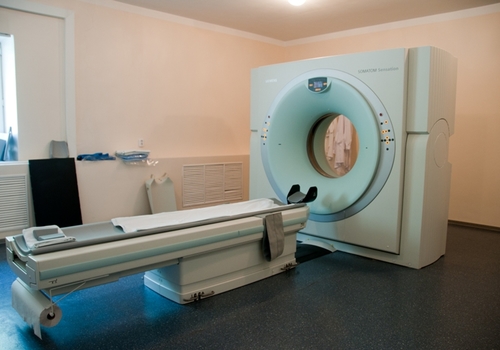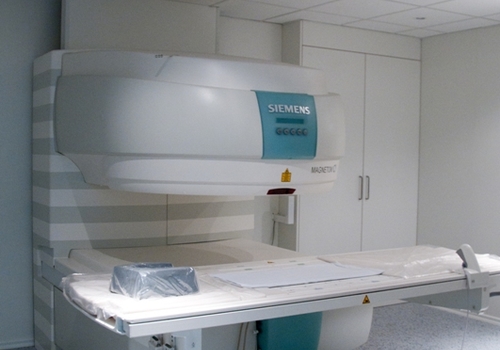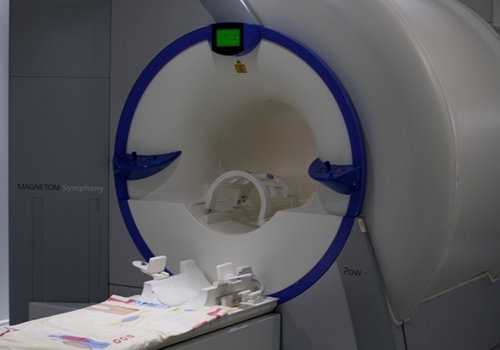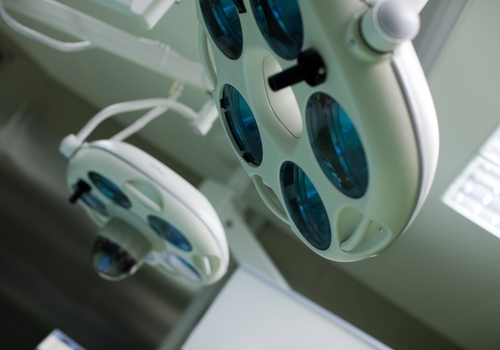 Center has equipment for outpatient help providing and in-patient departments. It has radiology department, 7 operating rooms, and reanimation department for 12 beds. Radiology department has 2 linear accelerators, X-ray unit for intracavitary and tissue diagnostics, and device for radiotherapy.
Patients with oncological deceases receives surgery, chemotherapy, irradiation, combined and complex treatment.
Commissioned in 2009.