Sanatorium "Almaty" MC of the Office of the President of the Republic of Kazakhstan (Almaty)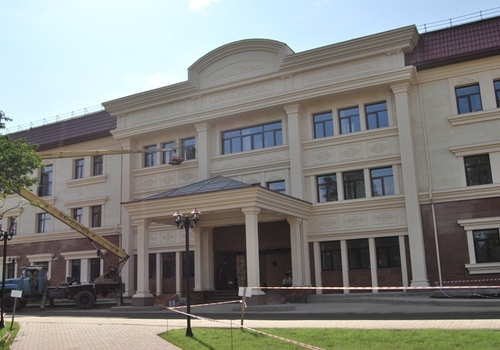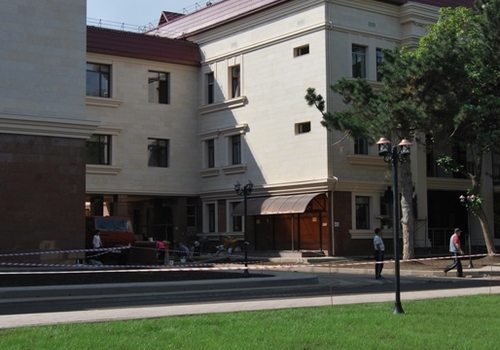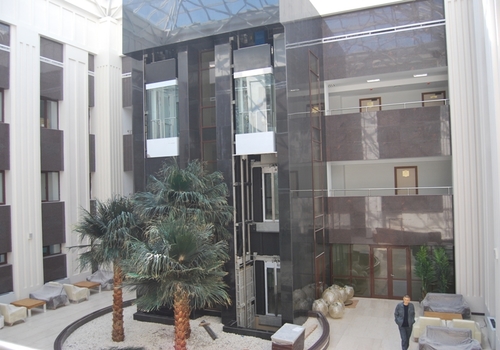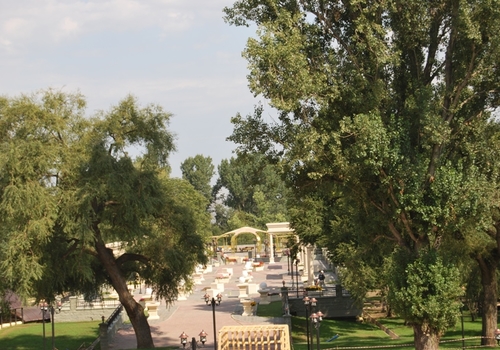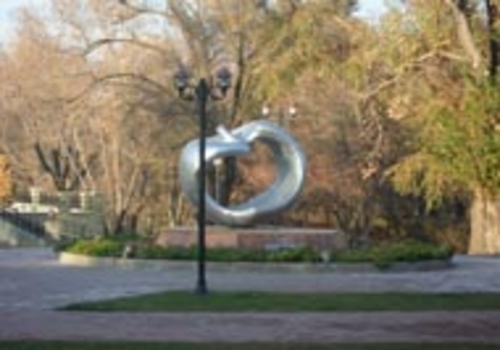 Sanatorium equipped with newest equipment for prevention, diagnostics and rehabilitation treatment.
Sanatorium has complete diagnostic department, which includes x-ray unit, device for ultrasound examinations, diagnostic laboratory for polarization fluoroimmunoassay, imunno and PCR diagnostic units, endoscopy, ENT diagnostic, gynecology and urology, dental room with dental X-ray unit and dental laboratory.
Equipment for rehabilitation includes automated unit of mud preparation for mud application.
Balneal equipment allows making broad range of treatments based on thermal mineral water. Physiotherapy department fitted with modern combined units of electro-, ultrasound, laser, magnet, heat and microwave therapy.
First time in RK, facility is equipped with modern cryotherapy chamber. Used method of medicine is in the exposure of all human body with laminar flow of dry cooled air with temperature from – 60˚С to – 120˚С. Start of cold adaptation mechanism with this equipment used as rehabilitation for many deceases.
Complex for diagnostics of sleep disturbances allows to have accented treatment of chronic hypoxic states and insomnias.
Equipments for sport treatment are physiotherapy rooms, water mud treatment rooms, gymnastics rooms, remedial gymnastics room, yoga room, cardio rooms etc.
Also equipment include:
Units for dry and horizontal underwater spinal column traction,
Broad range of treatment showers and bathes (spa, chamber and mineral, dry and CO2 bathes, floating bathes),
Speleotherapy chamber «salt mine»,
Equipment for cosmetology and body correction,
System for Системы для проведения кишечного орошения,
Treatment, dressing wards and small operating room.2010 y.