City Hospital No. 2 for 360 beds (Astana)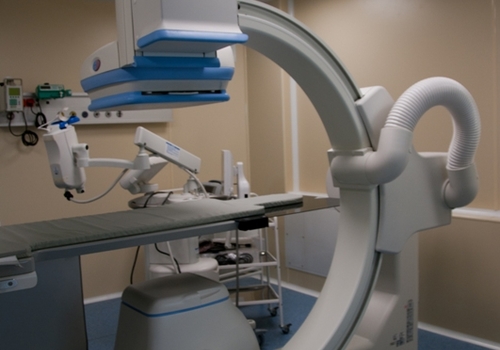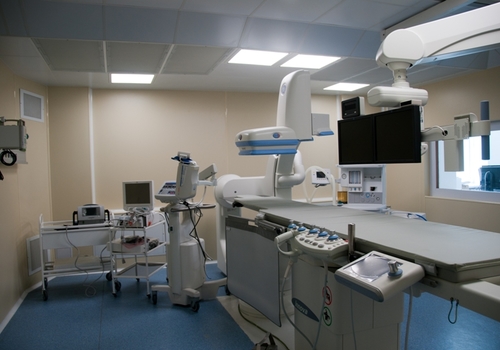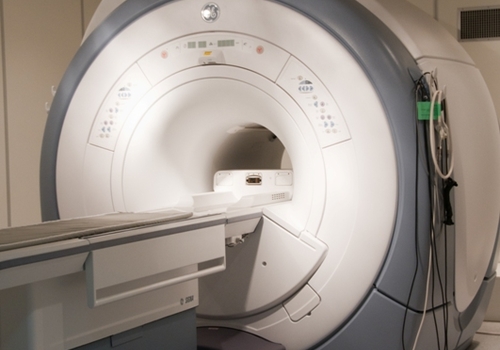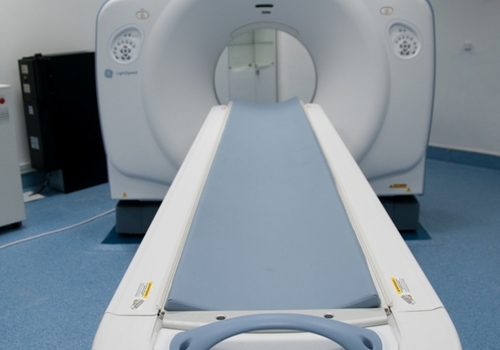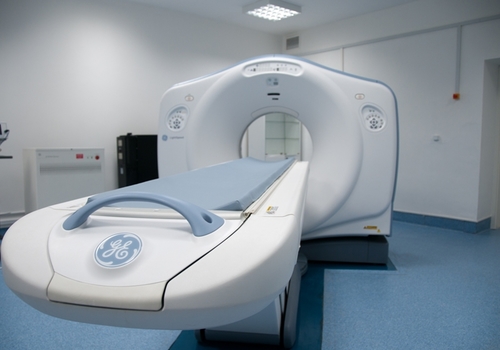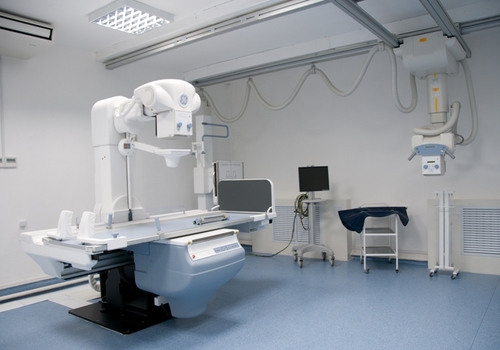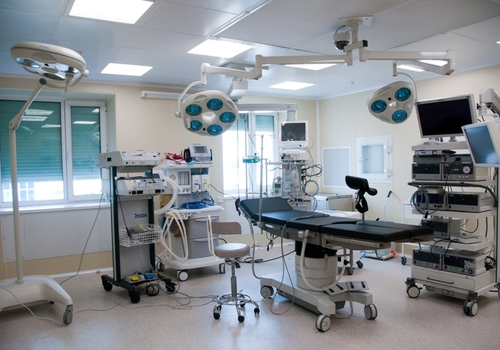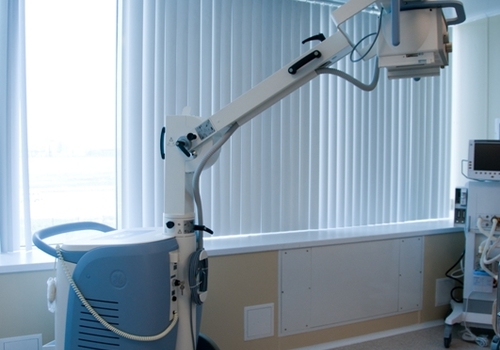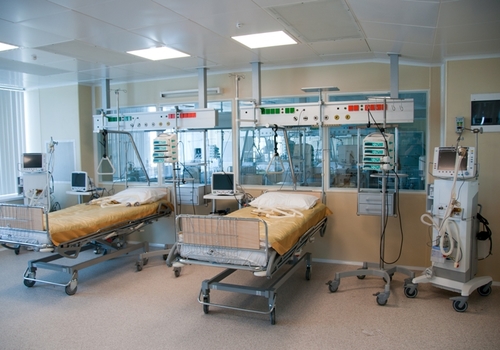 Out of 360 beds 205 are of surgical purpose and 155 beds of therapy profile.
Hospital's structure consist of 28 departments, in which hospitalization of patients therapy, cardiology, rheumatological, neurologic, and pulmonolgical profiles.
Hospital providing broad range of surgical aid, structure includes gynecology, urology, otolaryngology, surgery, cardiosurgery, and eye microsurgery departments.
Following equipment can be highlighted:
Digital X-ray unit for 3 workplaces,
Magnetic resonance tomography unit 1,5 T,
Computer tomography unit 64 sheer,
Angiography X-ray unit for cardiology application with EPE laboratory,
5 ultrasound digital scanners,
2 operating X-ray units with C-arm,
Artificial kidney unit,
Blood reinfusion unit,
Videoduodenoscope, videobronchoscope, videogastroscope, videocolonoscope,
Videoendoscopy system,
Multifunctional Surgery System (MSS), consisting of ultrasound dissector and HF generator for mono- and bipolar sections and coagulation, argon plasma coagulation with gas supply control system,
Small surgical combined system for infected wound treatment.
First time in our work emergency interventional cardiology and arithmology aid with coronarography, stenting, radiofrequency ablations and possibility to cardiosurgery operations was implemented. This can be done thanks to unique equipment which hospital has.
Hospital became the first in country which activities fully electronically, according to paperless work concept, provided in scope of Common healthcare information system included in Common national healthcare system.
Putted in commissioning in 2009.