Sanatorium "Balkhash"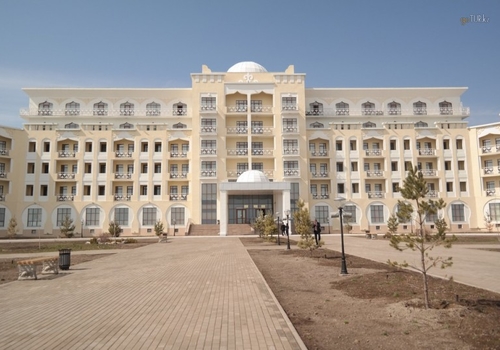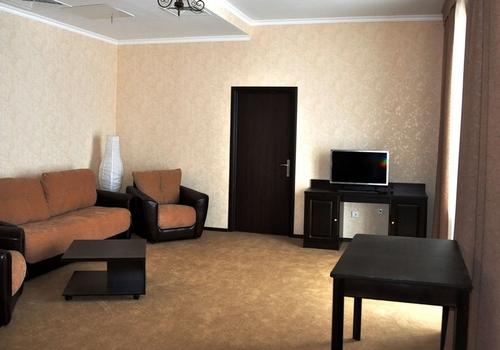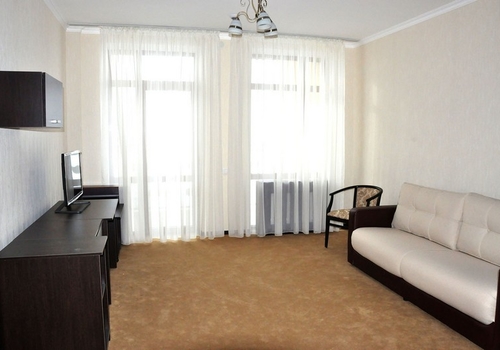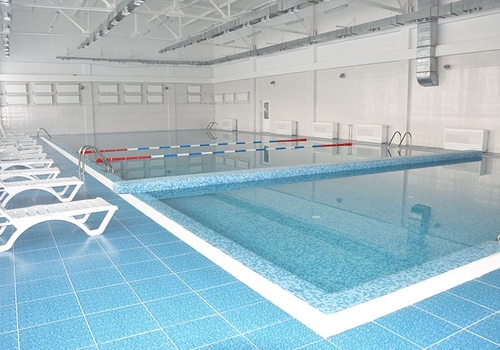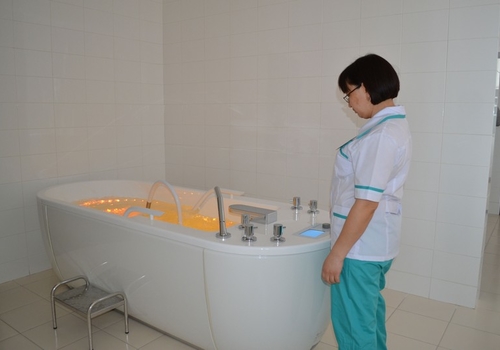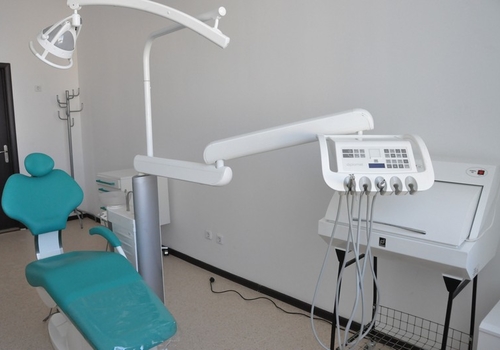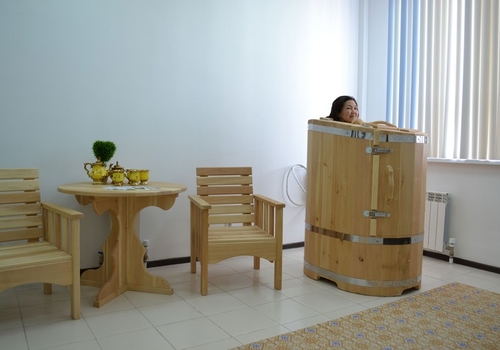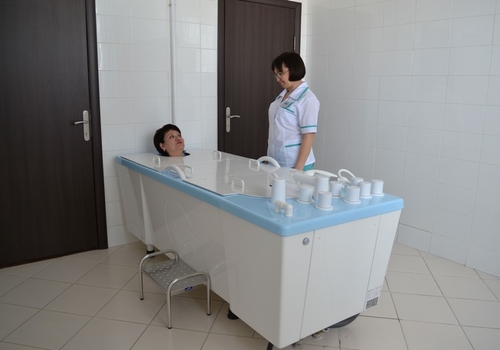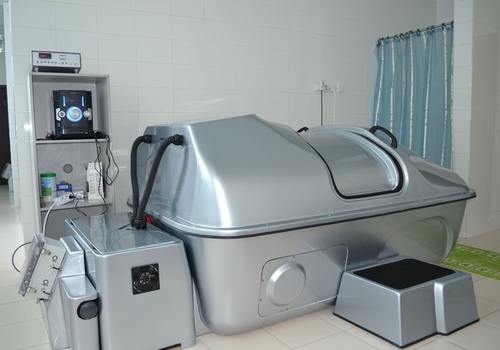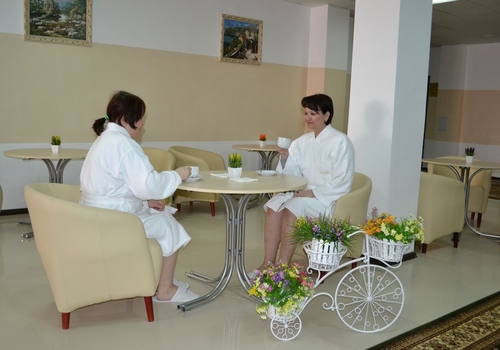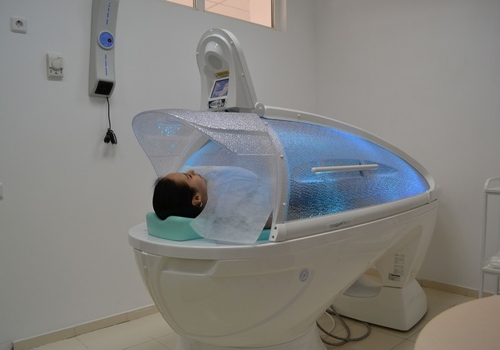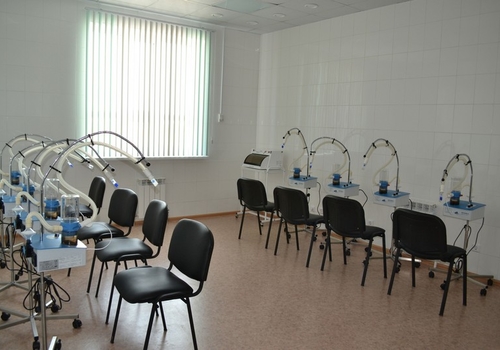 Designed for the treatment of citizens with diseases of the cardiovascular system, urological, gynecological diseases, respiratory, musculoskeletal and urinary system natural healing factors in combination with physiotherapy, exercise therapy, dietary nutrition in an appropriate treatment regime and rest.
The treatment programs: "digestive diseases" "nervous system diseases" "respiratory diseases" "urinary system diseases" "metabolic disorders (diabetes and obesity)" "healthy skin – psoriasis treatment" "men's health" "women's health" "healthy joints" "chronic fatigue syndrome and metabolic syndrome" "koumissotherapy" and "shubatotherapy" "relaxation"
LIVING: single (economy.) – 38 rooms (26кв.м.) single – 21 rooms (35кв.м.) double – 20 rooms (43кв.м.) luxury single – 31 rooms (43кв.м.) luxury double – 10 rooms (64кв.м.) ) At your disposal: a library with a reading room, concert hall, cinema, minikonzalom, children's entertainment center, disco bar, karaoke, billiard room 9 feet, swimming pool, gym, bowling, sauna, fitness rooms, halls of physical therapy, Internet cafes, business center, hairdresser, SPA-salon, a large guarded parking.