Hospital of the Medical Center of the Administration of the President of the Republic of Kazakhstan (Astana)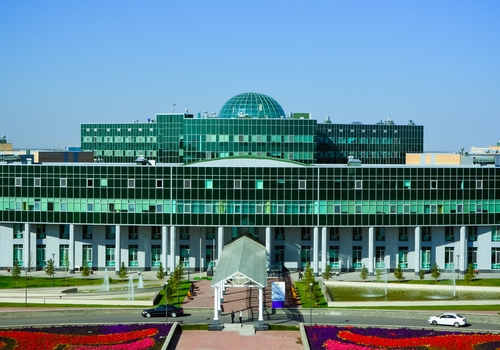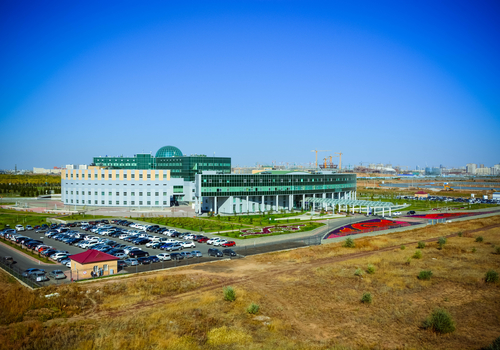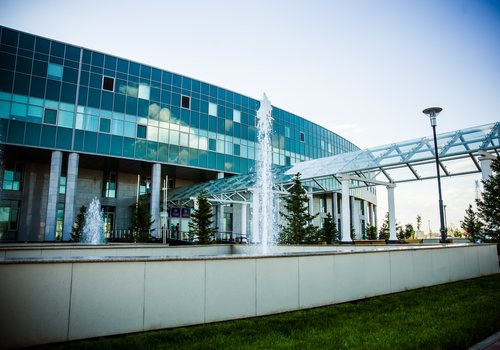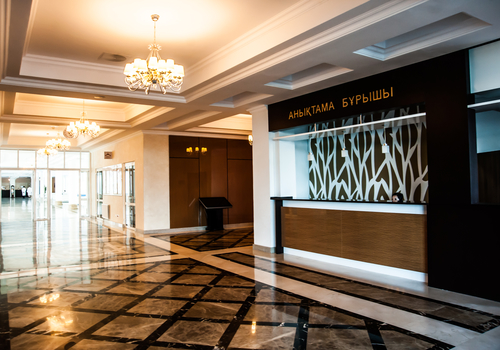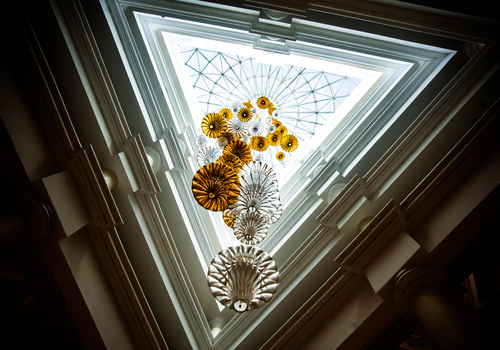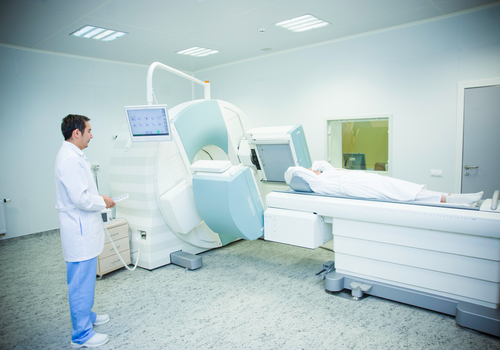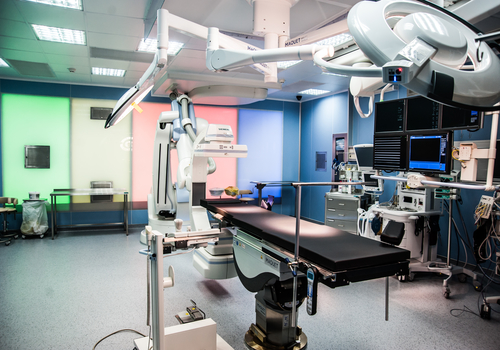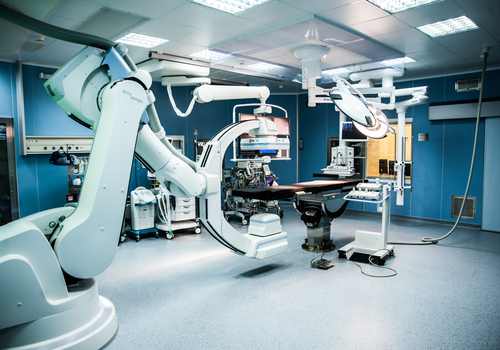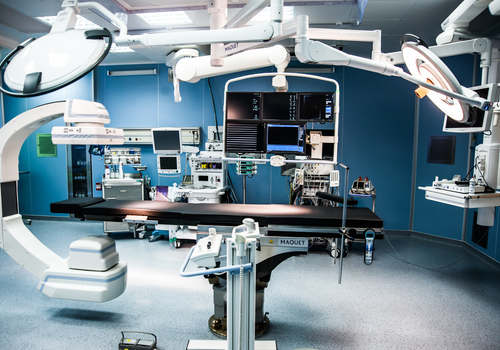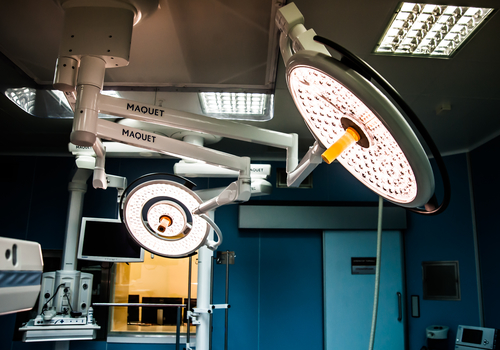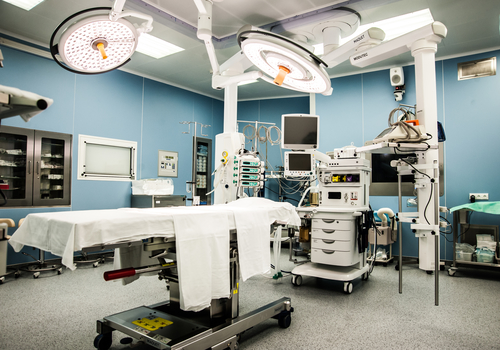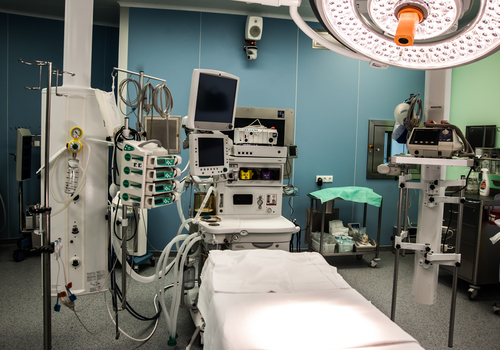 Сlinical and Rehabilitation Complex of President`s Affairs Administration of the Republic of Kazakhstan – one of the largest, high-tech health care facilities in the republic of Kazakhstan and across the Central Asia.
The high degree of availability of equipment, a wide range of services based on the cutting-edge equipment, suggested by experts of «Medical Innovations & Technologies» LLP, allows being the example of medical and technological design and modern medicine in general.
Structure of clinical and rehabilitation complex will include the following divisions:
nuclear medicine department
department for the disposal of medical waste
radiology department
outpatient department
rehabilitation and mud therapy department
physiotherapy department
laboratory (bac. laboratory, elisa, pcr, cdl)
exercise and physical therapy facilities
endoscopy department
functional diagnostics department
therapeutics department
urology and nephrology department
surgery department
cardiovascular and interventional surgery department
traumatology and orthopedics department
surgery and neurosurgery department
transfusion department
hyperbaric oxygen therapy department
sleep laboratory
hemocorrection, plasmaopheresis and hemodialysis department
csd
Most of the equipment will be imported for the first time and presented to the Kazakhstan market. previously, medical care using this type of equipment can only be obtained abroad, however, with the commissioning of world-class clinical and rehabilitation complex of president`s affairs administration of the republic of Kazakhstan, it will be possible for all population of Kazakhstan, and will bring medical care of Kazakhstan to the principal new level.
Time-consuming work on each project, experience and professional degree allows «Medical Innovations & Technologies» LLP to offer customers the most modern and high-tech equipment of world class.