Hospital of the Ministry of Internal Affairs for 200 beds (Astana)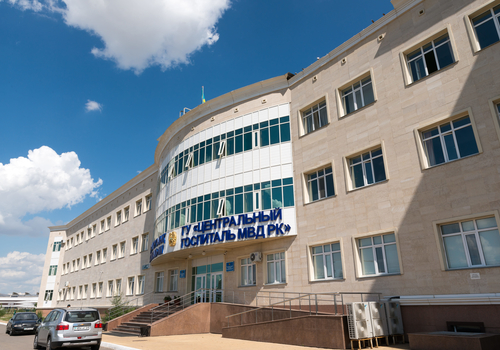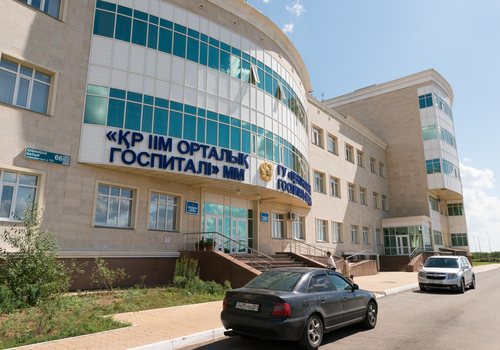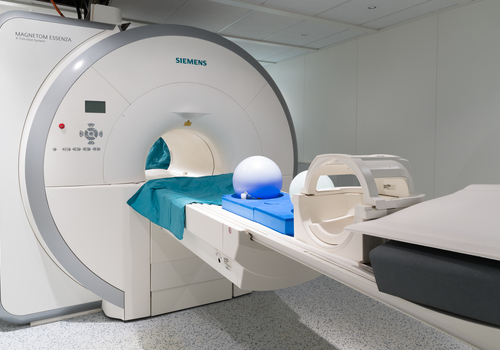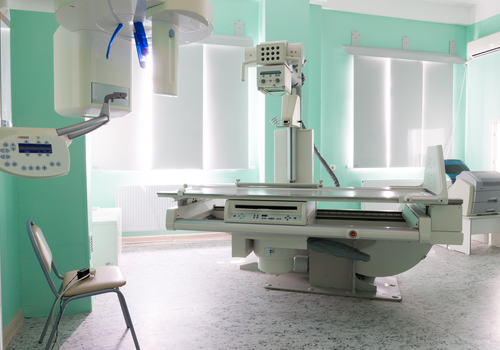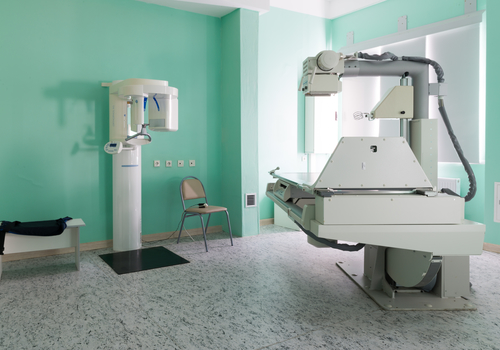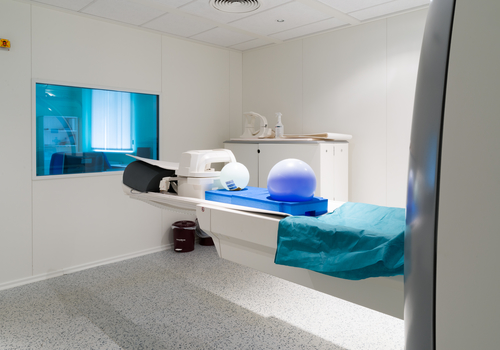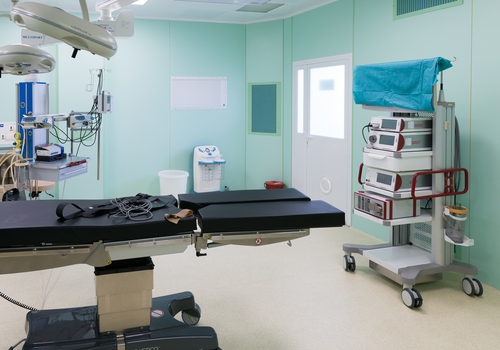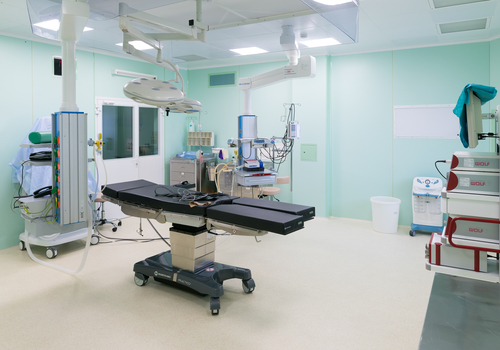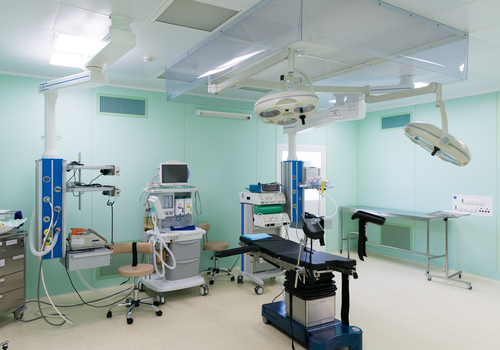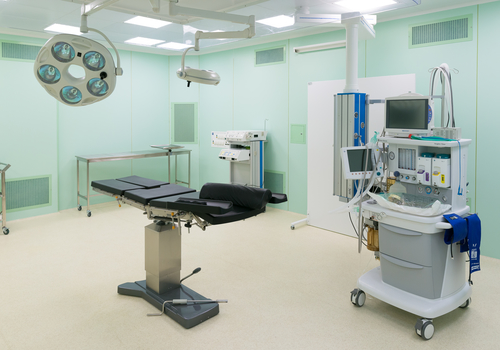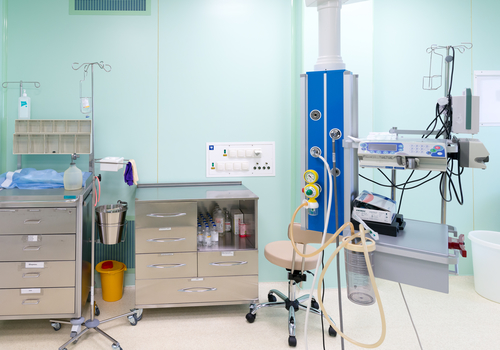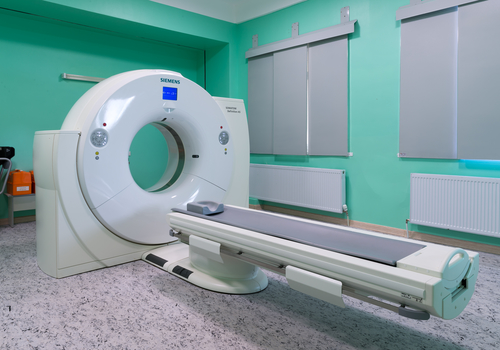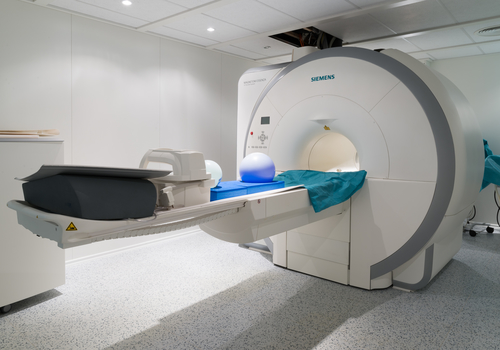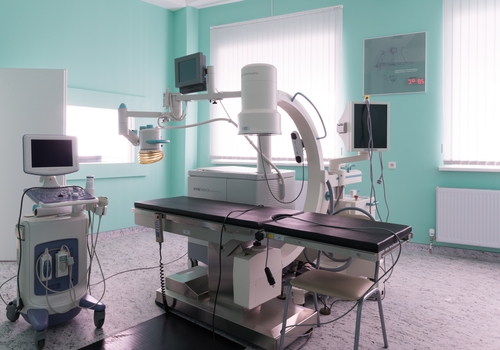 Central Hospital of the Ministry of Internal Affairs with a polyclinic, equipped with the most modern medical and research equipment that meets world standards.
"Despite the situation in the global economy, the President of the country pays special attention to the key aspects of social security. The government has allocated funds and the akimat of the capital has provided a plot of land next to the health facilities, thereby the center organically enters into the medical cluster being created in the capital. With the opening of the Central Hospital with a polyclinic of the MIA of Republic of Kazakhstan, which has been awaited since the relocation to Astana, the quality of medical services to employees and veterans of internal affairs bodies will significantly improve," – stressed at the opening ceremony Minister of Internal Affairs Kalmukhanbet Kasymov.
The central hospital is designed for 212 beds and the in-patient polyclinic for 500 visits per shift. The new medical facility will make it possible to provide care to the entire attached contingent across the country. Law enforcement officers, members of their families, and retired law enforcement officers in need of specialized care will be treated routinely regardless of their place of residence.