Regional Blood Center (Ust-Kamenogorsk)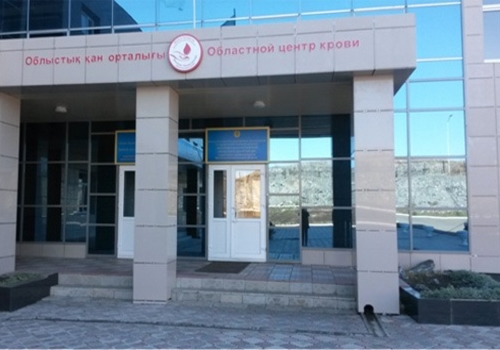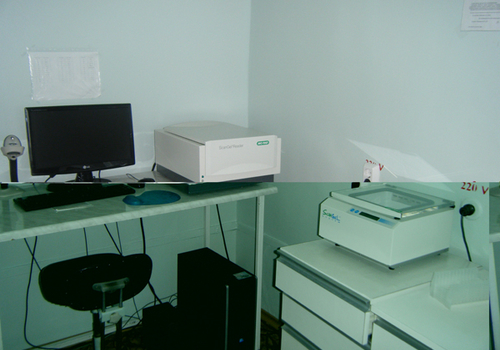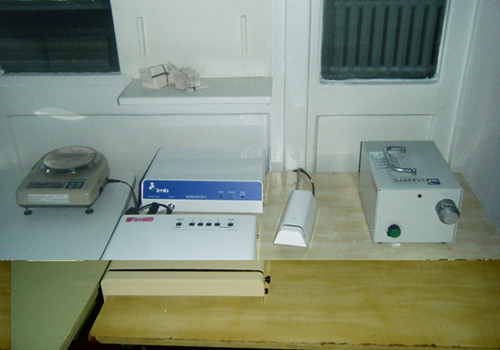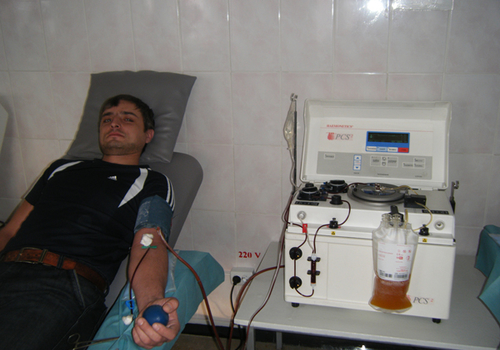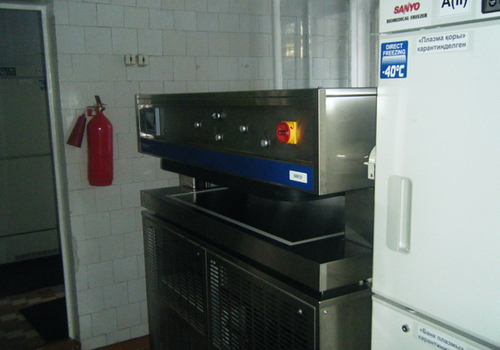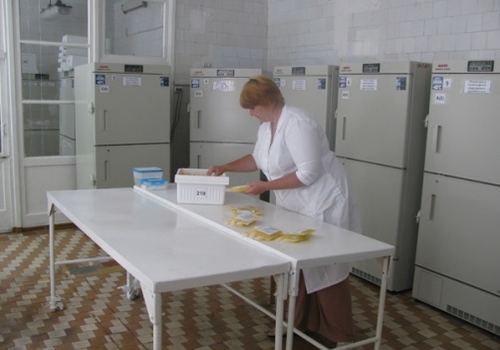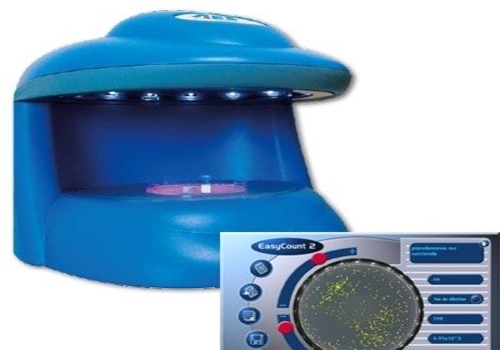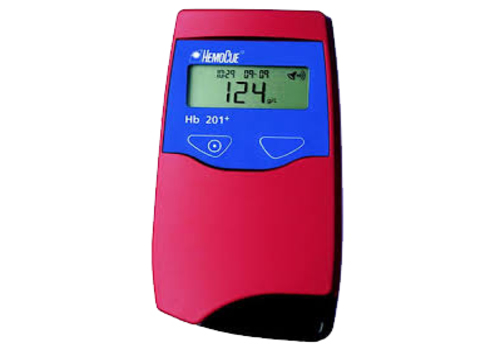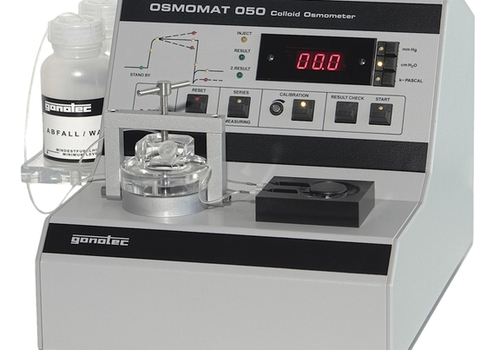 The East Kazakhstan regional blood center provides components, blood products and diagnostics to more than 30 health care organizations in 13 districts of the East Kazakhstan region and Ust-Kamenogorsk
On-site teams daily collect donor blood at enterprises, organizations, educational institutions of Ust-Kamenogorsk city and settlements of the region.
In the second half of 2015 in Ust-Kamenogorsk, in the area of KShT, a new building of the regional blood center was commissioned, equipped with equipment and technology according to international standards, which allows providing healthcare organizations with high quality components of donor blood and thereby preserve the health and lives of many people.
Today, the East Kazakhstan regional blood center has all the possibilities to supply regional health care organizations with safe components and blood products. Due to the fact that the republic of Kazakhstan has a huge potential, new opportunities for the development of the blood service are opening up for the introduction of new technologies at the level of international standards.
The Blood Center has the right to carry out the following medical activities:
– Procurement of blood and blood products, production and sale of blood products.
– Laboratory diagnostics (general clinical serological tests, laboratory diagnostics of human immunodeficiency virus (HIV infection), bacteriological, biochemical tests),
– Primary health care (pre-hospital care)