Inpatient-treatment block for 200 beds. Medical Center Hospital of Presidents Affair's Administration (Astana)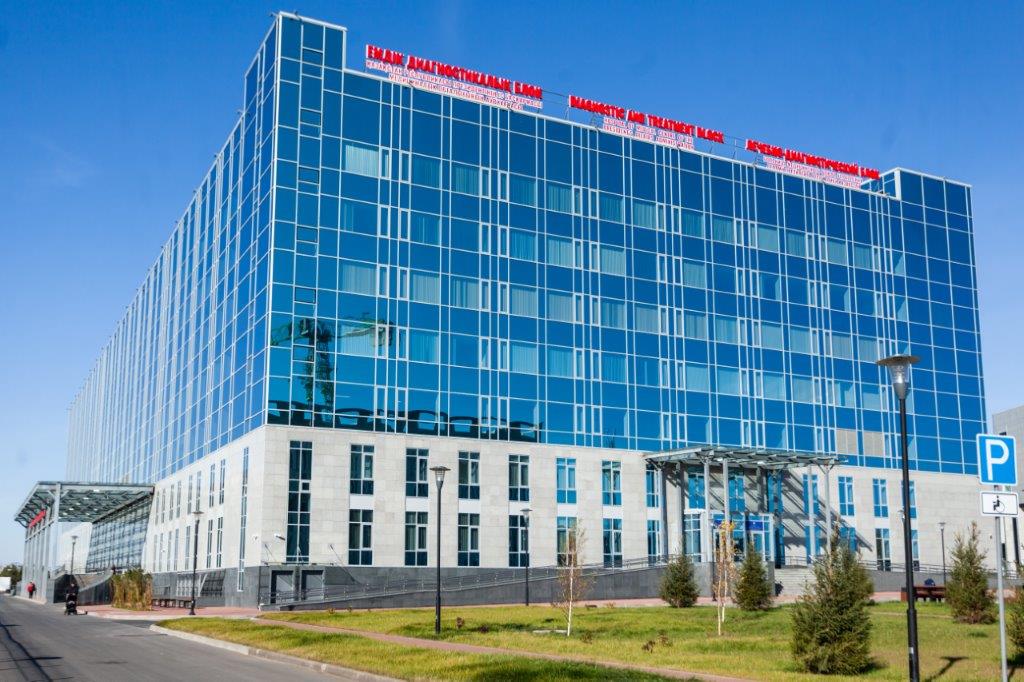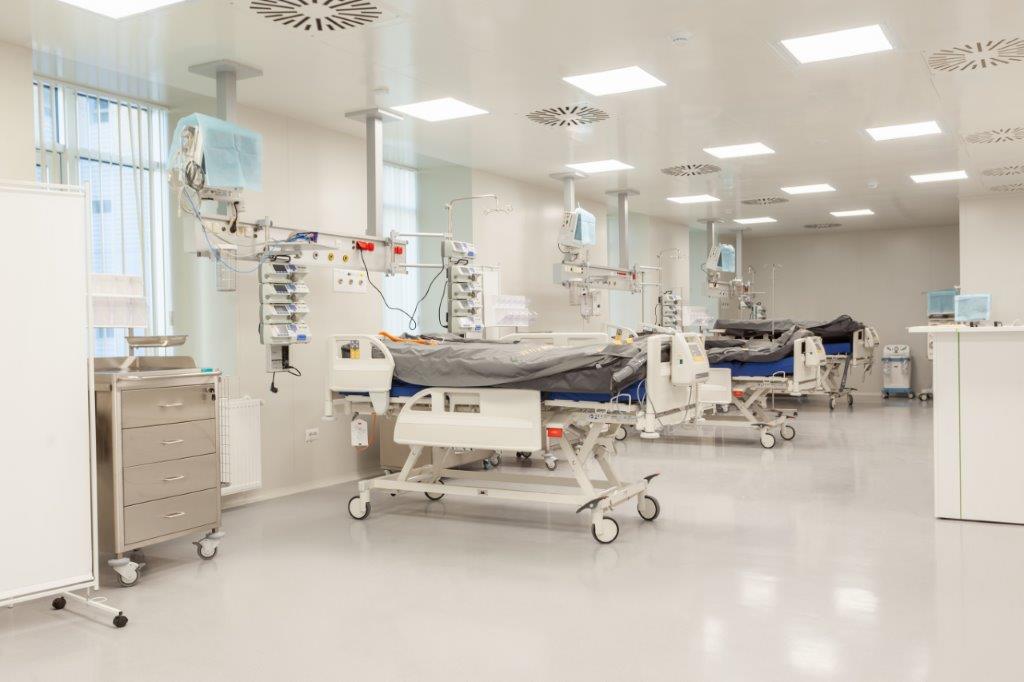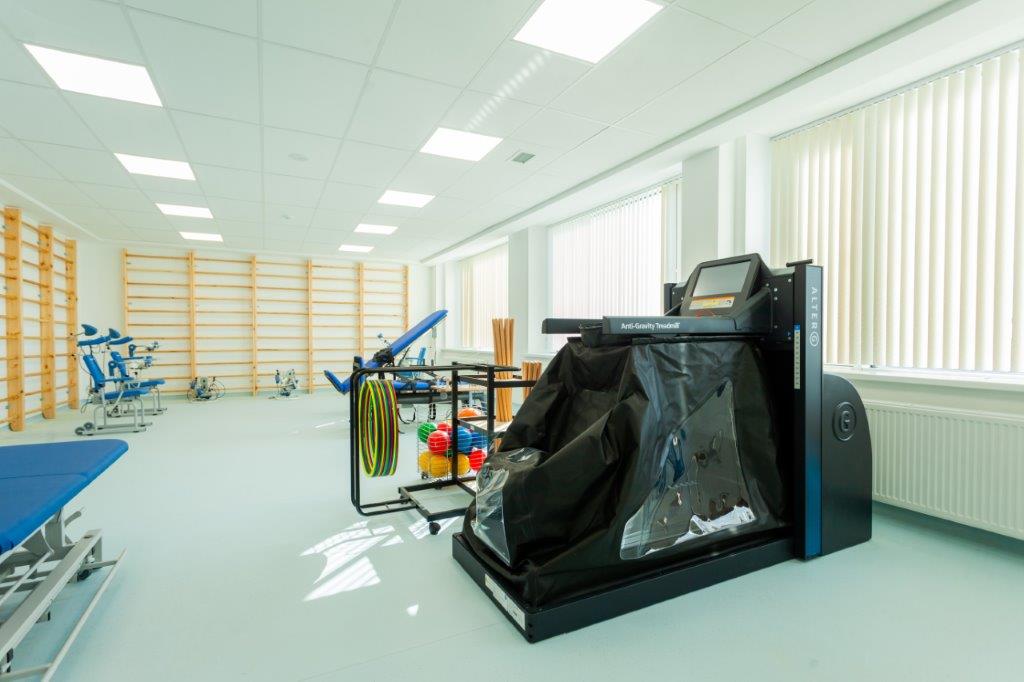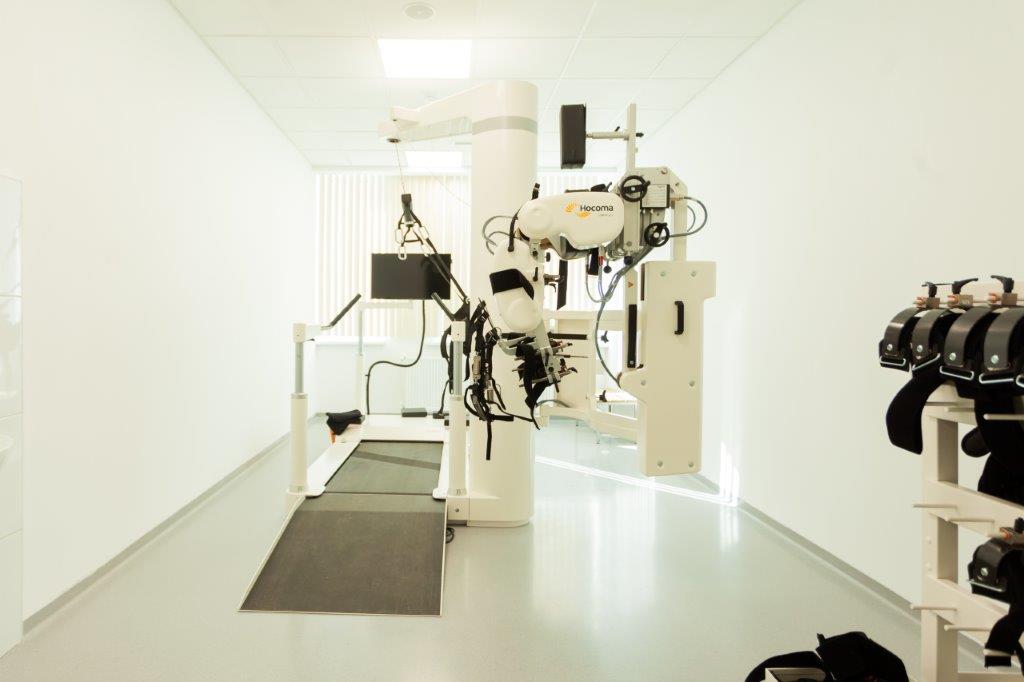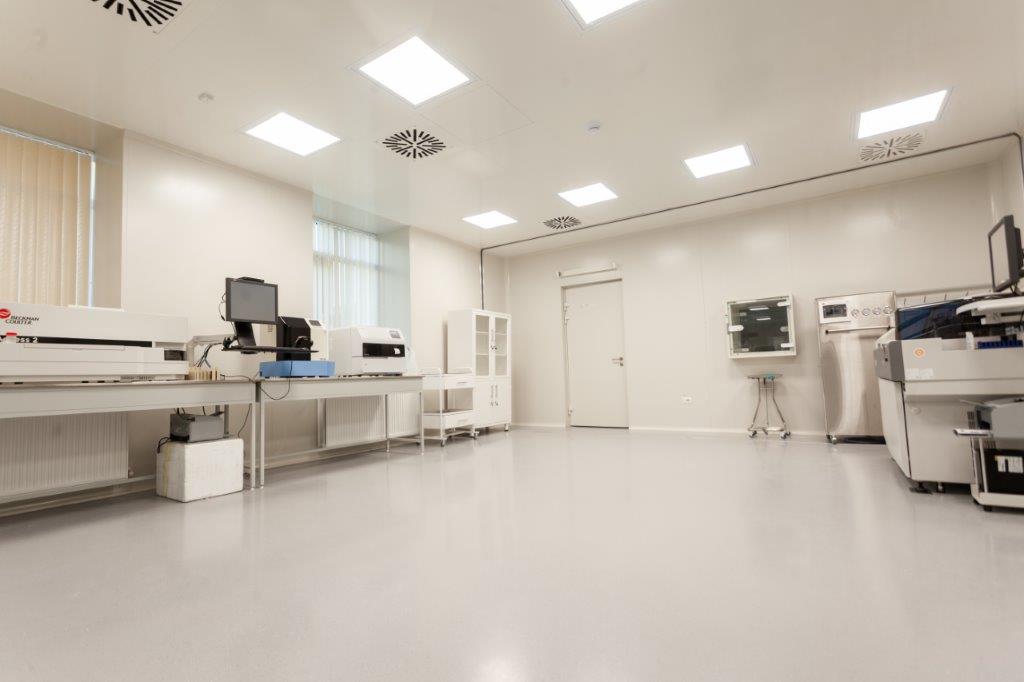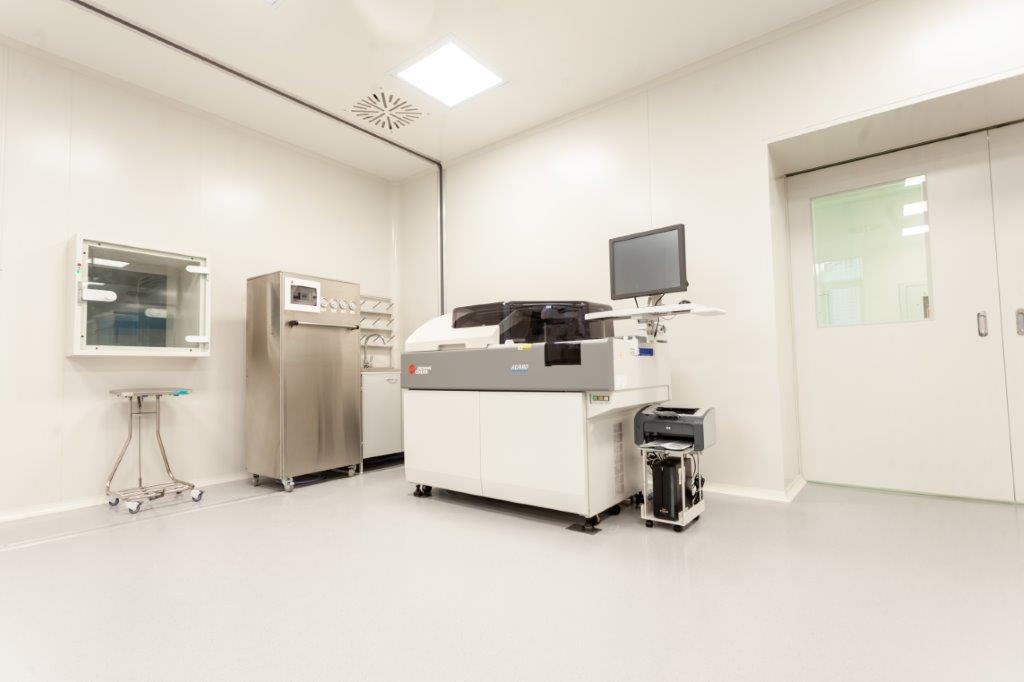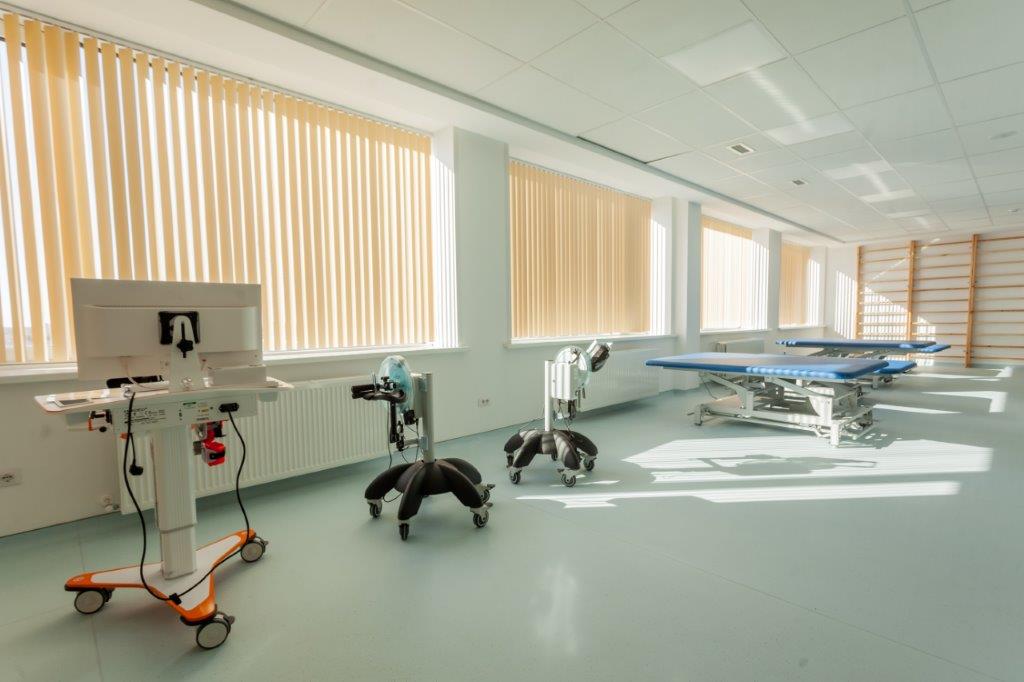 Project: "200-bed inpatient hospital of the Medical Center Hospital of Presidents Affair's Administration of the Republic of Kazakhstan, Astana".
Center of the Office of the President of the Republic of Kazakhstan, Astana
Our company has completed the construction and equipping of a new inpatient hospital of the Hospital of Medical Center of Presidents Affairs Administration of the Republic of Kazakhstan in Astana. The capacity of the hospital is 200 beds.
The hospital has intensive care, somatology, therapy, pulmonology, neurology, rehabilitation, oncology, cardiology and clinical pharmacology departments. The hospital is fully equipped with specialized high-tech equipment, including ventilator, patient monitor, indirect heart massage system, external dual-chamber pacemaker.
The radiology department has CT, MRI, X-ray and ultrasound equipment.
Functional diagnostics is represented by devices for daily monitoring of BP and ECG, EEG, spirometers, etc. Clinical diagnostic and ELISA laboratories are equipped with automatic analyzers for hematological, biochemical, immunological studies, determination of gases, electrolytes and blood metabolites, coagulometry, etc.
In the department of rehabilitation and physiotherapy we supplied Lokomat robotic rehabilitation complexes for restoration of walking with enhanced feedback, rehabilitation complex for robotic therapy of upper extremities, apparatus for robotic mechanotherapy of lower extremities, table-verticalizator, apparatus for CPAP/B1PAP therapy and much more.
Central sterilization unit is equipped with a modern pass-through steam sterilizer, a dry heat sterilizer, a washing and disinfecting machine.