Radiological building of the regional oncological dispensary for 200 beds (Taraz)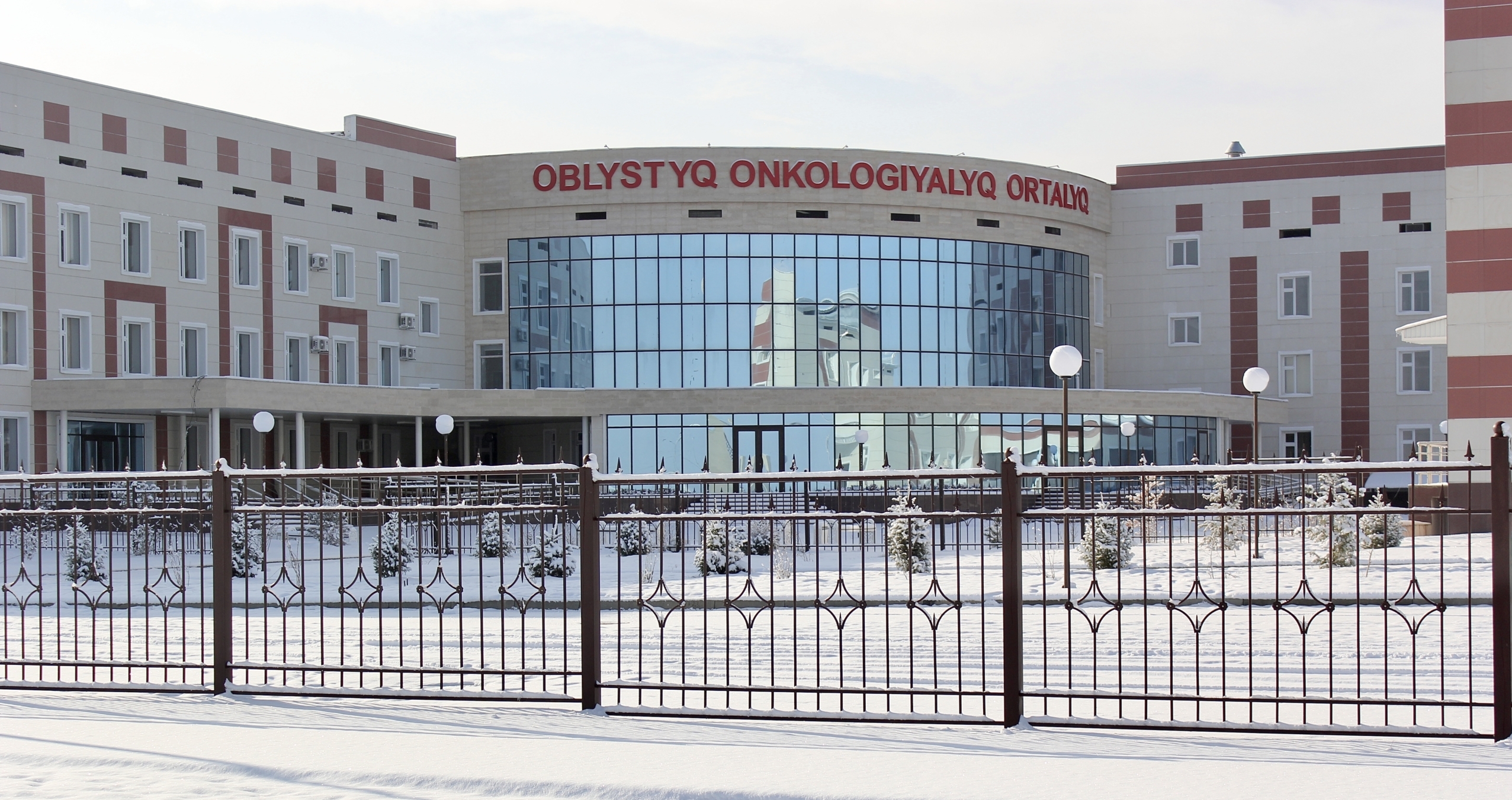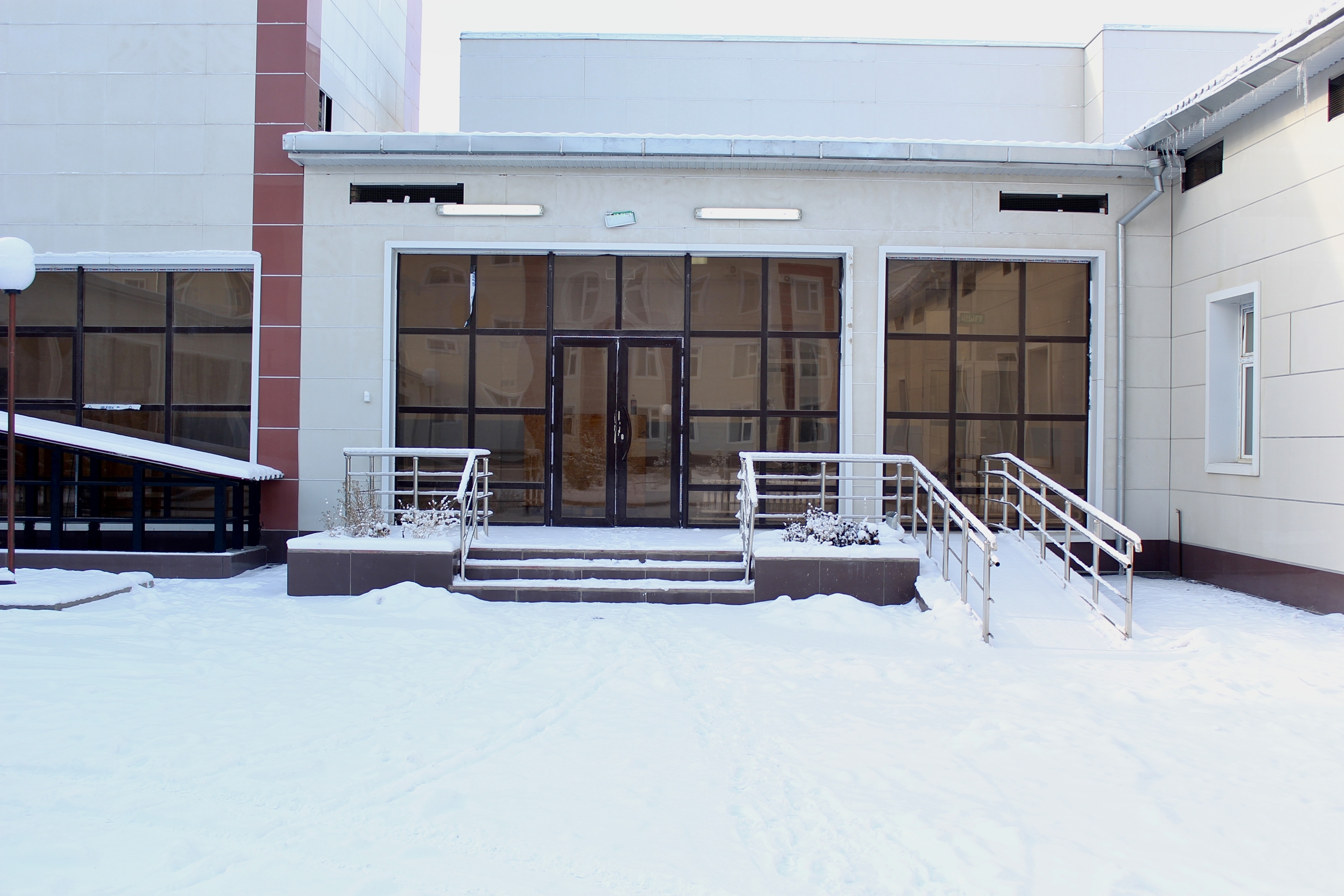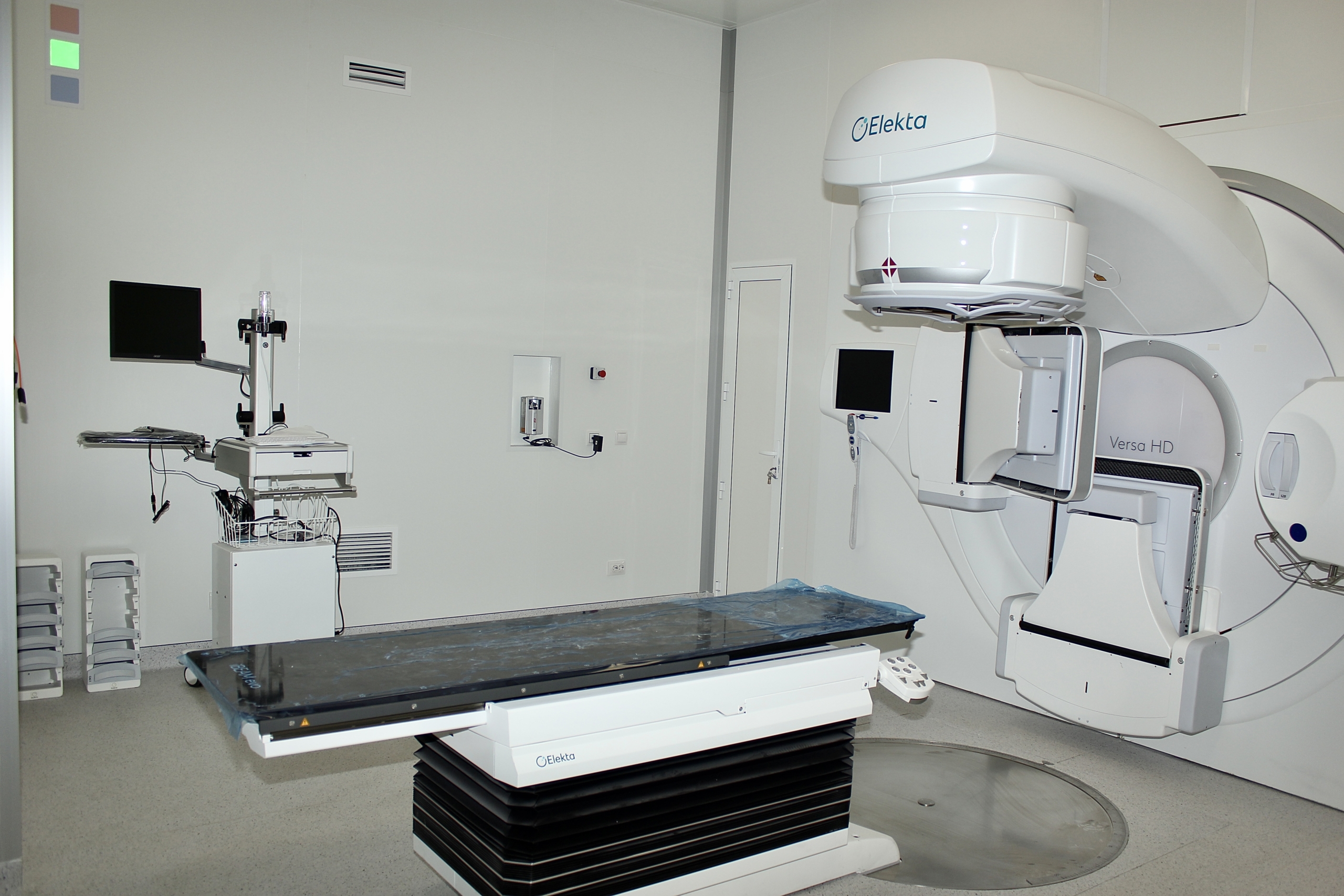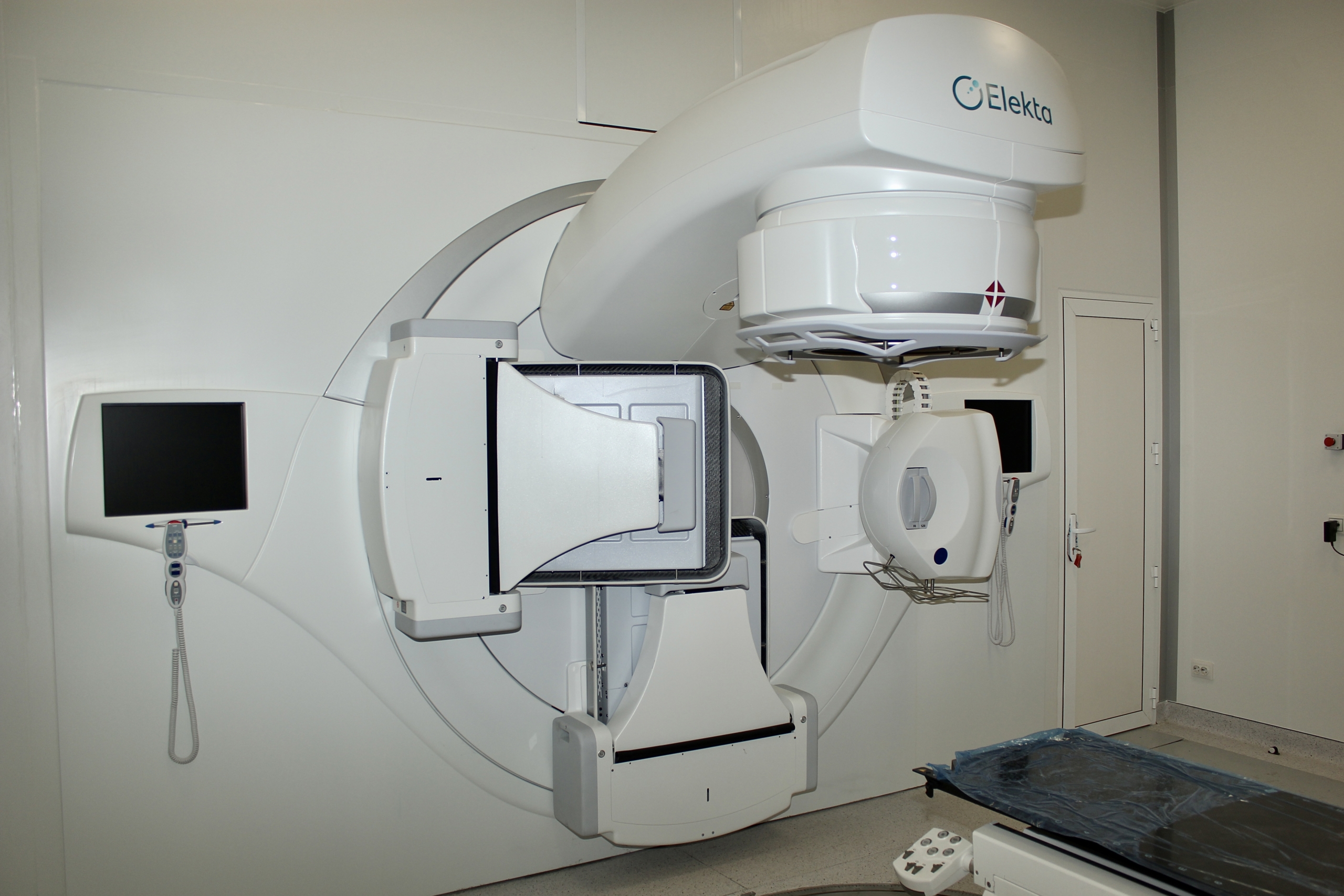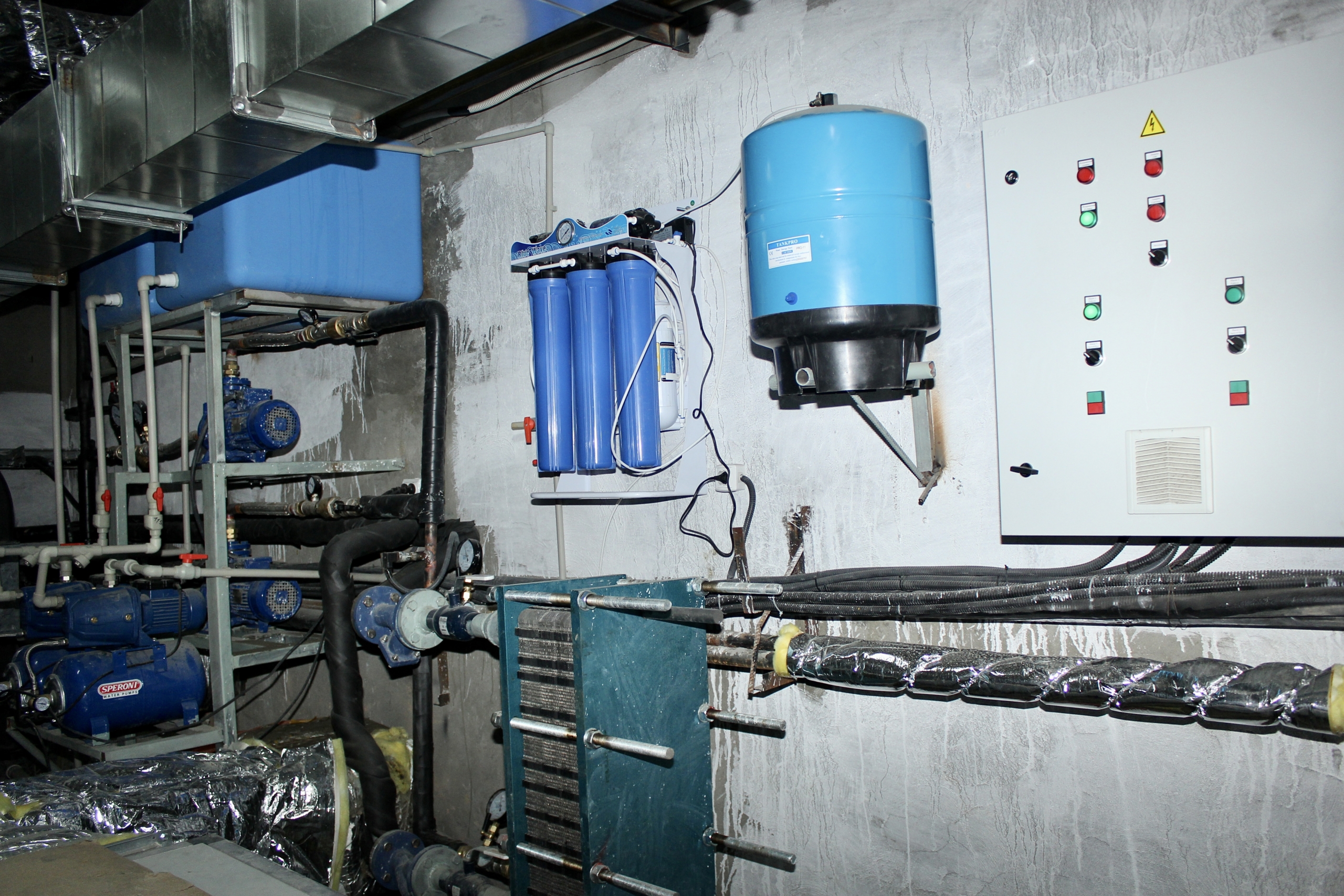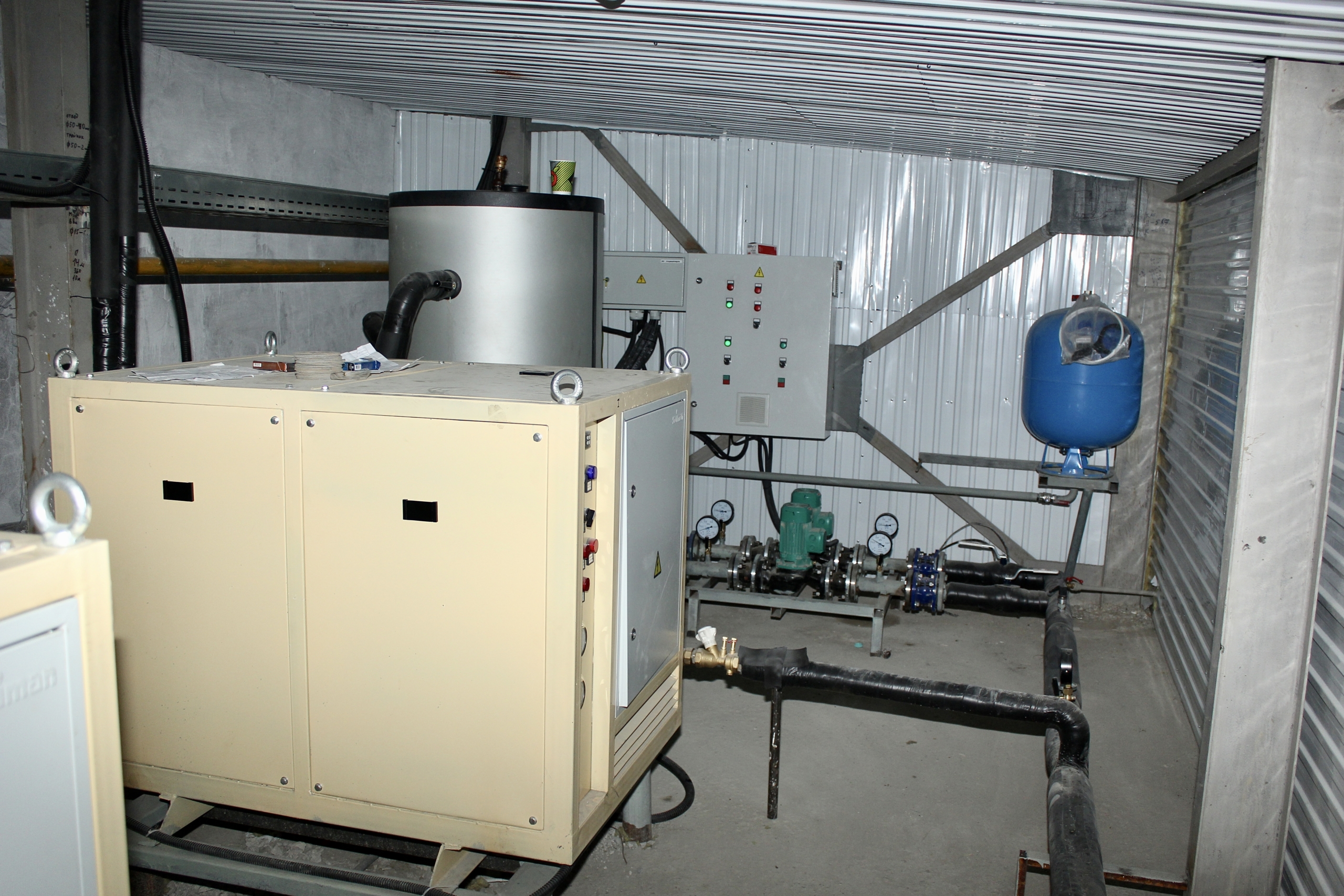 In the regional oncological dispensary in Taraz, our company has implemented a project for the reconstruction of the radiological building. The objectives of the project included the placement of a new linear accelerator (LA) in a limited area. A lot of work has been done to adapt the project, taking into account medical logistics and the location of other existing units. The complexity of the project was due to the specifics of the building, the outdated layout of the premises and the need to place specific radiation hazardous equipment
We have reconstructed the entire radiological building with a total area of 1200 m2, including 262 m2 with radiation protection. In addition to the canyon of the linear accelerator, the structure of the building included the main premises for MRI, CT, an X-ray therapy room, a canyon for a gamma-therapy device, a canyon for a theatron device, and a procedural mammography. The project also provided for accompanying premises for preparing patients for highly specialized treatment; procedural for the introduction and removal of endostats; washing – sterilizing endostats, staff room, manager's office and other necessary service and amenity premises. The planning provided for the possibility of separate admissions for inpatient and outpatient procedures.
As part of the project, our company supplied the linear accelerator Elekta Versa HD.
The premium Elekta Versa HD provides absolute reliability, precision and confidence in stereotactic radiosurgery (SRS) and stereotactic external beam radiation therapy (SBRT). Versa HD's innovative imaging and motion control technology gives clinicians the confidence to lower limits and increase dose to the target. Faster patient treatment technology reduces the risk of motion-induced errors and increases throughput. Versa HD offers 4D Image Guided Radiation Therapy (IGRT). Very small and mobile tumors are visualized that cannot be seen with 3D imaging. Economical stereotaxic procedures can be used as an alternative to surgery. Only Elekta offers critical structure elimination (CSA) using dual registration of the target(s) and critical structures, while adapting the patient's position remotely. The high accuracy of dose calculation is provided by the use of Monaco, with a fast and accurate Monte Carlo dose calculation algorithm, together with the high modulation available that can be achieved with Monaco and Agility. For almost five decades, Elekta has been a leader in precision radiation medicine.