Center for Radiation Therapy and Diagnostics (Ust-Kamenogorsk)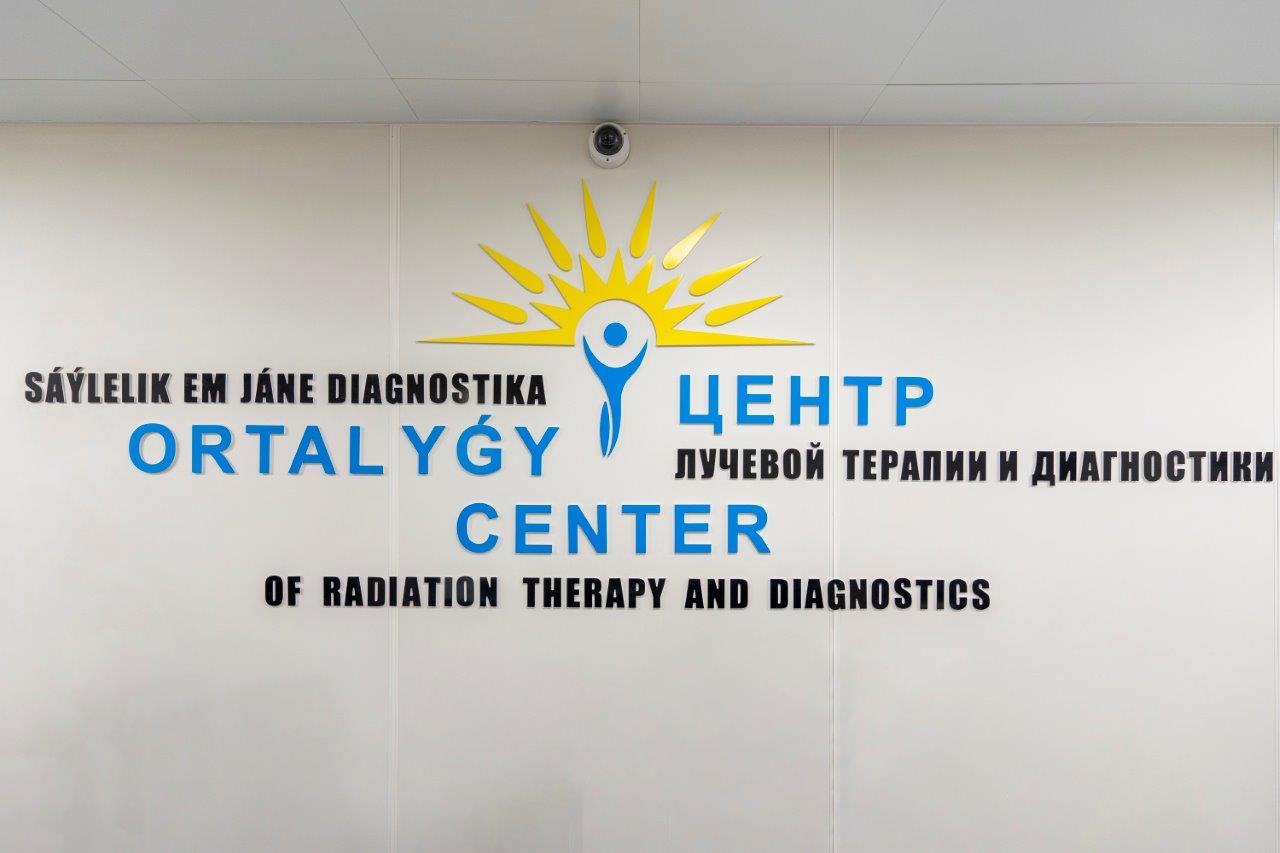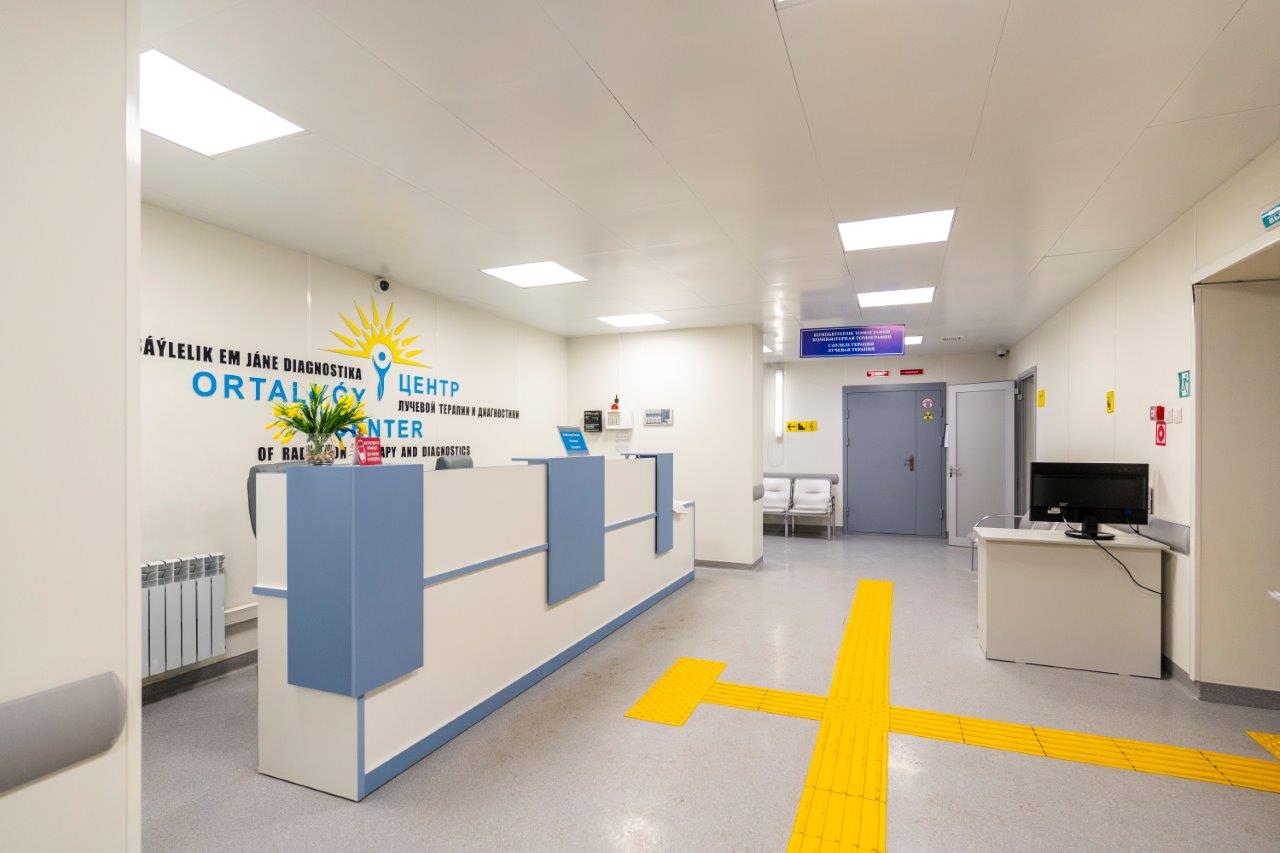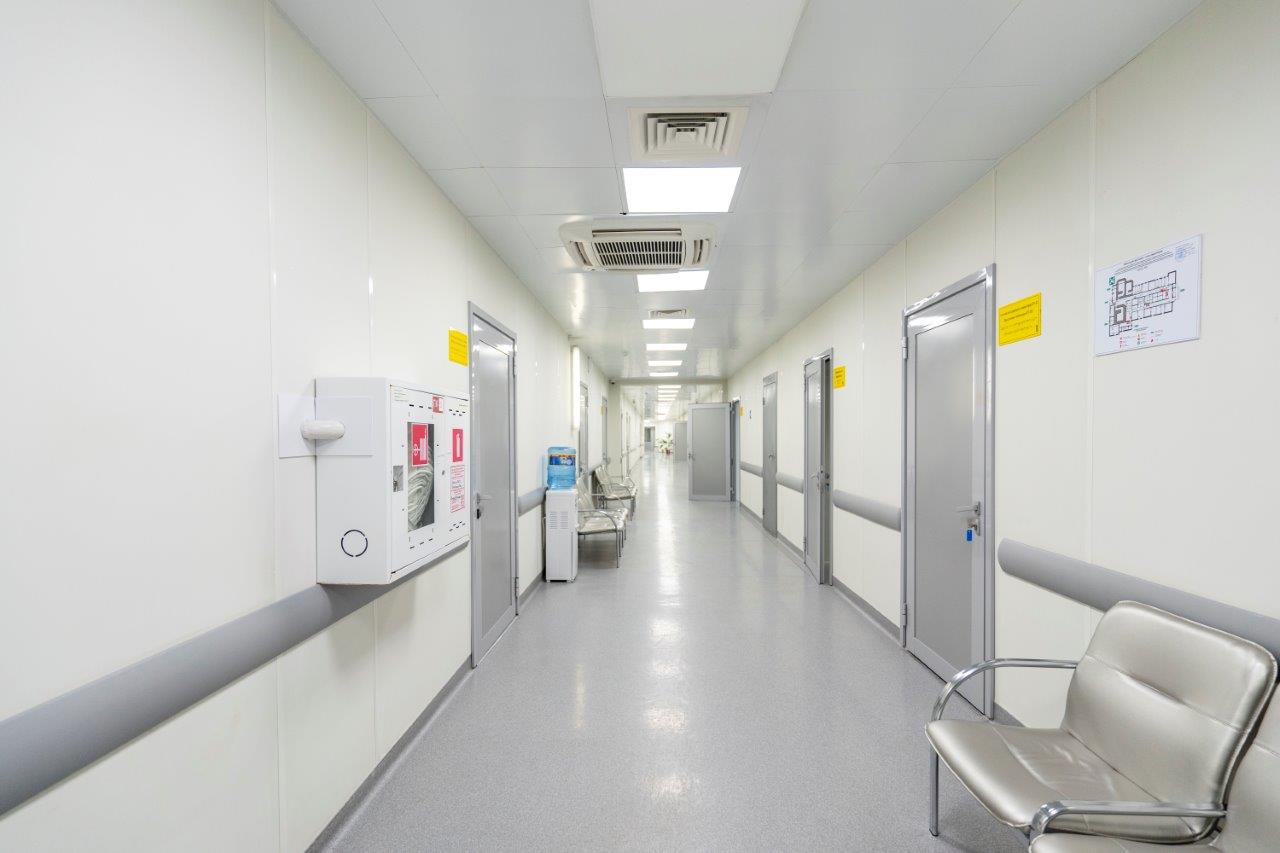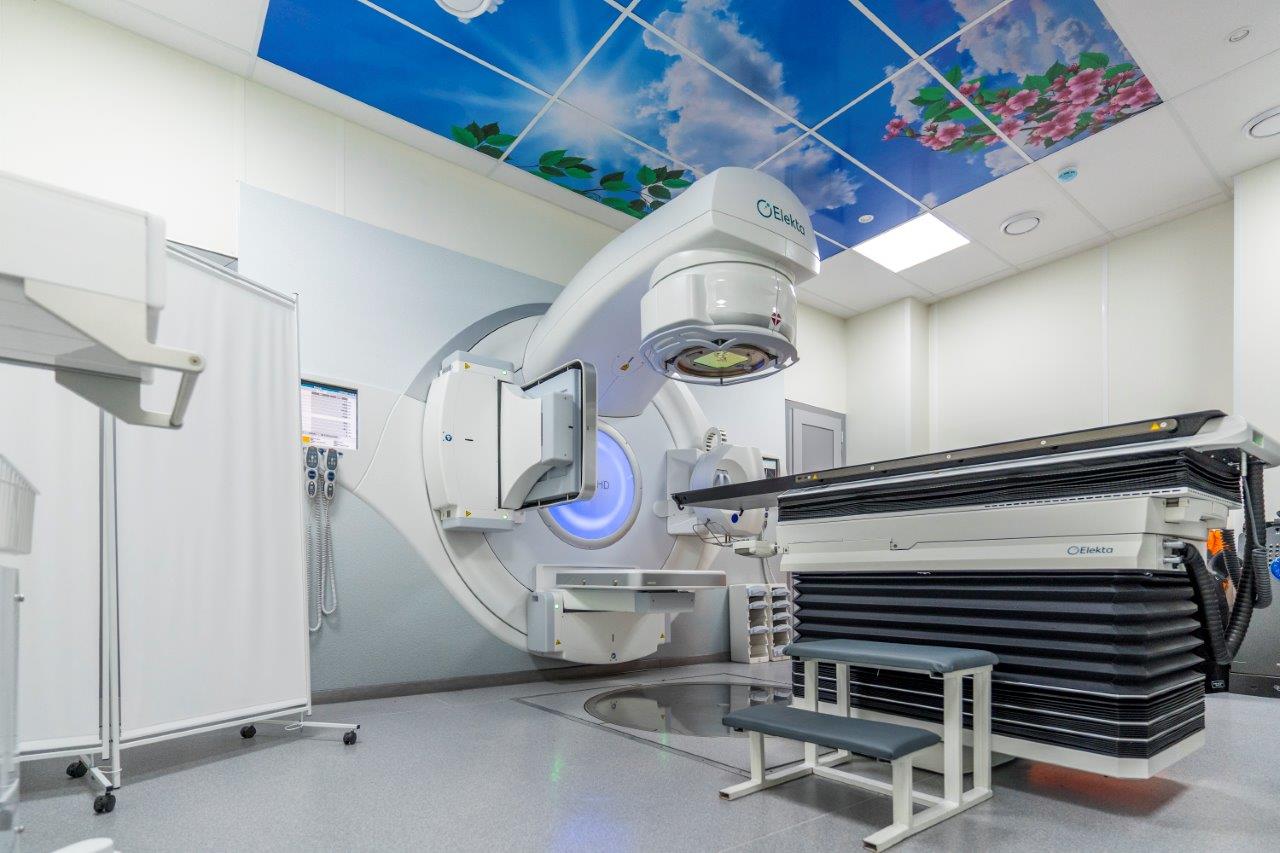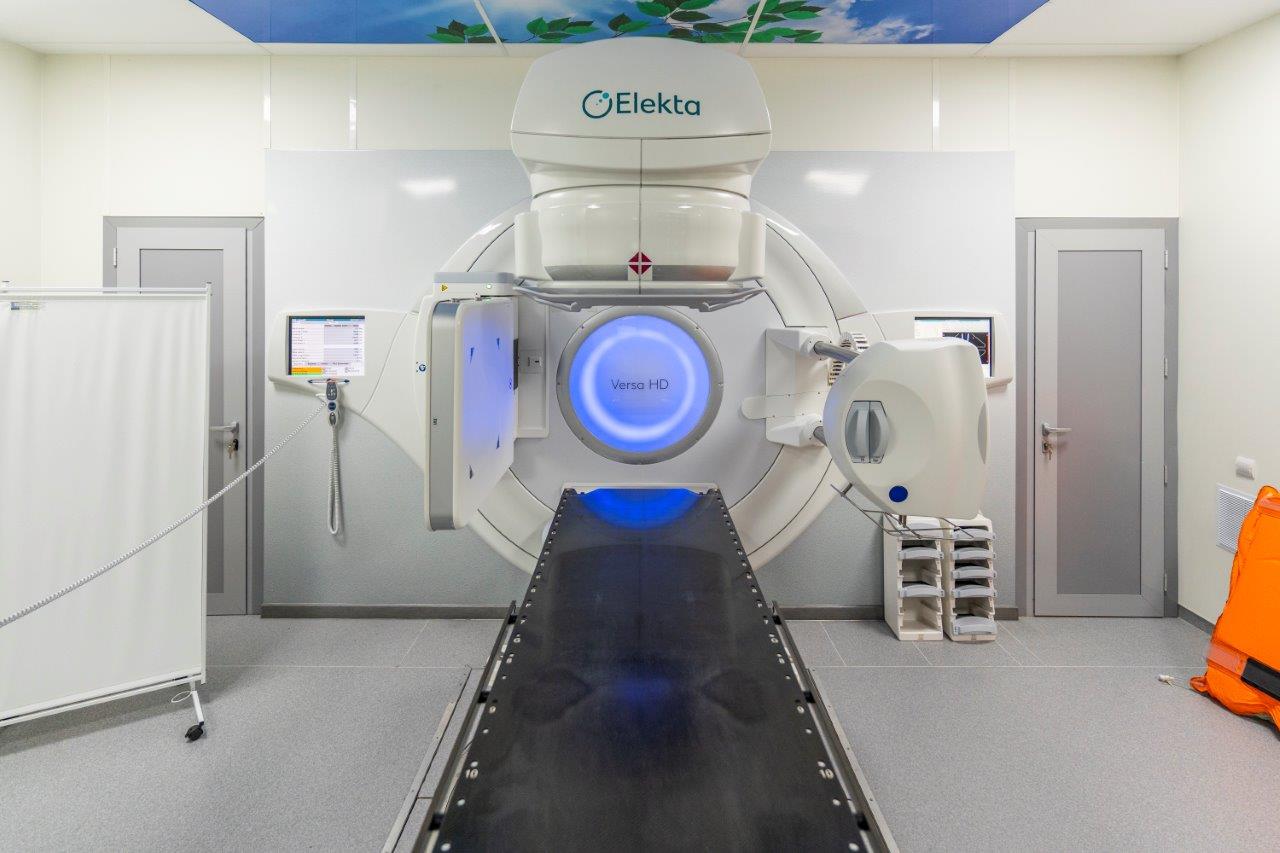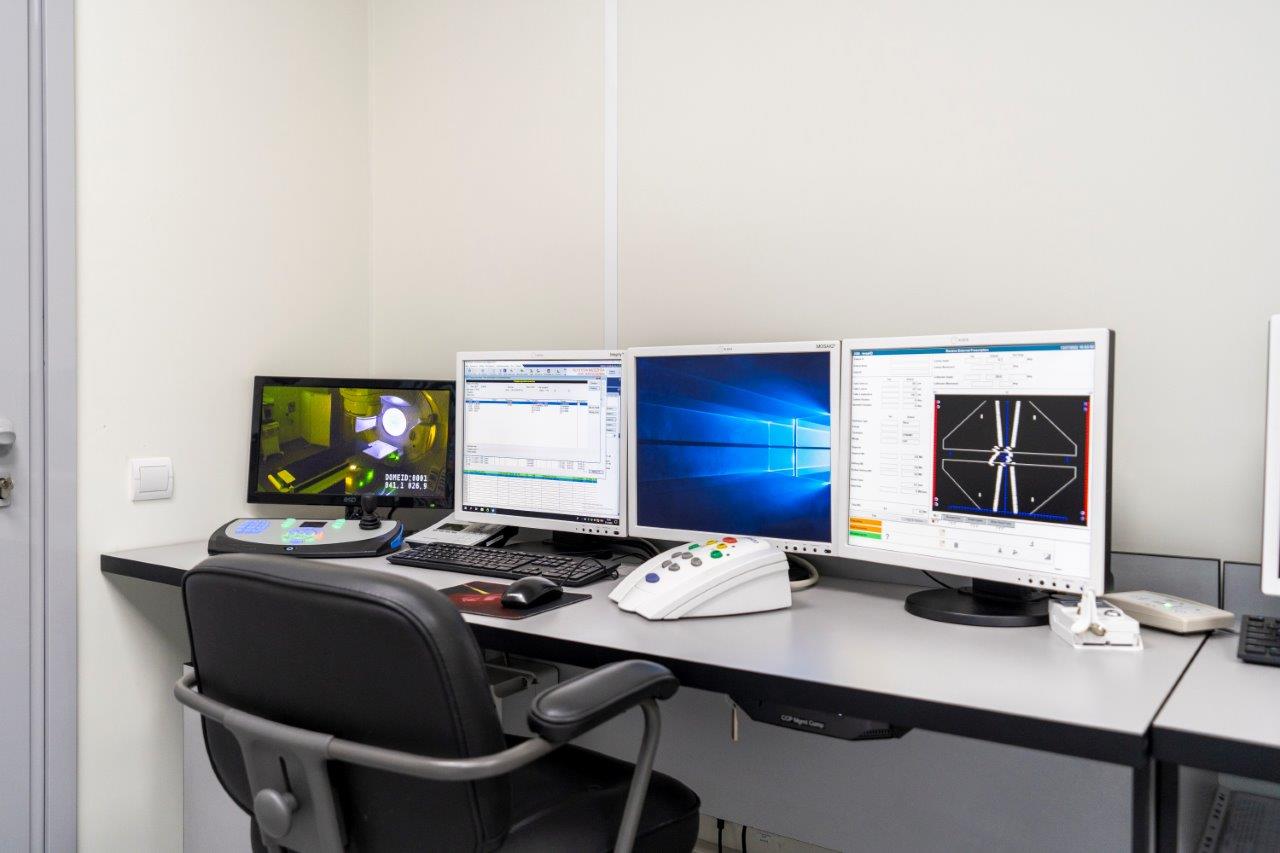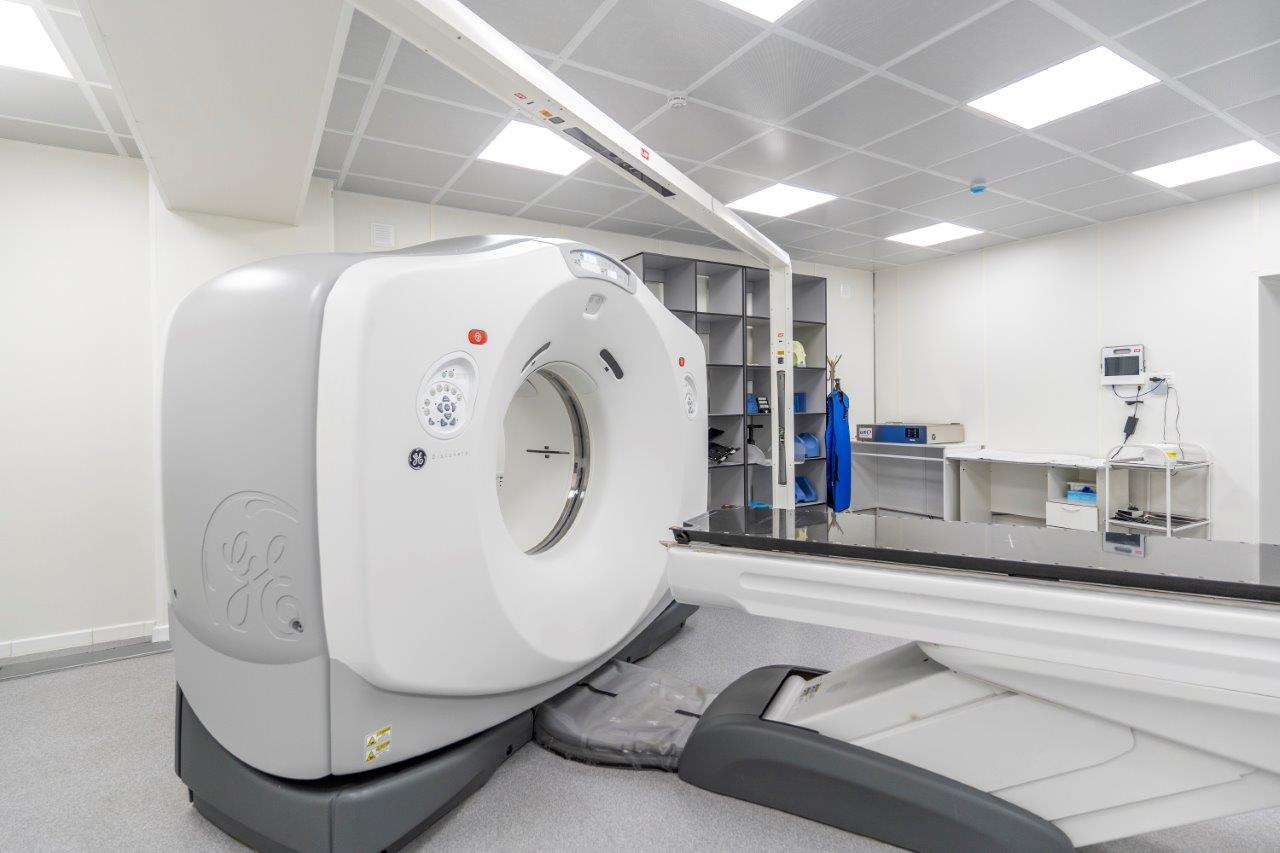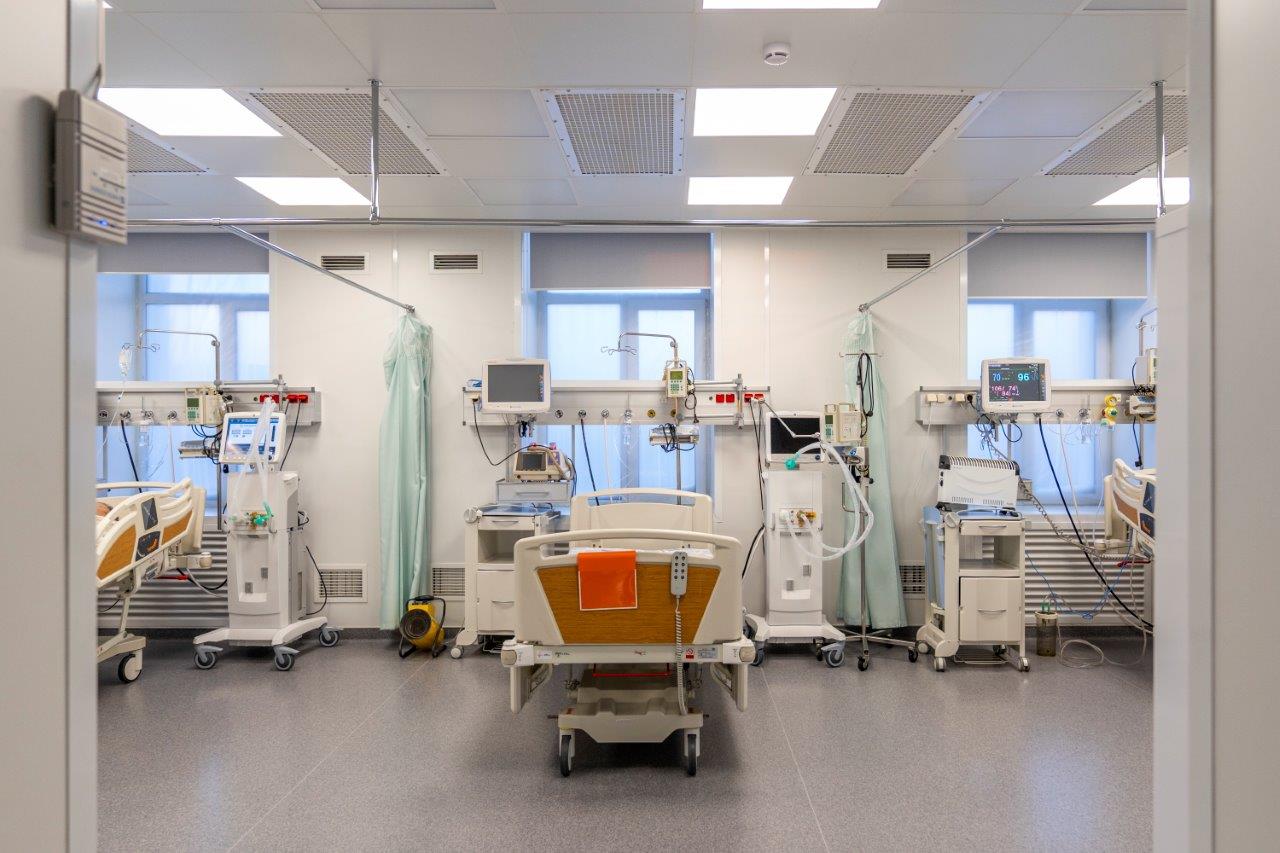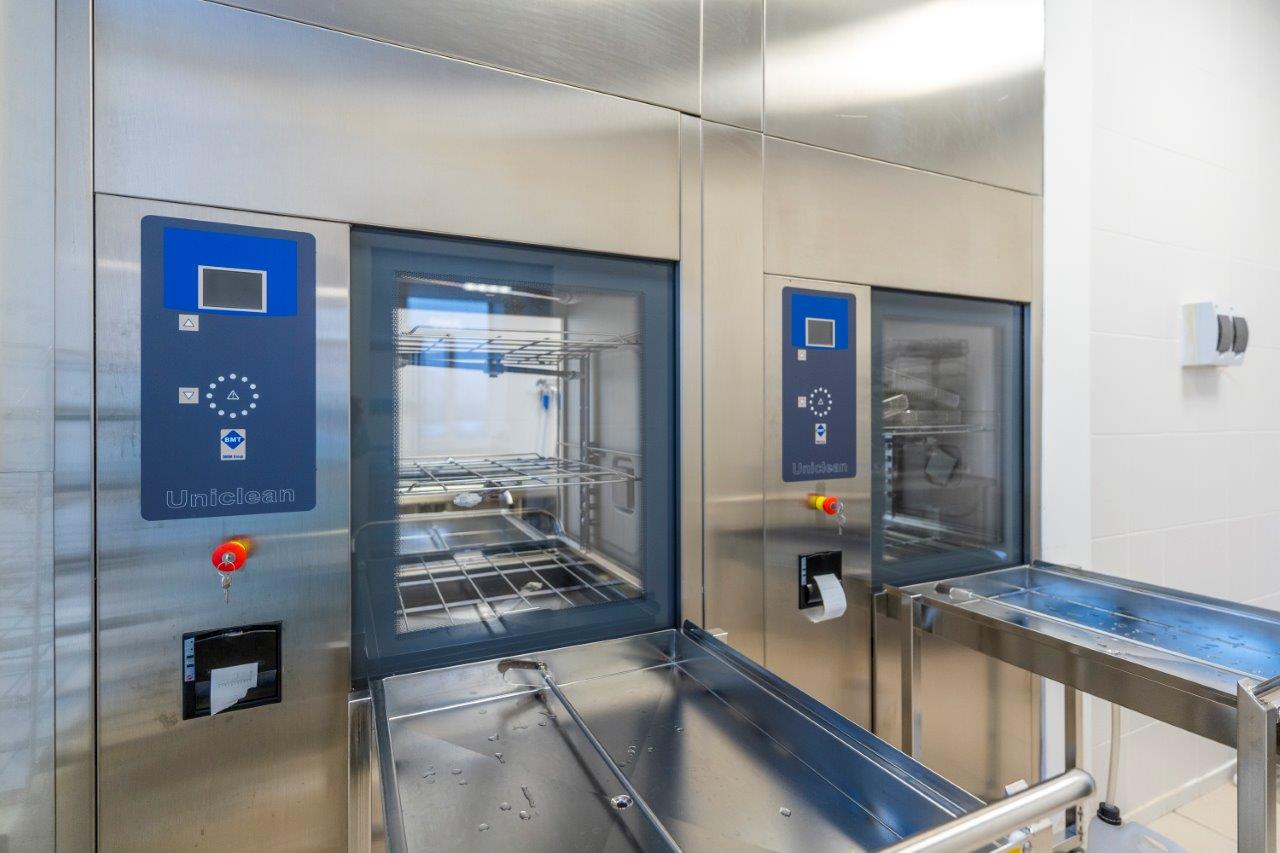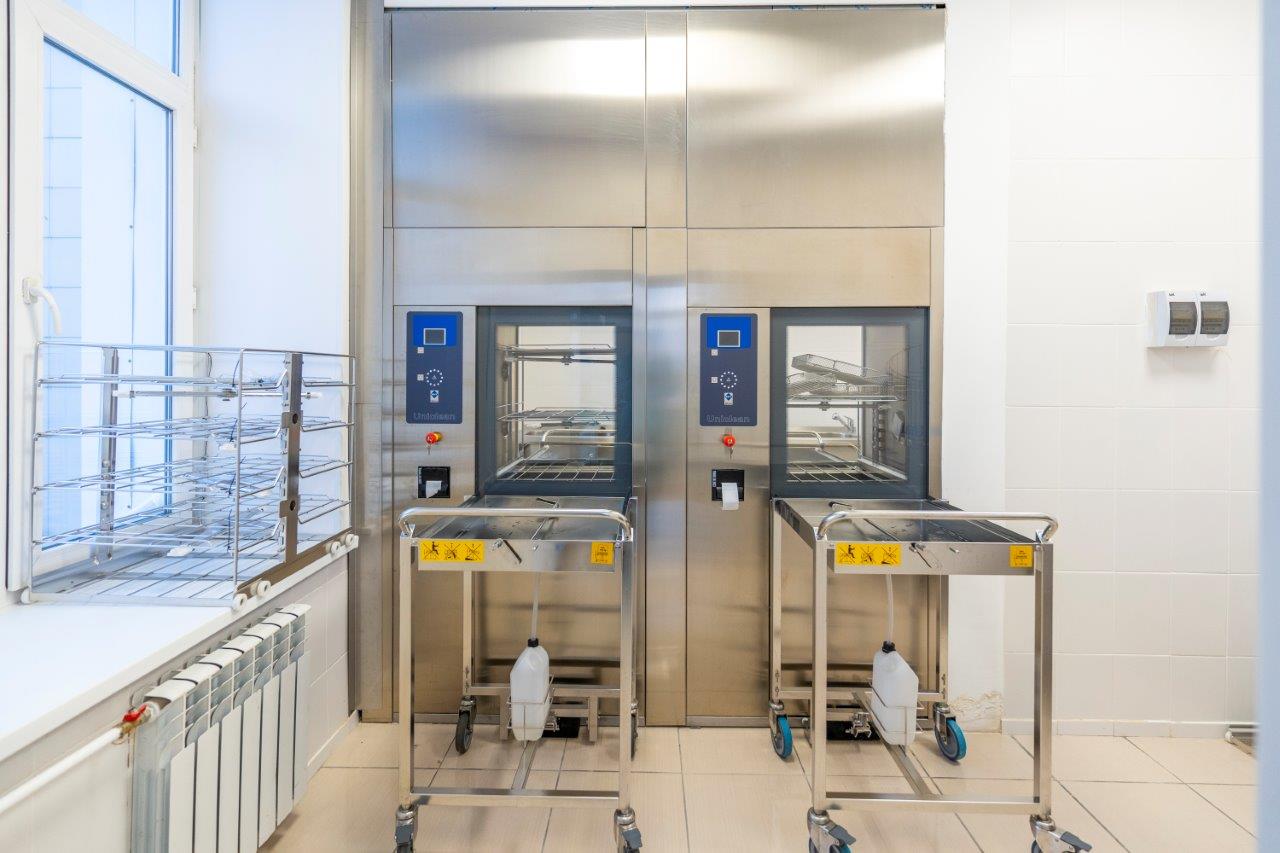 The Multidisciplinary Center for Oncology and Surgery in Ust-Kamenogorsk (East Kazakhstan) implemented a project to create a radiotherapy complex for the treatment of cancer patients.
The radiotherapy complex includes a linear accelerator (LA) and CT for simulation planning.
As part of the turnkey project, the necessary construction documentation was developed based on an individual planning solution, taking into account regulatory requirements for radiation safety, sanitary and epidemiological requirements, medical logistics, placement of technological, specialized, medical equipment in accordance with the technical requirements of the manufacturer.
Our company has carried out a whole range of step-by-step measures for the preparation of premises, utilities, supply and installation of equipment, staff training and technical support in accordance with the current legal framework. Not only the canyon and rooms for the LU itself and CT for modeling have been created, but also all the necessary auxiliary rooms, work areas for staff and patients.
In addition, the multidisciplinary center of oncology and surgery previously underwent reconstruction and repair of the premises of the surgical department, the operating block and intensive care unit (4-5 floors of the hospital), as well as the CSO. Installed modern equipment for operations, resuscitation and other equipment.
As part of the project, our company supplied the linear accelerator Elekta Versa HD. This is the second LU installed by our company in the regional oncology center.
The premium Elekta Versa HD provides absolute reliability, precision and confidence in stereotactic radiosurgery (SRS) and stereotactic external beam radiation therapy (SBRT). Versa HD's innovative imaging and motion control technology gives clinicians the confidence to lower limits and increase dose to the target. Faster patient treatment technology reduces the risk of motion-induced errors and increases throughput. Versa HD offers 4D Image Guided Radiation Therapy (IGRT). Very small and mobile tumors are visualized that cannot be seen with 3D imaging. Economical stereotaxic procedures can be used as an alternative to surgery. Only Elekta offers Critical Structure Exclusion (CSA) using dual registration of target and critical structures, adapting the patient's position remotely. The high accuracy of dose calculation is provided by the use of Monaco, with a fast and accurate Monte Carlo dose calculation algorithm, together with the high modulation available that can be achieved with Monaco and Agility. For almost five decades, Elekta has been a leader in precision radiation medicine.
For successful work at the LA, within the framework of the project, training was organized for different categories of personnel: commissioning training, commissioning of the Elekta apparatus, training of personnel in contouring and planning on the Elekta apparatus, training of personnel at the workplace.