Hybrid operating room Emergency Hospital (Semey)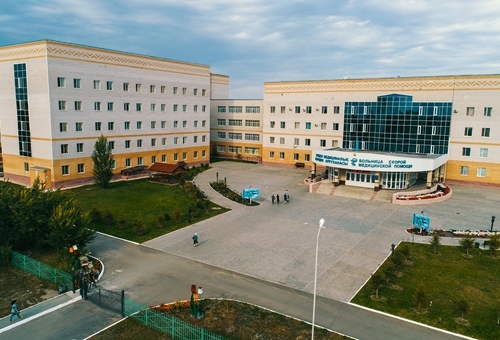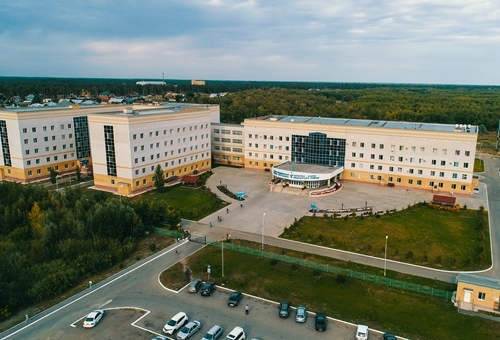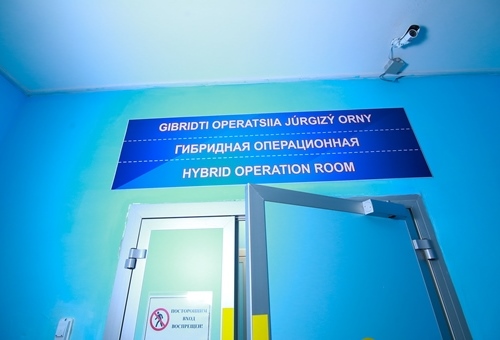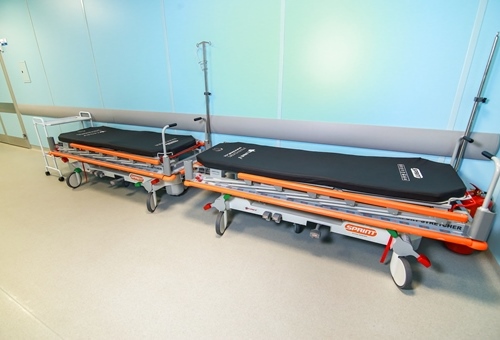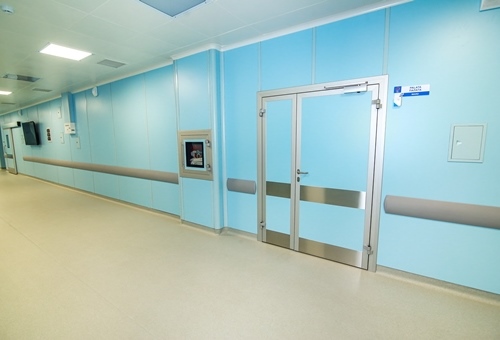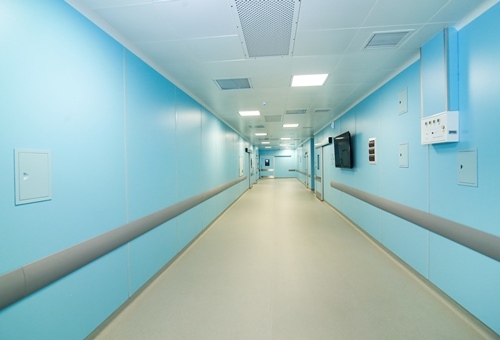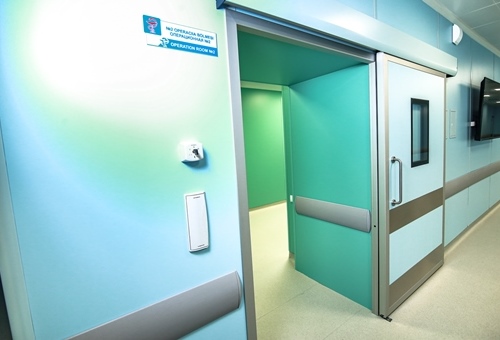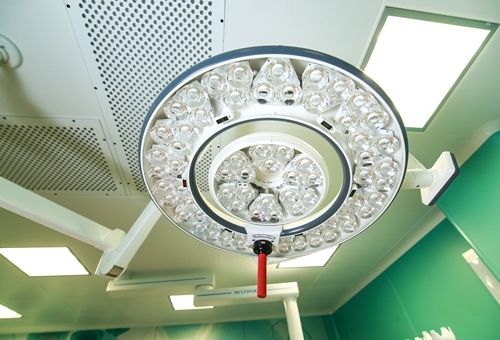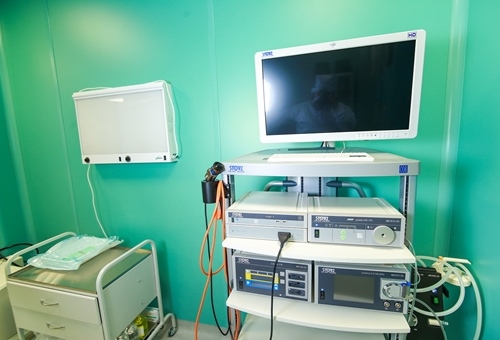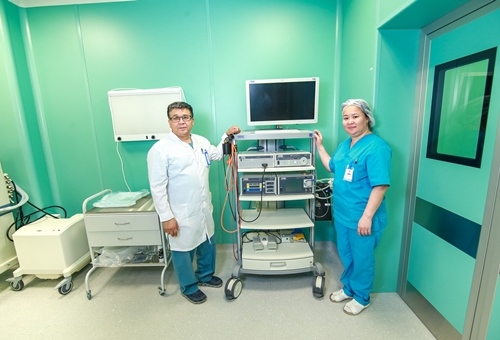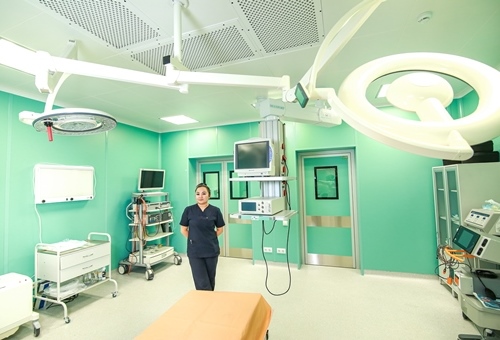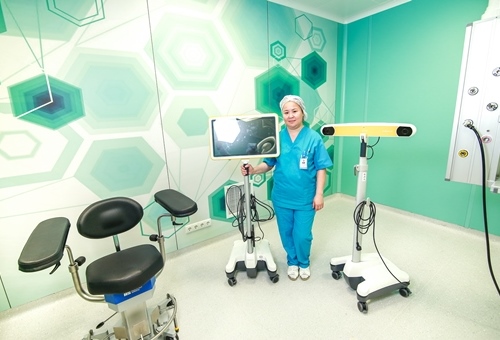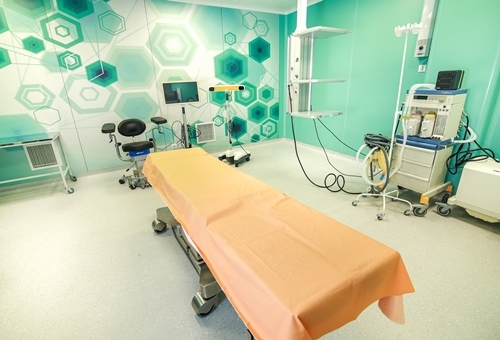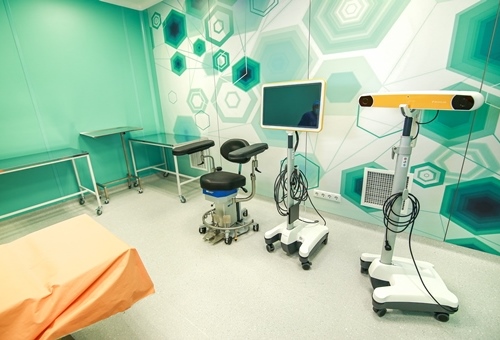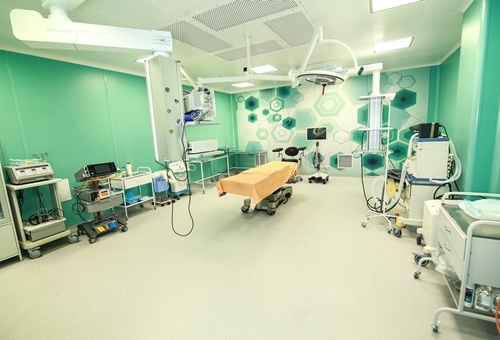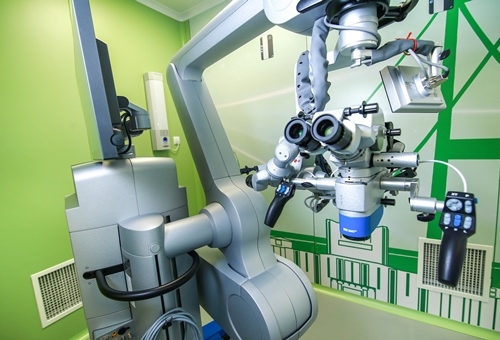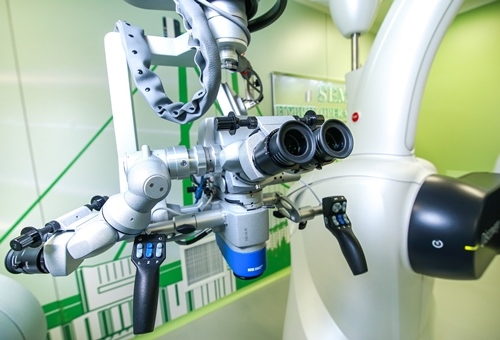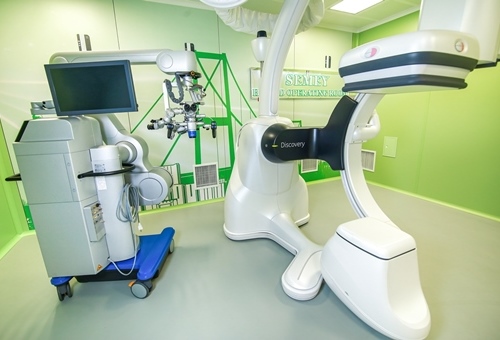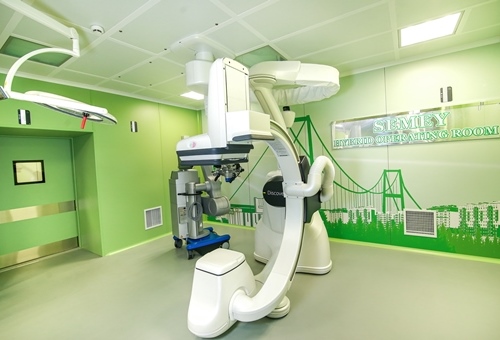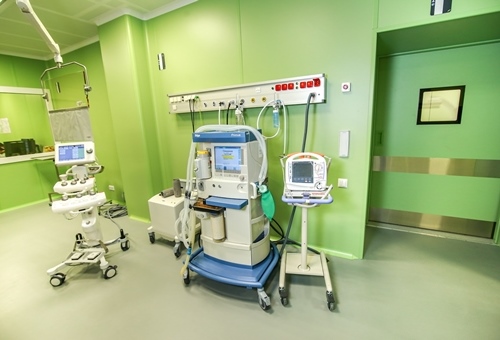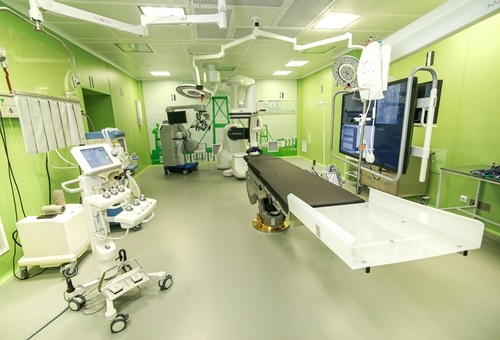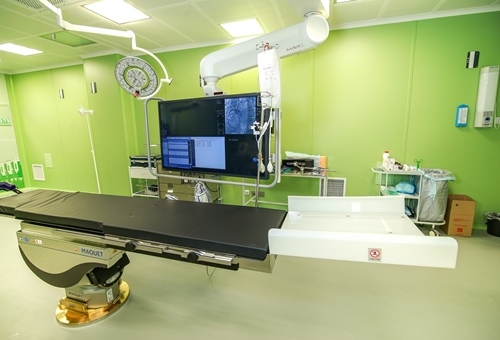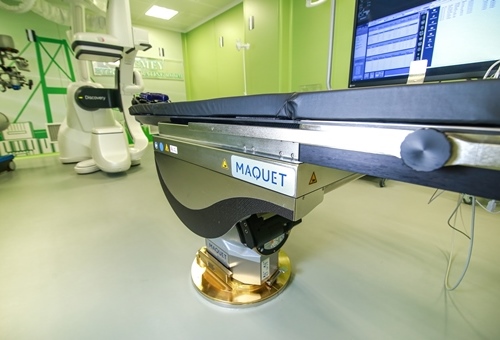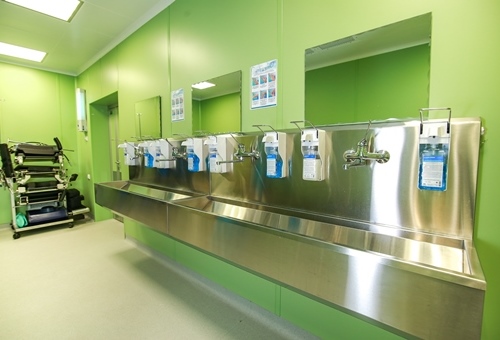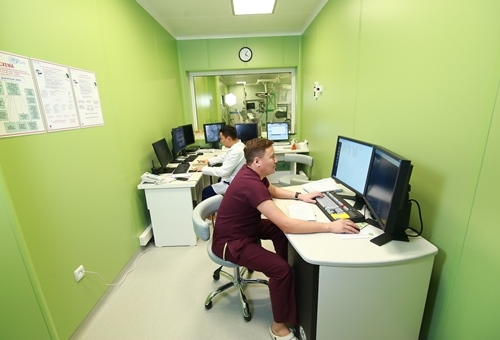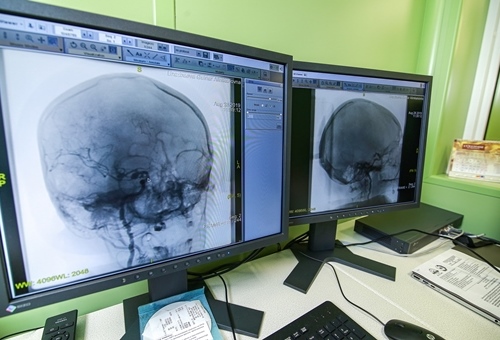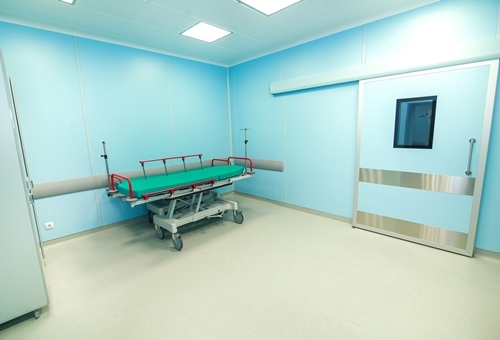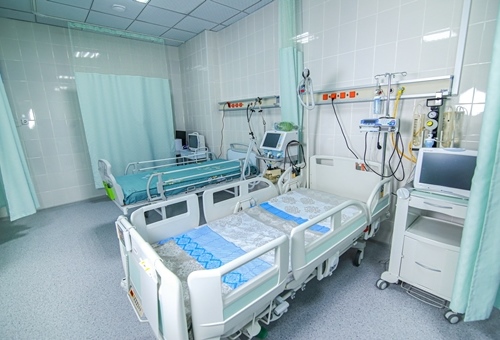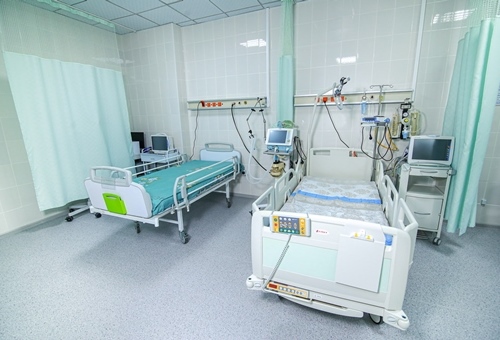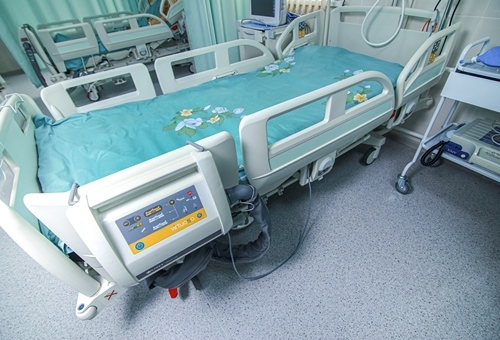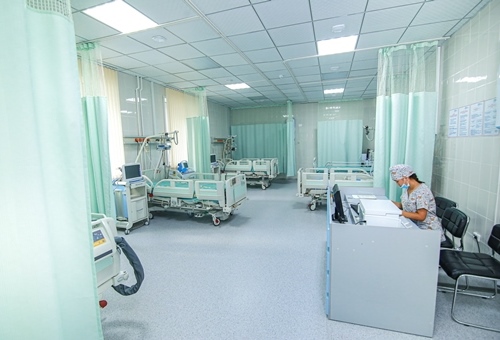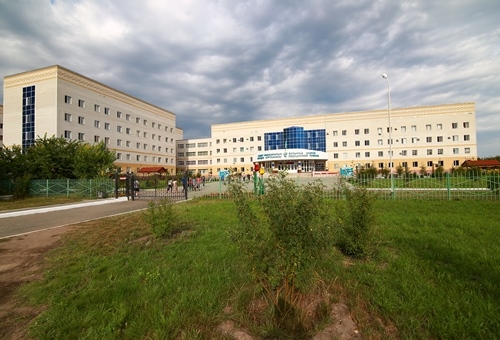 The company "Medical Innovations & Technologies" has completed a unique project to create a high-tech complex for surgical interventions, which is the only one to date in Kazakhstan and in the near abroad.
The hybrid operating room project was created on the basis of Emergency Medical Aid Hospital in Semey.
The hybrid operating room includes everything necessary for many areas of surgery. The hybrid operating room is unique in that several teams can simultaneously perform open and minimally invasive laparoscopic interventions using the latest technologies and systems in a single unit.
A distinctive feature of the project is the concentration of the world's latest medical technologies and developments. For example, the complex is equipped with a Discovery IGS 730 angiographic system by GE Medical Systems, Brainlab neurosurgical navigation system, Haag-Streit Surgical (Moller-Wedel) operating microscope, Karl Storz video endoscopic complex and other models by global medical equipment manufacturers.
3D-ТУР