Pavlodar Regional Oncology Center (Pavlodar)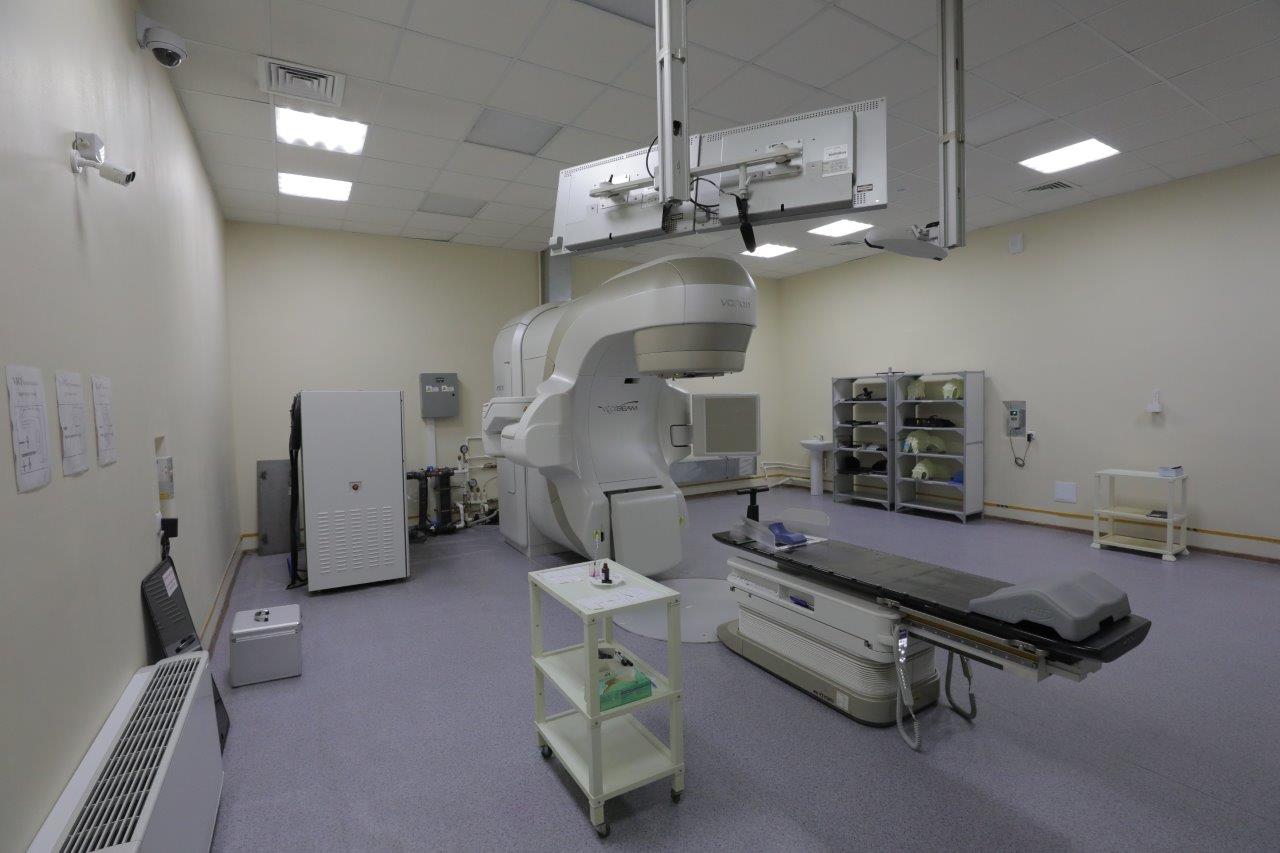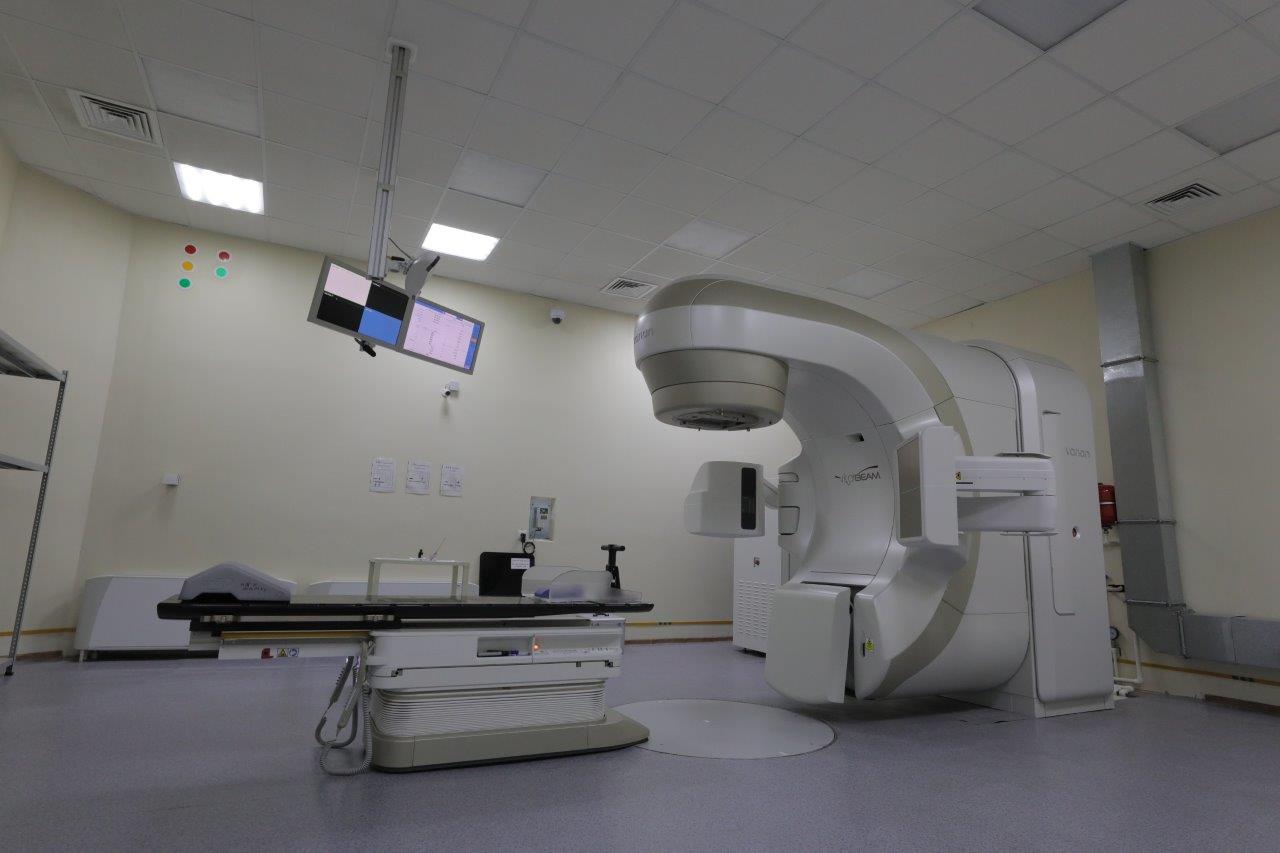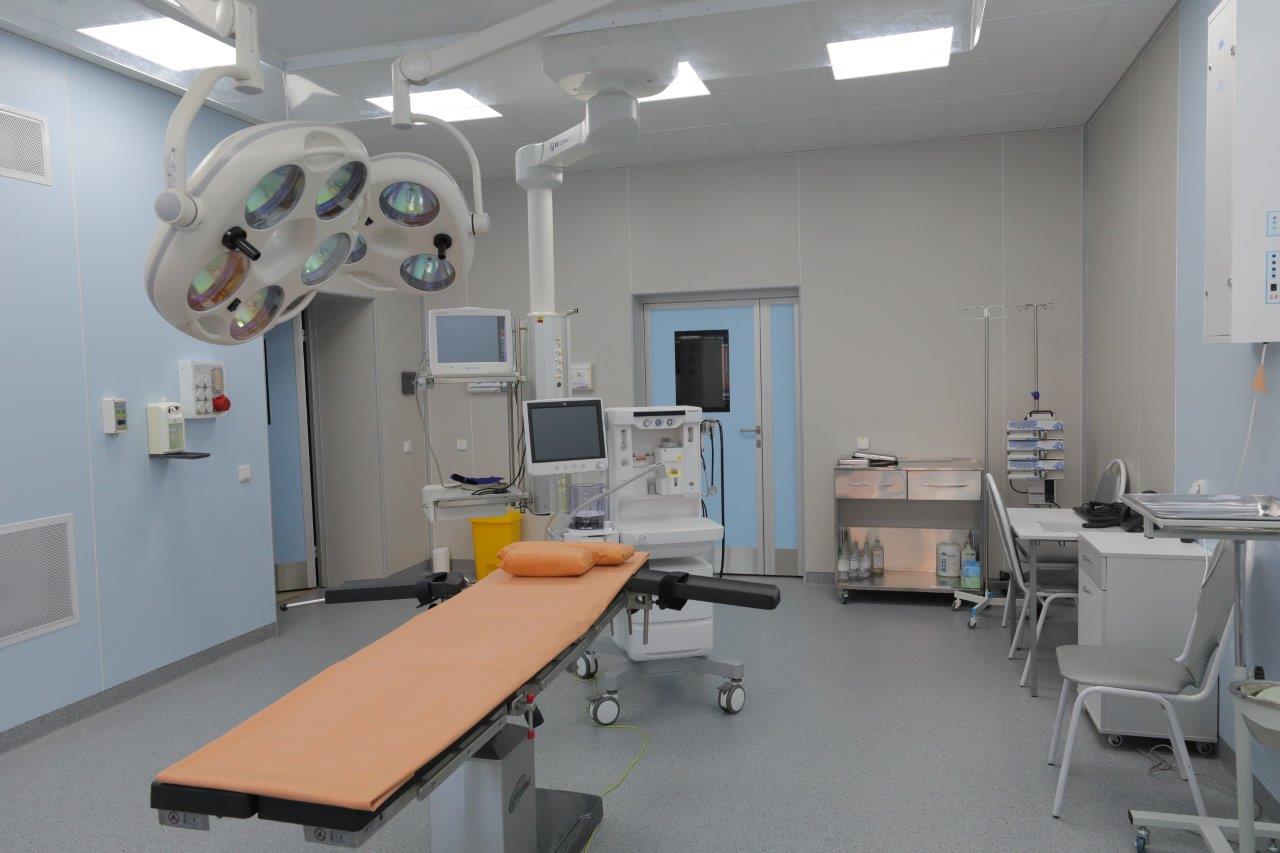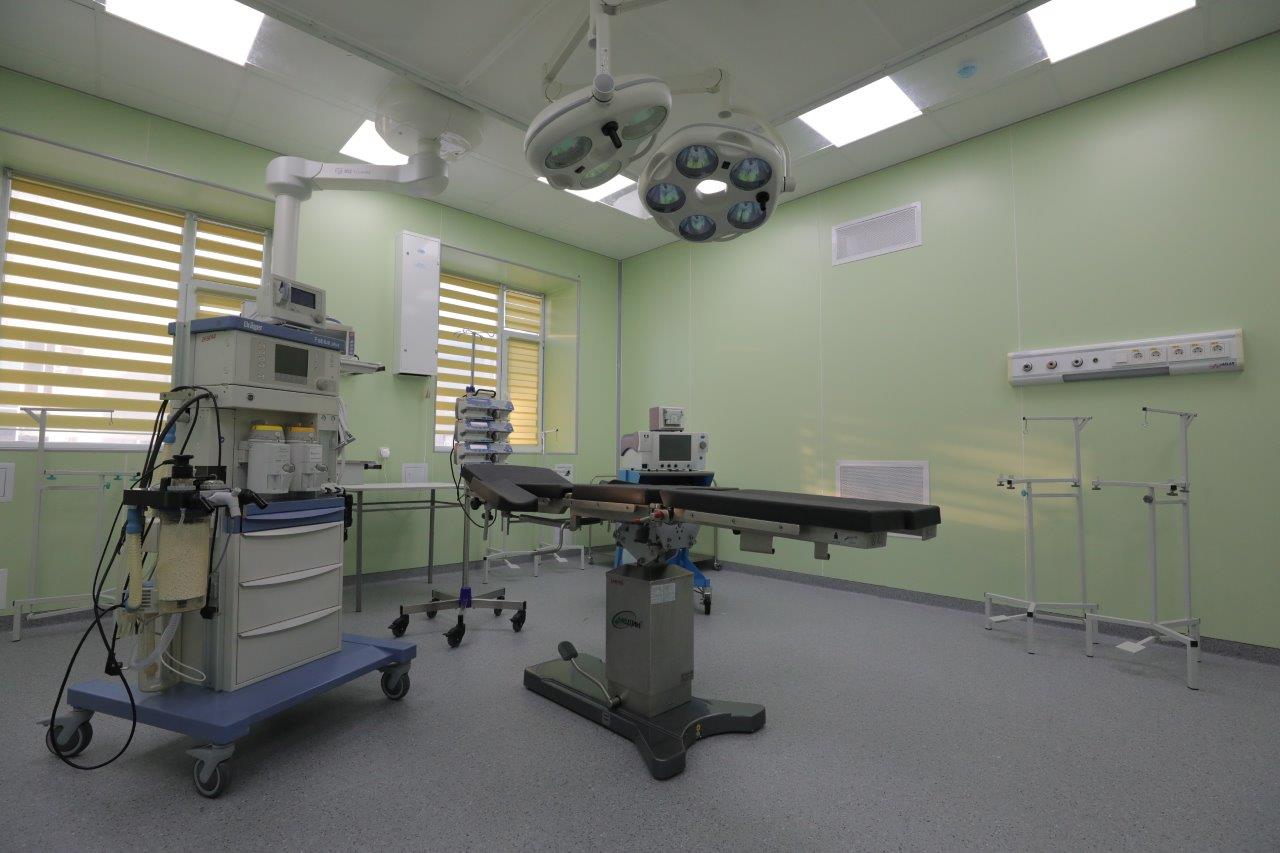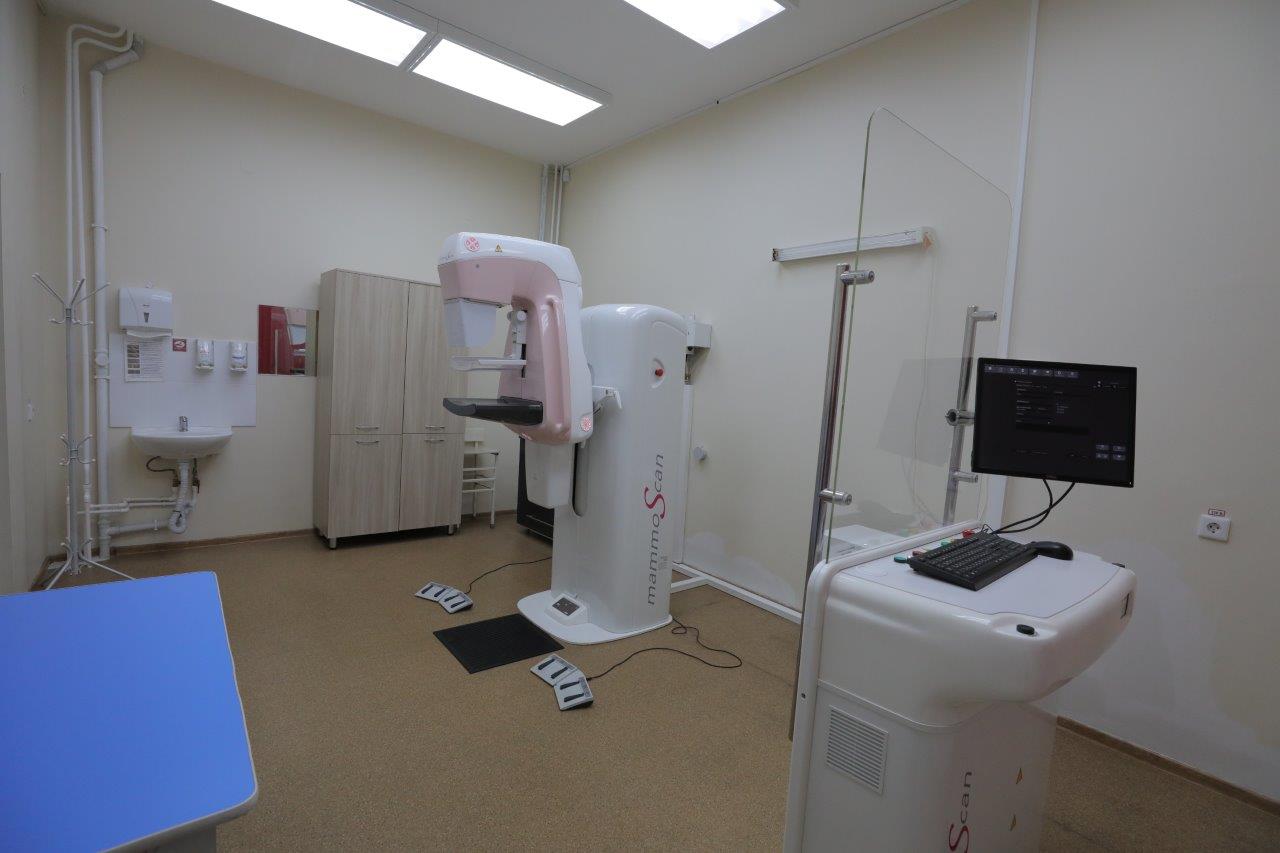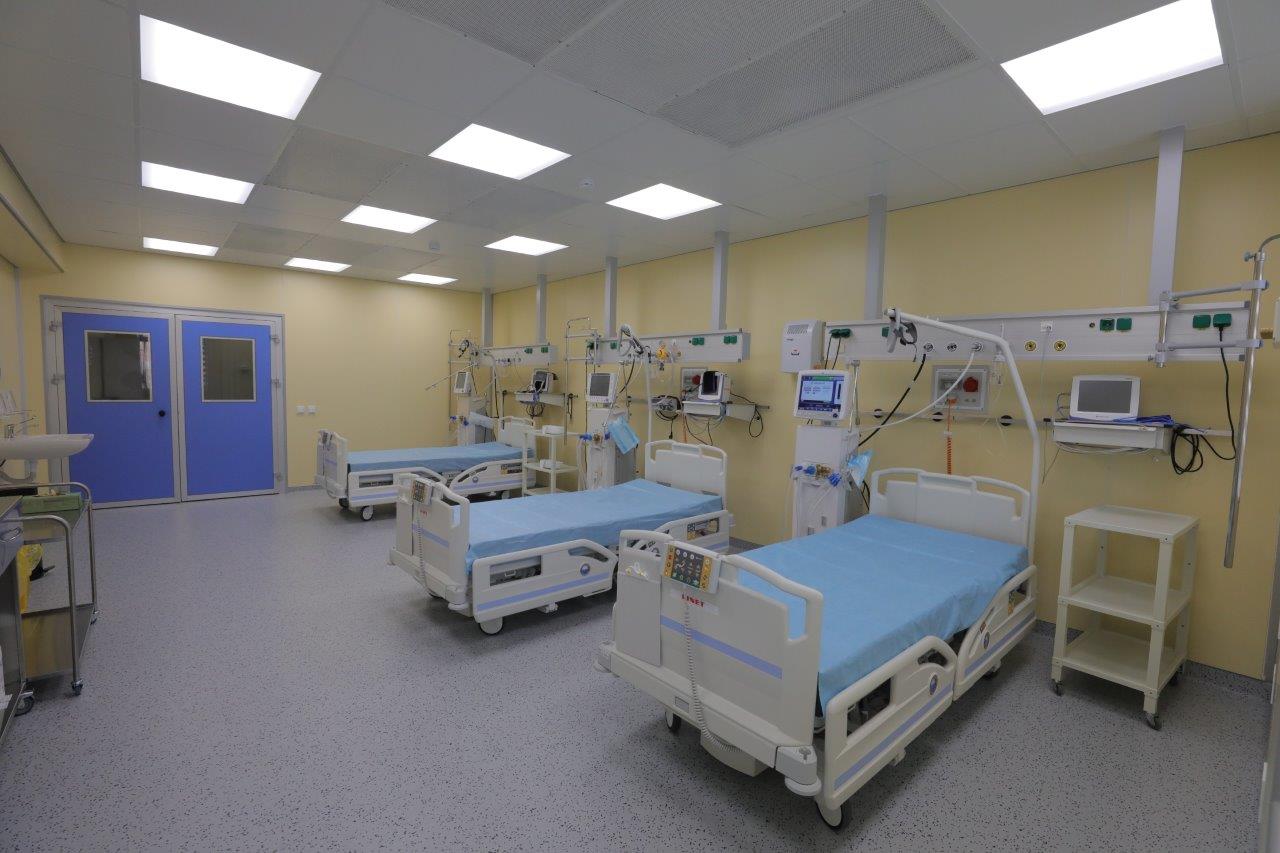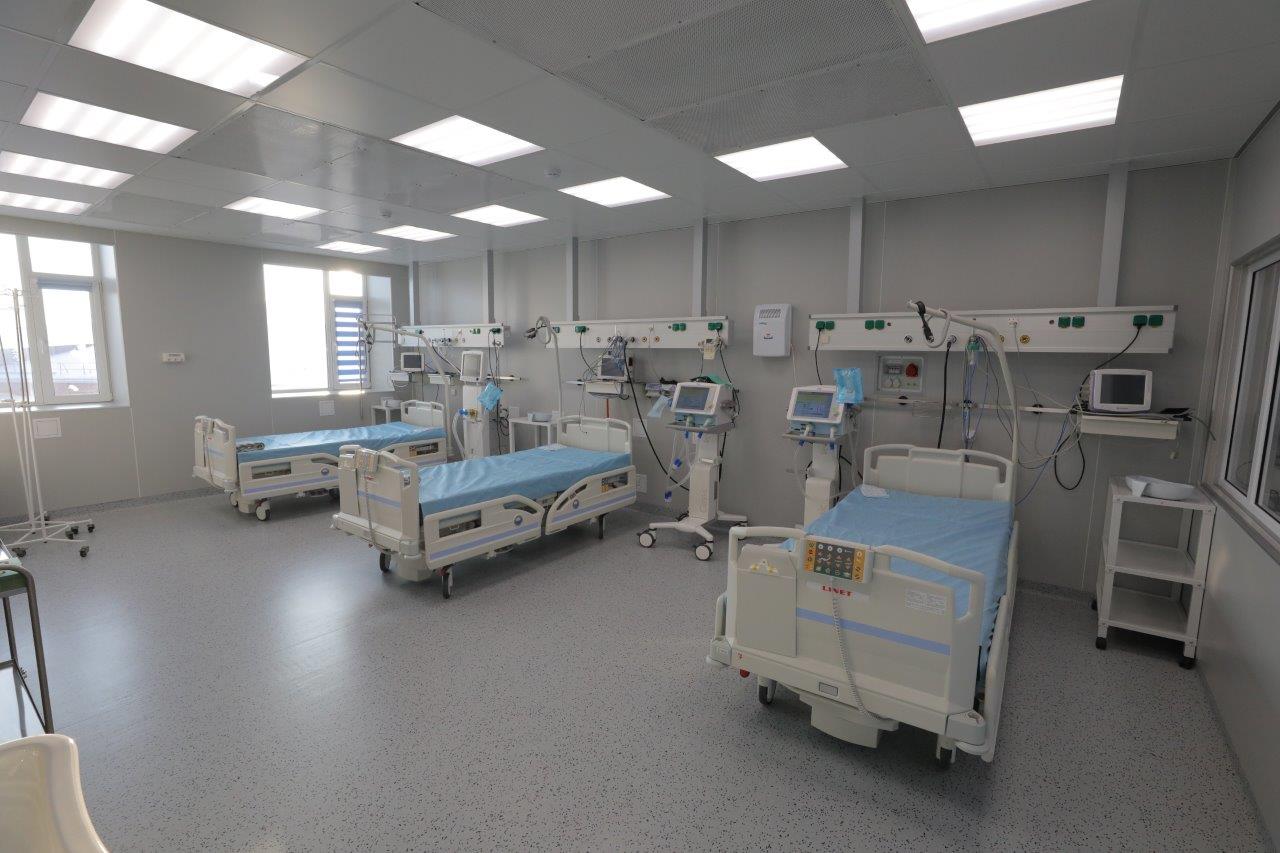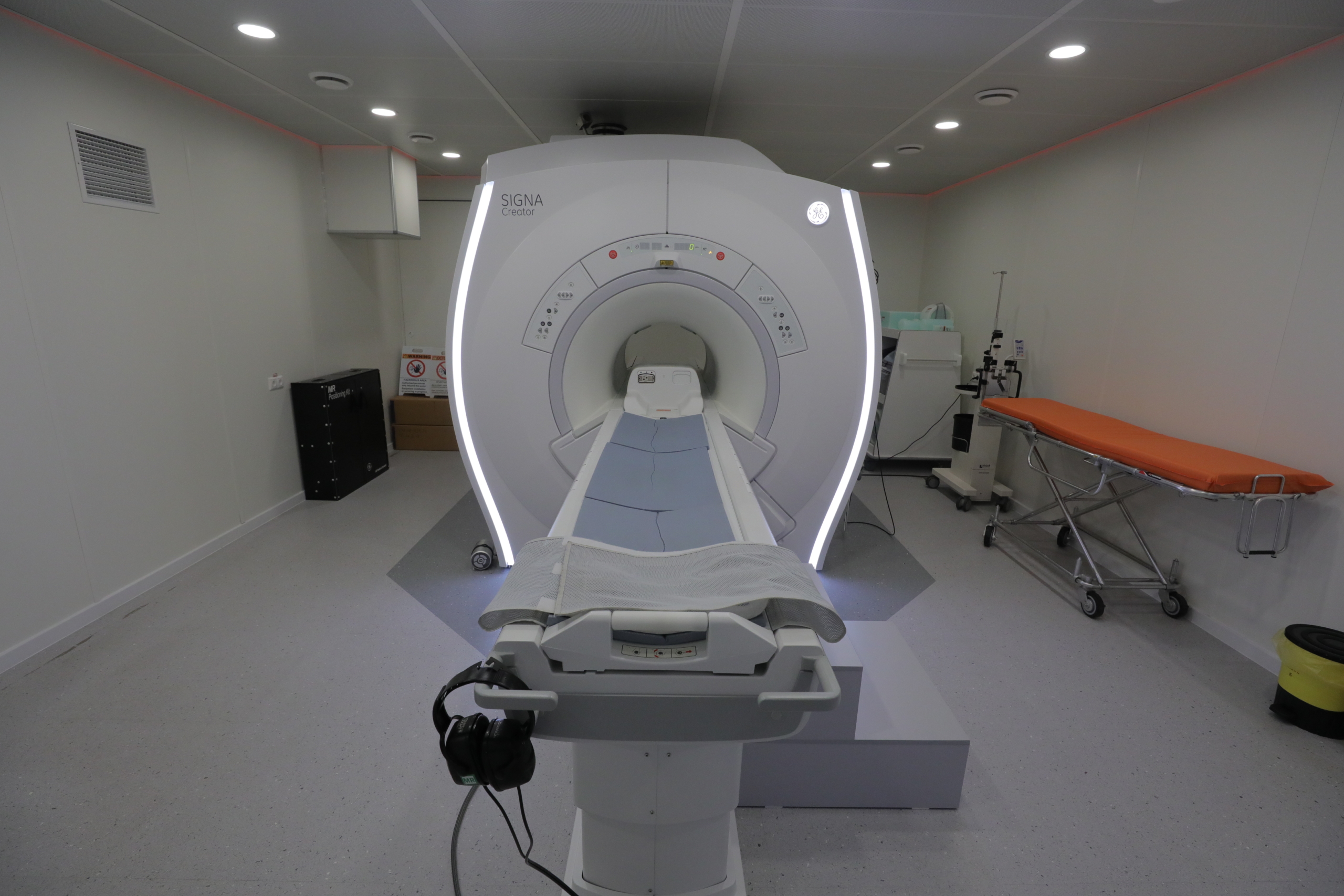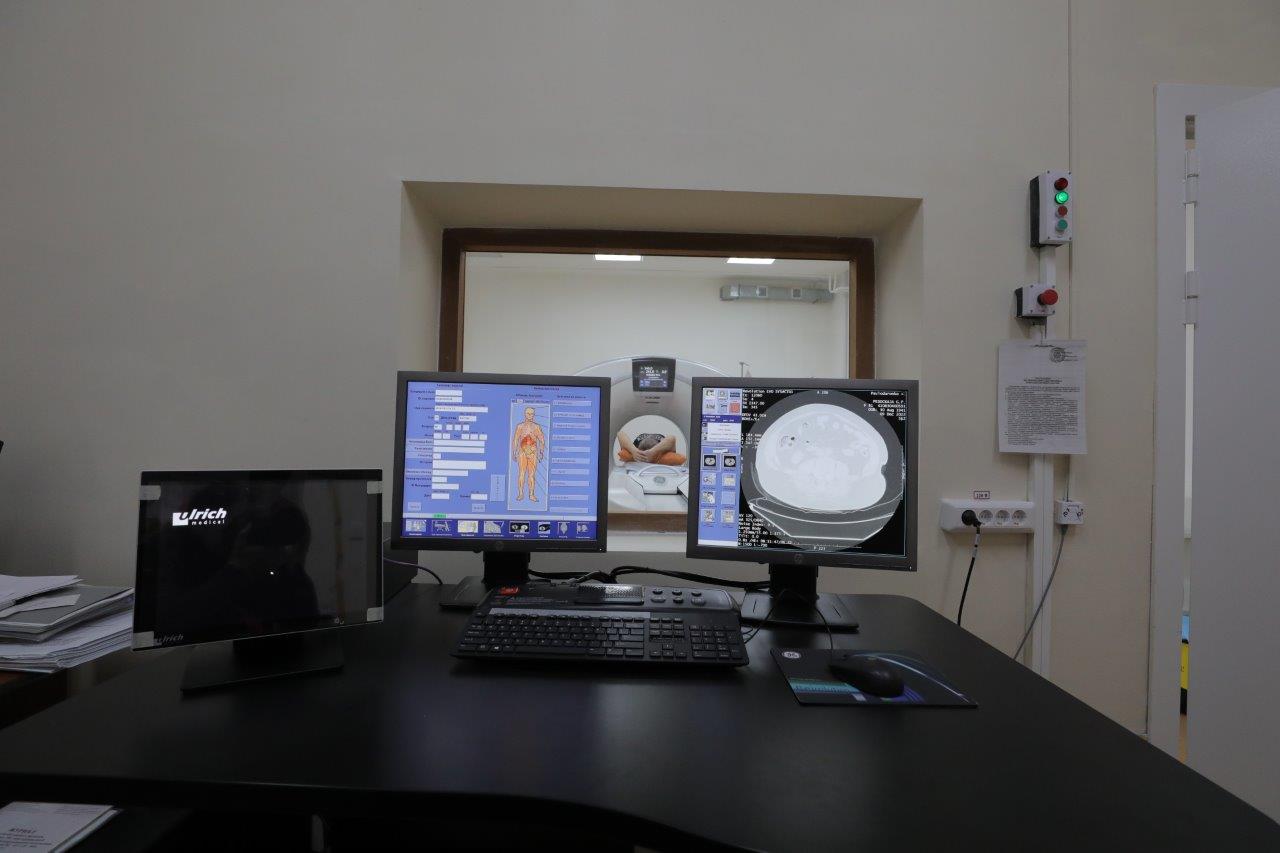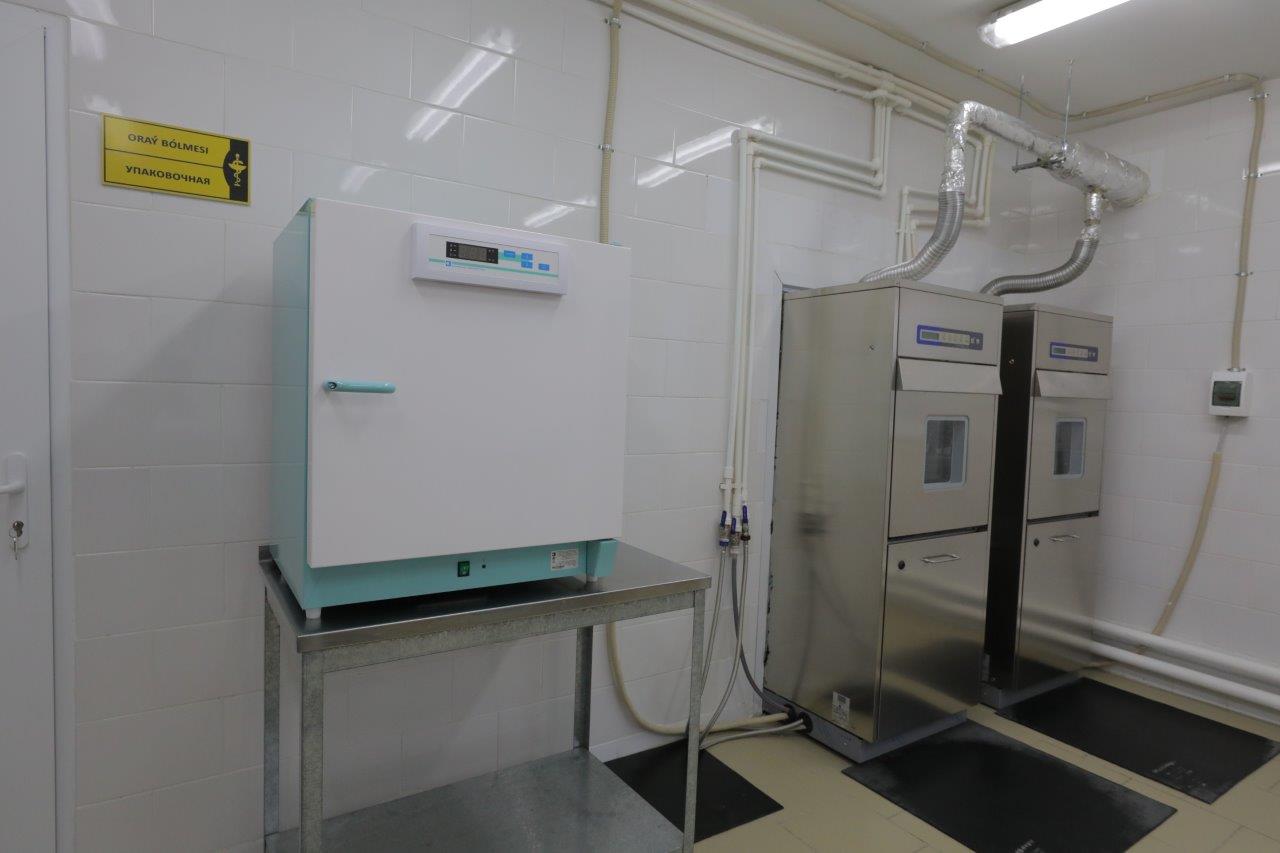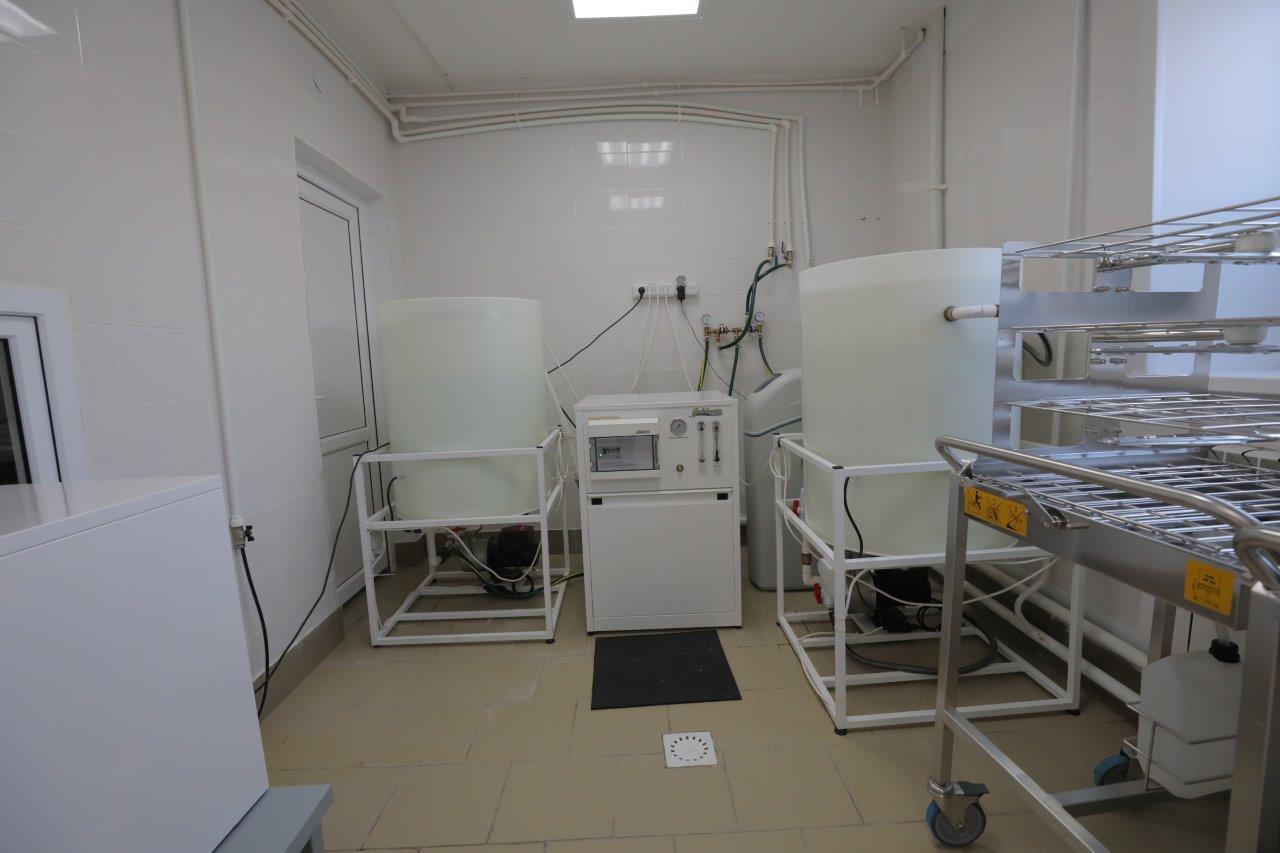 The regional oncological dispensary for 200 beds with an outpatient clinic for 100 visits per shift in Pavlodar began its work in 2019.
The company "Mediсal Innovative Technologies" carried out the delivery of medical, laboratory, technological equipment and furniture "turnkey".
The customer of the facility was the State Institution "Pavlodar Oblast Construction Department".
The dispensary is equipped with high-tech radiological equipment, such as:
TrueBeam linear accelerator (Varian, USA)
Magnetic resonance tomograph with accessories SIGNA Creator (GE Healthcare (Tianjin) Company Limited, China)
Computer tomograph with Revolution EVO accessories (GE Healthcare Japan Corporation, Japan)
X-ray machine with C-arm GE OEC Fluorostar Compact 1 mobile digital (GE OEC Medical Systems GmbH, Germany),
as well as the second TrueBeam linear accelerator in Kazakhstan (Varian Medical Systems Inc., USA)
it is a revolutionary tool for the treatment of cancer. This state-of-the-art technology offers a wide range of options that translate cutting-edge research into a comprehensive treatment
The TrueBeam system is designed for use in complex clinical cases of diseases of the lungs, liver, head and neck, etc. The TrueBeam system integrates the functions of breath synchronization, real-time tracking, imaging and treatment, which form a well-organized system.
TrueBeam advanced clinical workflows and technologies that deliver precise irradiation in minutes.
The presence of a linear accelerator in the regional oncological dispensary, Pavlodar is a revolutionary breakthrough in the treatment of oncological diseases in the Republic of Kazakhstan.