Prefabricated modular complexes. Departments for the disinfection of medical waste of classes "B" and "C" on the basis of 11 facilities of the UOZ in Almaty (Almaty)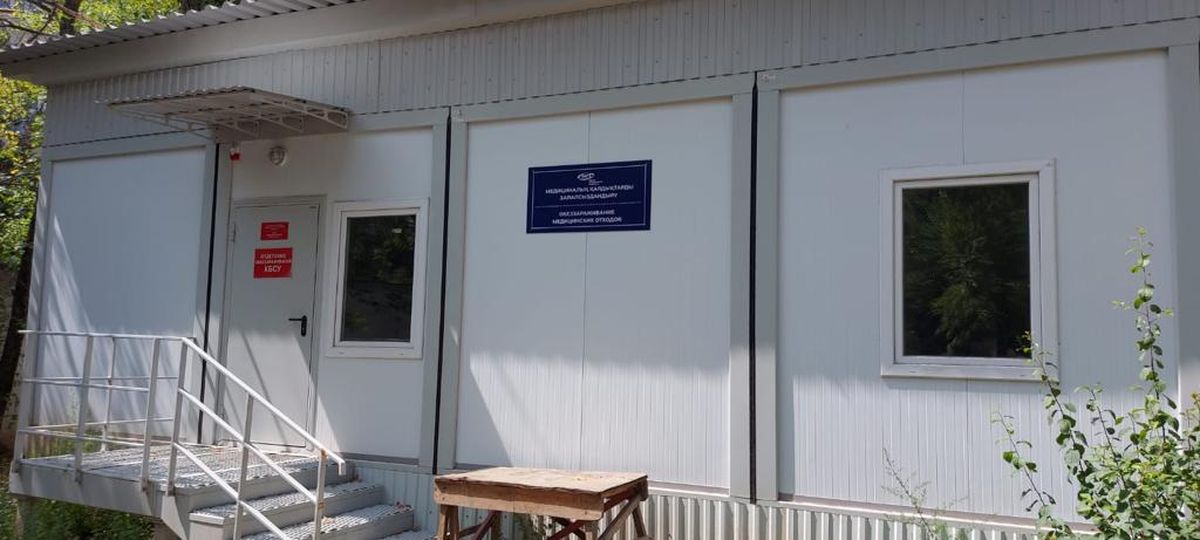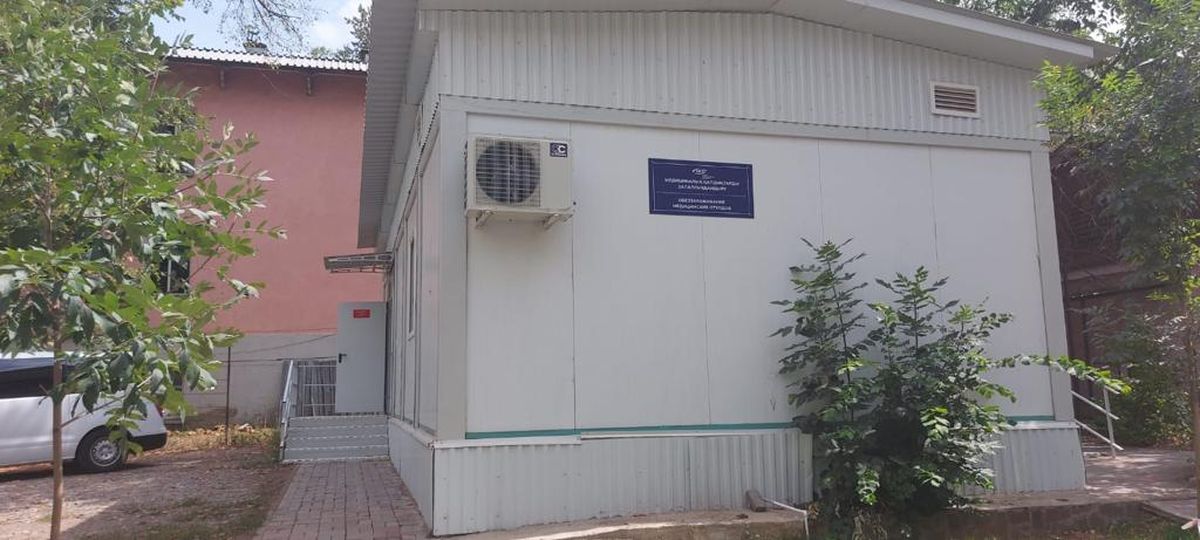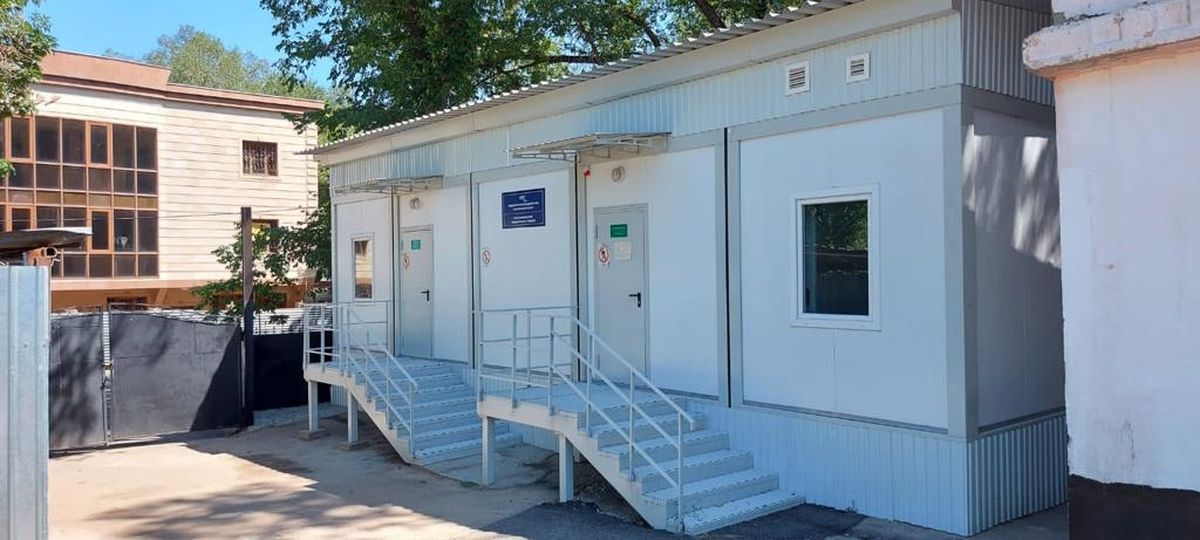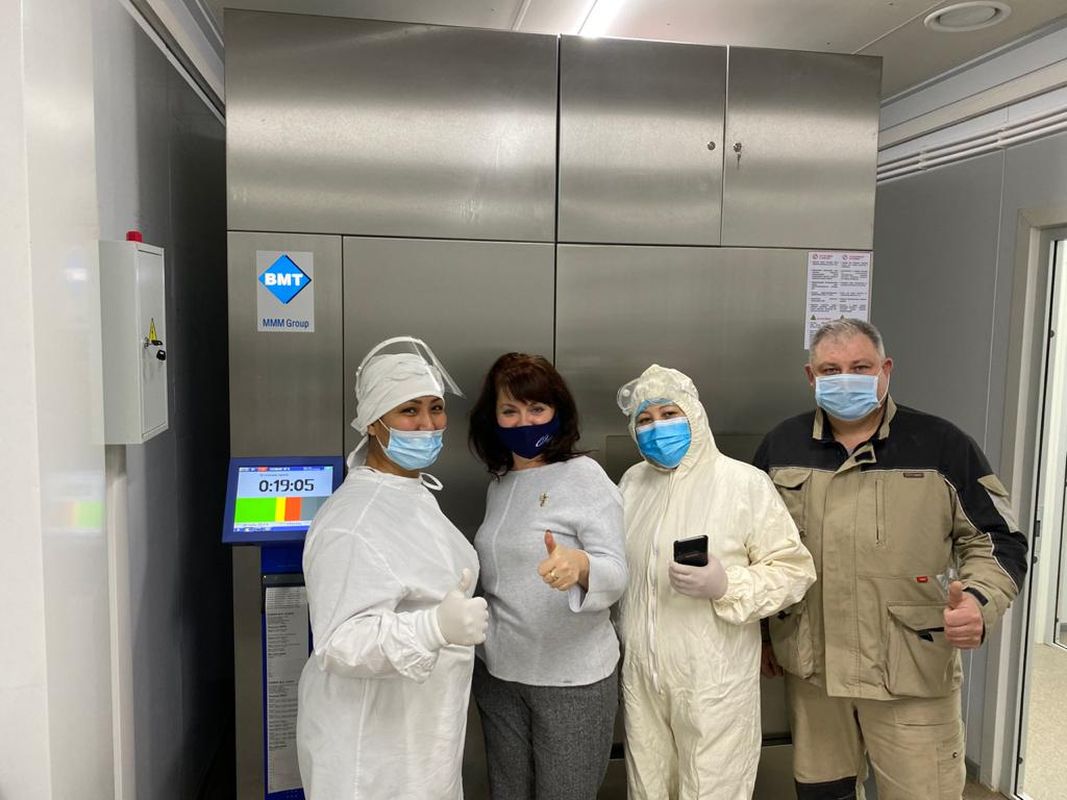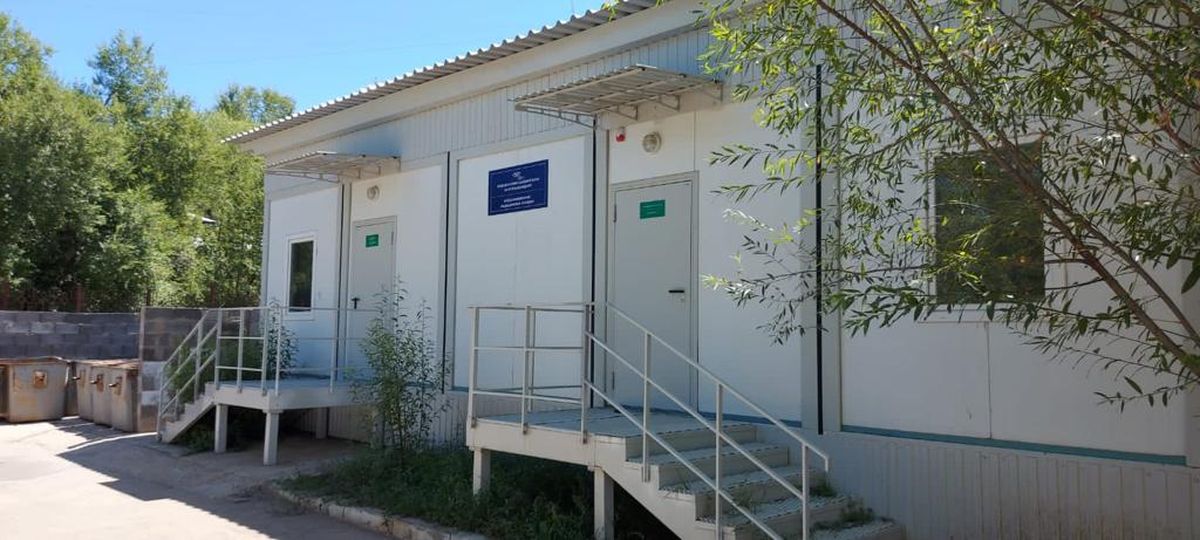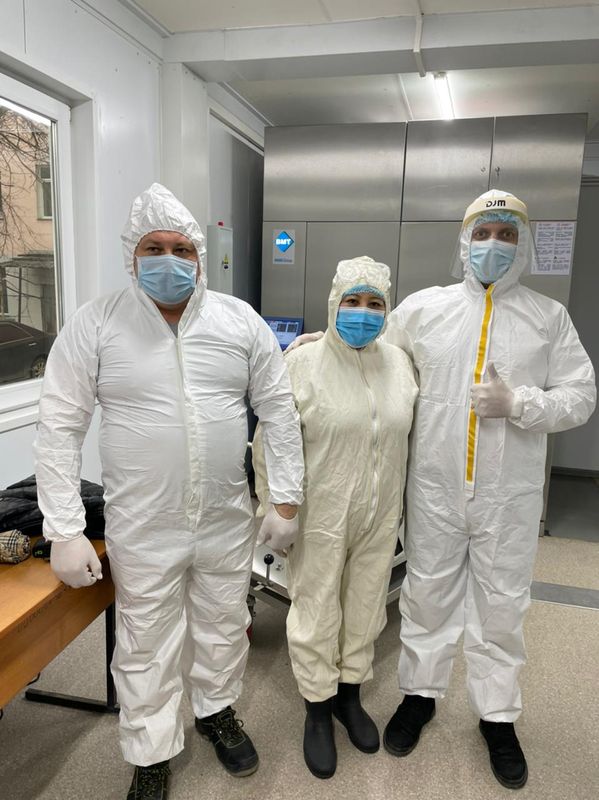 As part of the implementation of the Action Plan to protect the life and health of the residents of Almaty, projects were implemented to create class "B" and "B" medical waste disinfection units in fast-mounted modular complexes based on 11 existing hospitals in Almaty.
Back in 2013, our company proposed a technological solution with a walk-through sterilizer to disinfect medical waste using steam sterilization followed by crushing. This method is recommended by the World Health Organization (WHO) and highlighted by the UN as a priority for medical waste decontamination, allowing high-quality, reliable and safe transfer of class "B" and "B" waste into class "A" waste – epidemiologically safe and recycling them in general.
The company has received patents for the method of medical waste decontamination and modular buildings.