Perinatal Center №3 for 150 beds (Astana)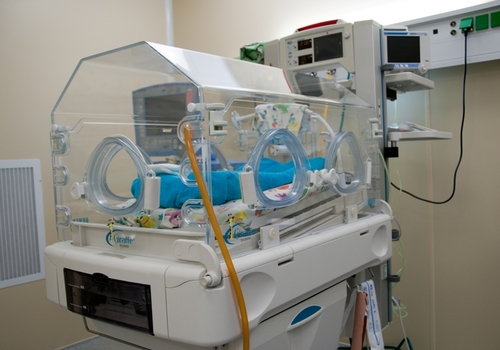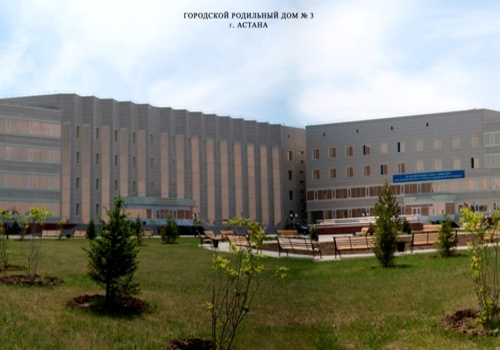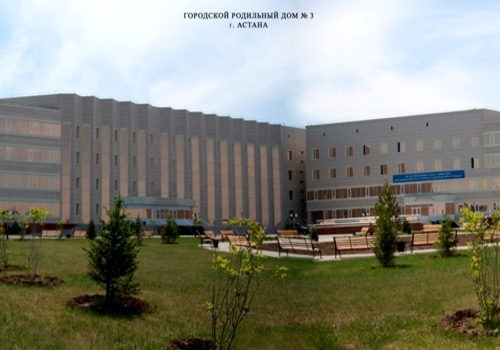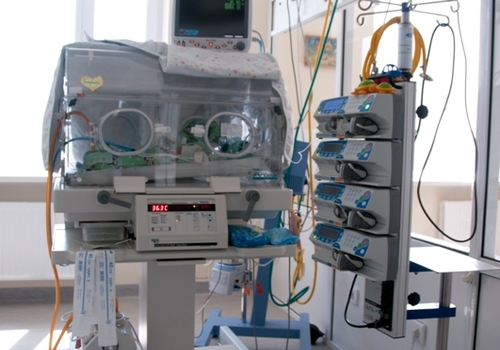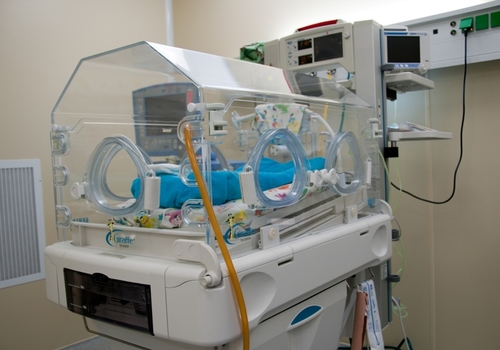 Maternity hospital for 150 beds with maternity consulting center for 250 visits per shift.
Maternity house is equipped by modern equipment, including diagnostic equipment, clinical laboratory, computer accounting and data exchange system, equipment for medical genetic consulting etc.
Putted in commissioning in 2009.