City Polyclinic No. 6 (Astana)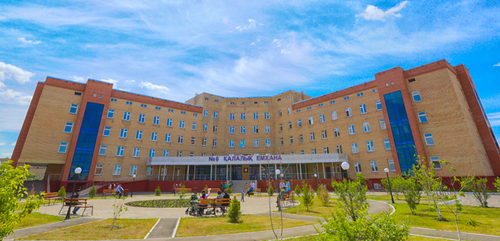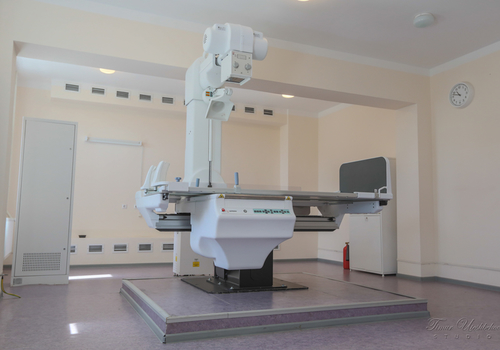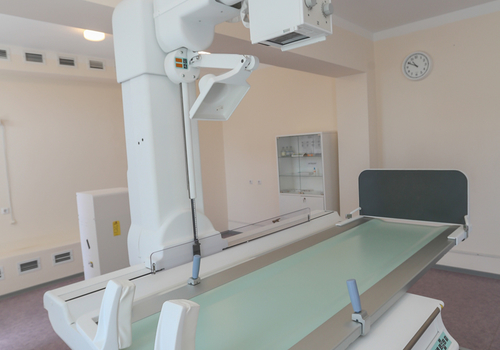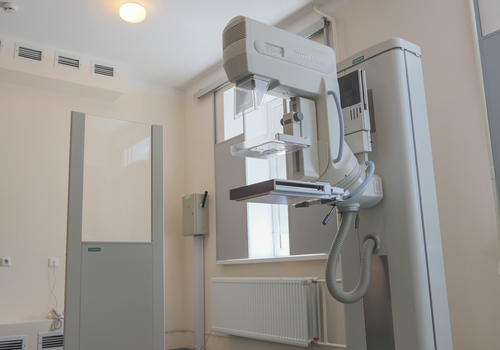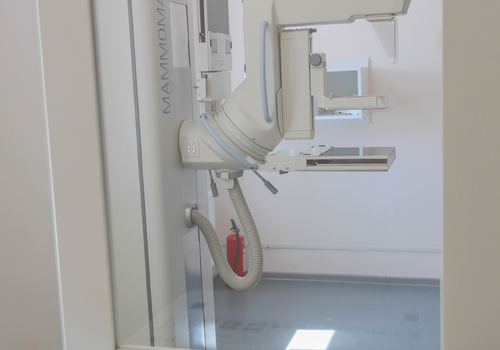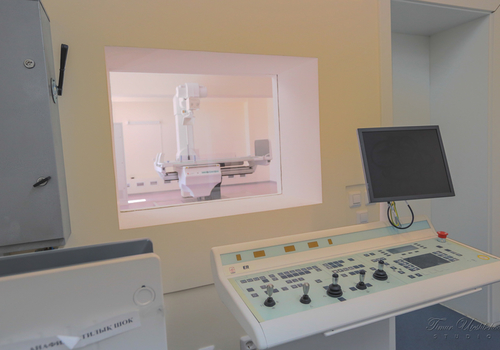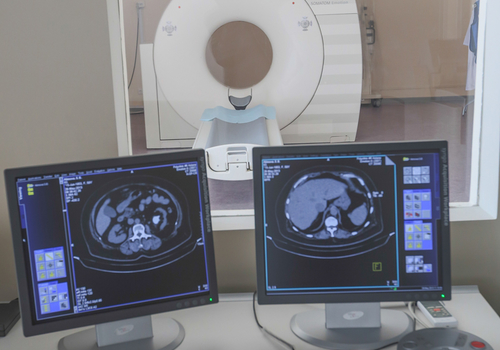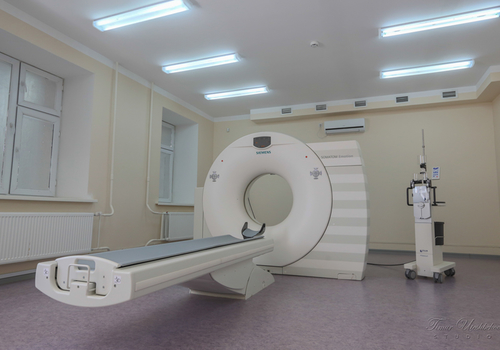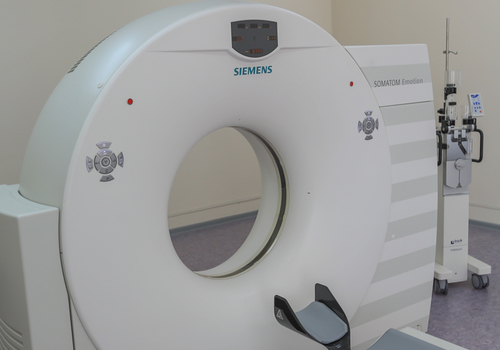 Ambulatiry clinical complex which was opened in the end of 2012 and is not an ordinary one. It is equipped with new equipment and offers to patients a wide range of services. Clinic is equipped with such equipment as mammography unit and magnetic resonance imaging unit (Siemens).
Ultrasound and functional diagnostics will be carried out using new models of equipment of such companies like Siemens and general electric. It is important to mention that clinic has 3 small operating rooms, equipped with medical equipment of famous manufacturer, Richard wolf.
2012