Treatment of Parkinson's disease with Brainlab neuronavigation
"Medical Innovations & Technologies" LLP and Brainlab have had organized personal practical seminars on planning and navigation using the "KICK Neuronavigation System" in the "SOFIEMED" clinic in Aktau.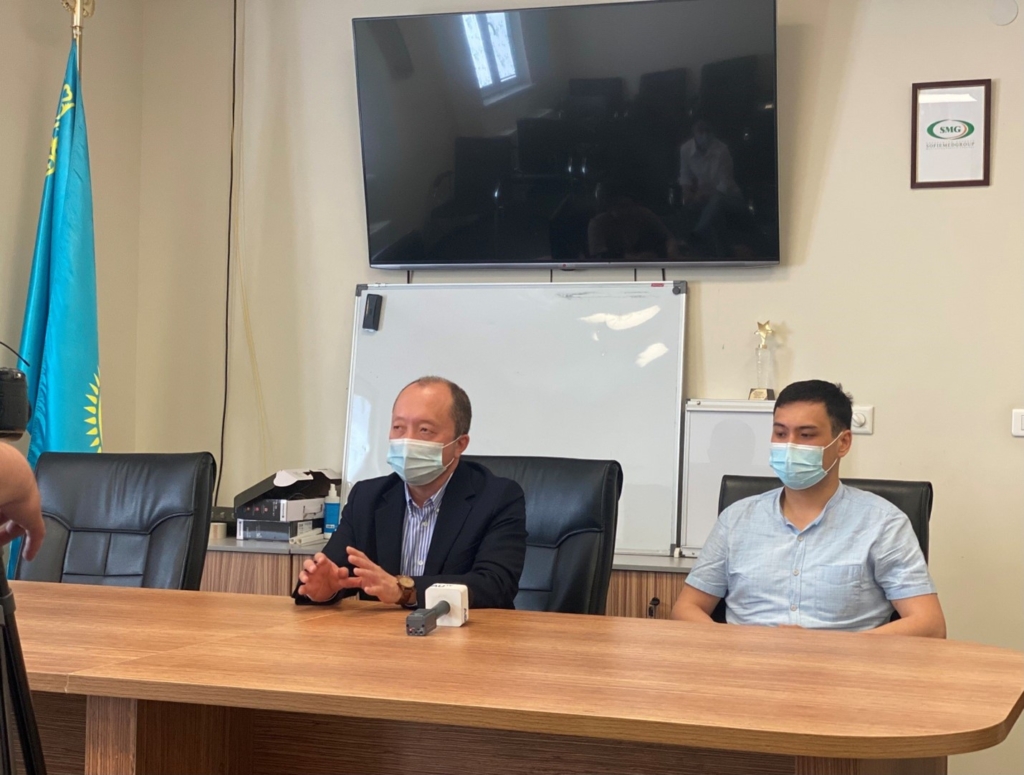 Simultaneously with our practical seminars in Aktau an educational course "Neurosurgical treatment of neurological diseases. Chronic pain and Parkinson's disease" (with the issuance of a certificate of state standard) – conducted by Ch.S. Shashkin, head of the department of neurosurgery and neurology of the International Institute for Postgraduate Education .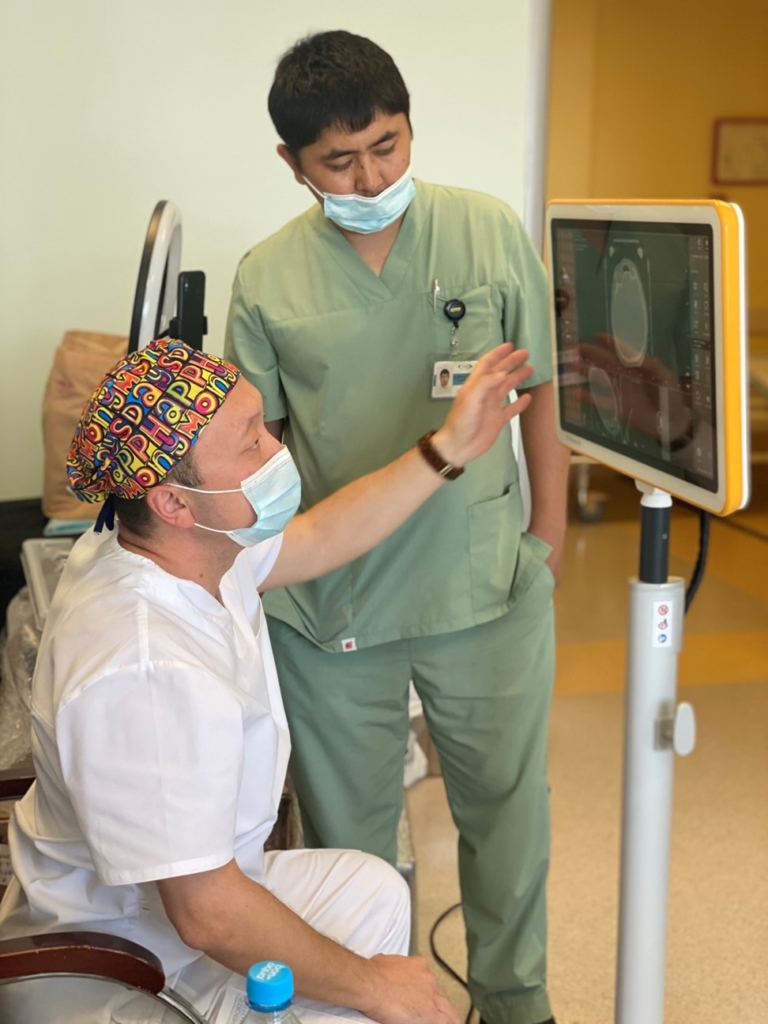 The course included two DBS (Deep Brain Stimulation) operations and one pallidotomy operation with stereotactic planning.