MIT has successfully implemented angiographic surgery projects in Altai and Ayagoz cities
For the first time in Kazakhstan's practice, MIT successfully implemented projects of angiography operating rooms deployed at district hospitals. Patients of these industrial monocities, which are quite remote from the regional center and the city of Semey, can now receive specialized medical care as part of the implementation of road maps for acute myocardial infarction and acute insult.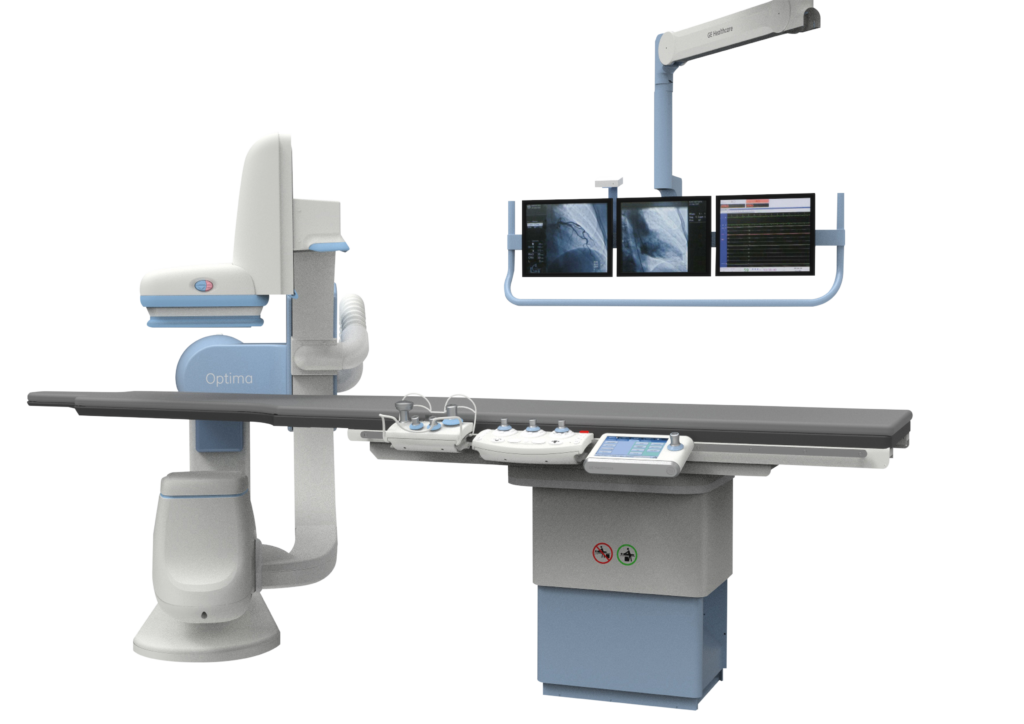 Angiographic operating rooms are based on the GE Optima IGS 330 angiographic system equipped with one of the most reliable X-ray tubes in the class. The angiographic system software GE Optima IGS 330 contains clinical protocols for the main procedures with instantaneous activation, as well as the InnovaSpin rotational angiography application, which provides the possibility of programming up to 7 trajectories, which provides contrast substance saving and dose reduction.