"Medical Innovations & Technologies" LLP signed the agreement for the supply of the operational microscope Hi-R 1000 and surgical navigation system.
"Medical Innovations & Technologies"  LLP signed an agreement for supply of operating microscope Hi-R 1000 (manufacturer: Haag Streit Surgical, Germany) and surgical navigation system curve dual display (manufacturer: brainlab ag, germany) to children's city clinical hospital no. 2. Almaty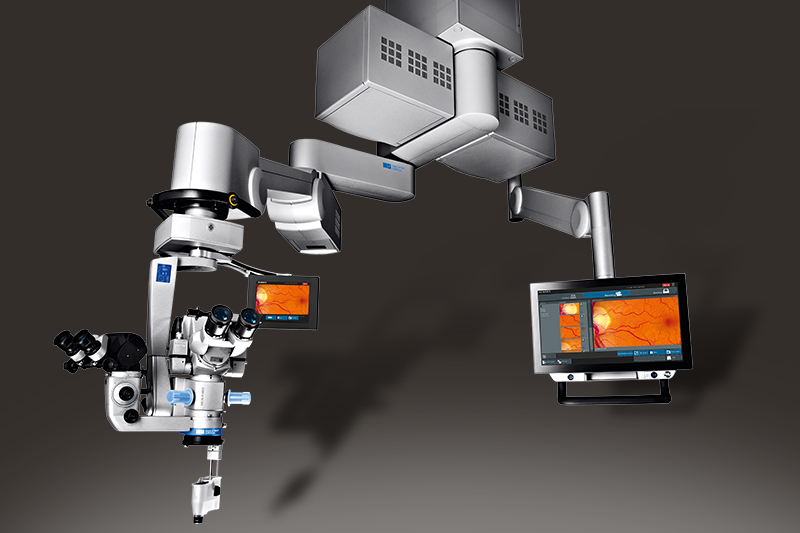 The premium microsurgical system is based on the Hi-R microscope and the latest FS 5-33 floor stand. The system has a number of unique features and characteristics that will surprise many experienced neurosurgeons. The optical properties of the microscope meet the highest quality standards. The microscope is equipped with a recording system, a full HD video system, additional intraoperative lighting modules: ICG fluorescence angiography and ALA neuro-oncology module as well as a dedicated surgeon's chair. Featuring two 27″ repositionable touch monitors, intelligent software, Full HD resolution, superior audio quality, ergonomics and an attractive design, the Curve surgical navigation system sets it apart from traditional navigation systems. The system is needed to help precisely locate anatomical structures in both open and subcutaneous procedures. The system can be applied to any disease for which stereotactic surgery is used.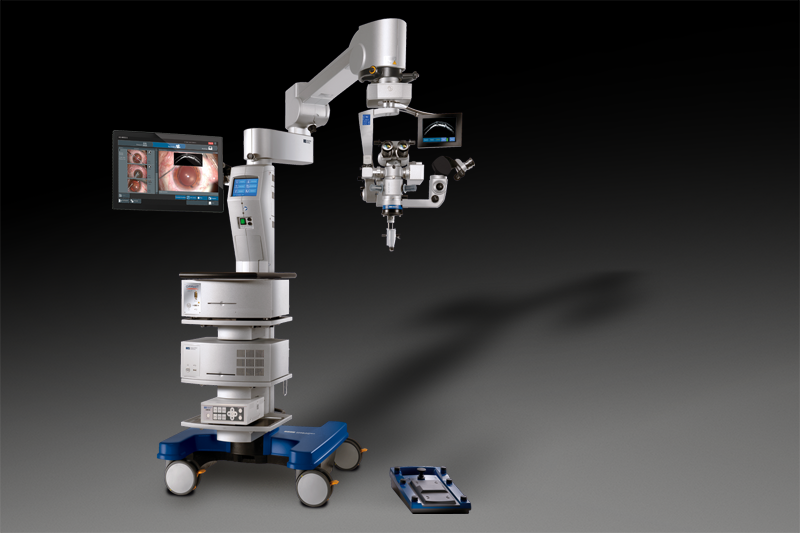 Medical Innovations & Technologies LLP has also signed a contract for the supply of operating microscopes for ENT, ophthalmology (for posterior and anterior segment), neurosurgery and vascular surgery to other leading hospitals in Almaty. The Hi-R NEO 900 operating microscope for ophthalmosurgery (for posterior and anterior segment) is currently being evaluated at iDoctor Clinic.