An innovative approach – placing CT in a fast-mounted modular complex
For the first time in the CIS, the company "Medical Innovations & Technologies" developed and implemented two projects for the creation of a turnkey modular medical computer tomography complex in the city of Almaty.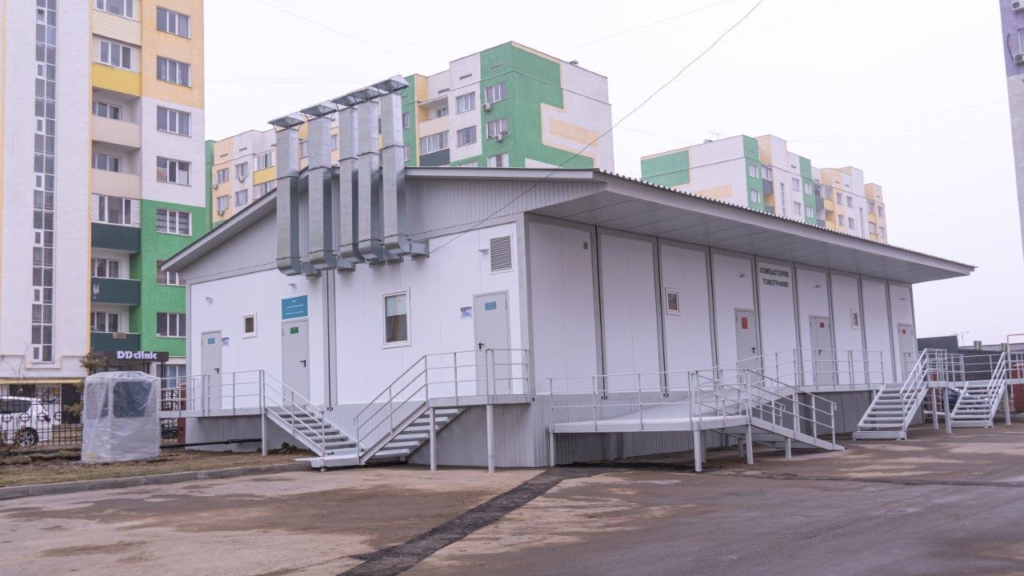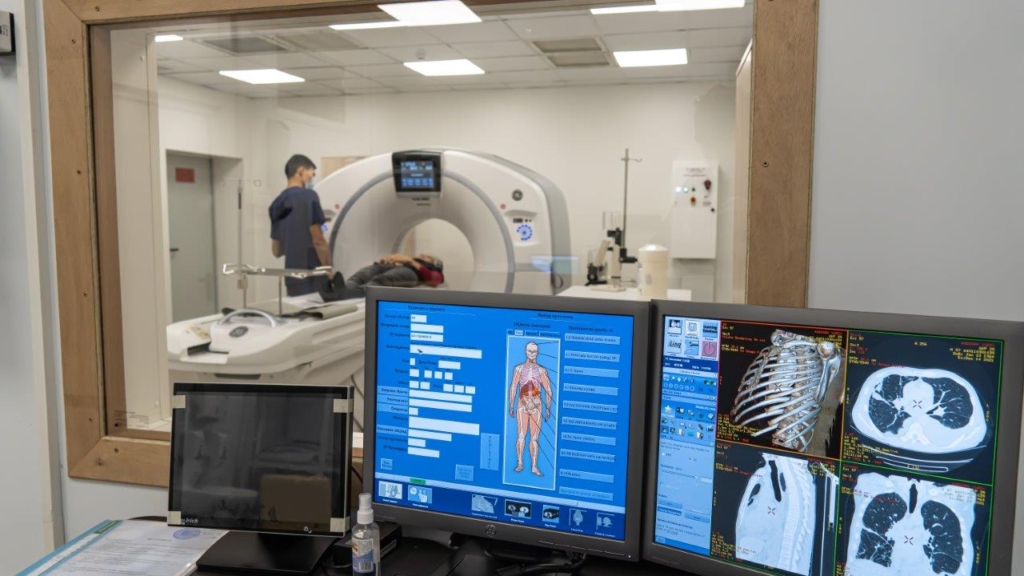 Implementation of two projects simultaneously in a short time required complex and non-standard engineering solutions. The company's specialists developed a unique medical and technological solution for the placement of a CT scanner in a fast-mounting modular complex. The project was created taking into account medical logistics, increased requirements for sanitary and epidemiological regime in a pandemic, the needs of people with limited mobility, the peculiarities of the areas of polyclinics and existing engineering communications. For maximum safety of patients and staff there was created a system of supply and exhaust ventilation, X-ray protection, division into "green" and "red" zones, as well as airlocks, sanitary passageway and isolator. Technical conditions for uninterrupted operation of the CT were created.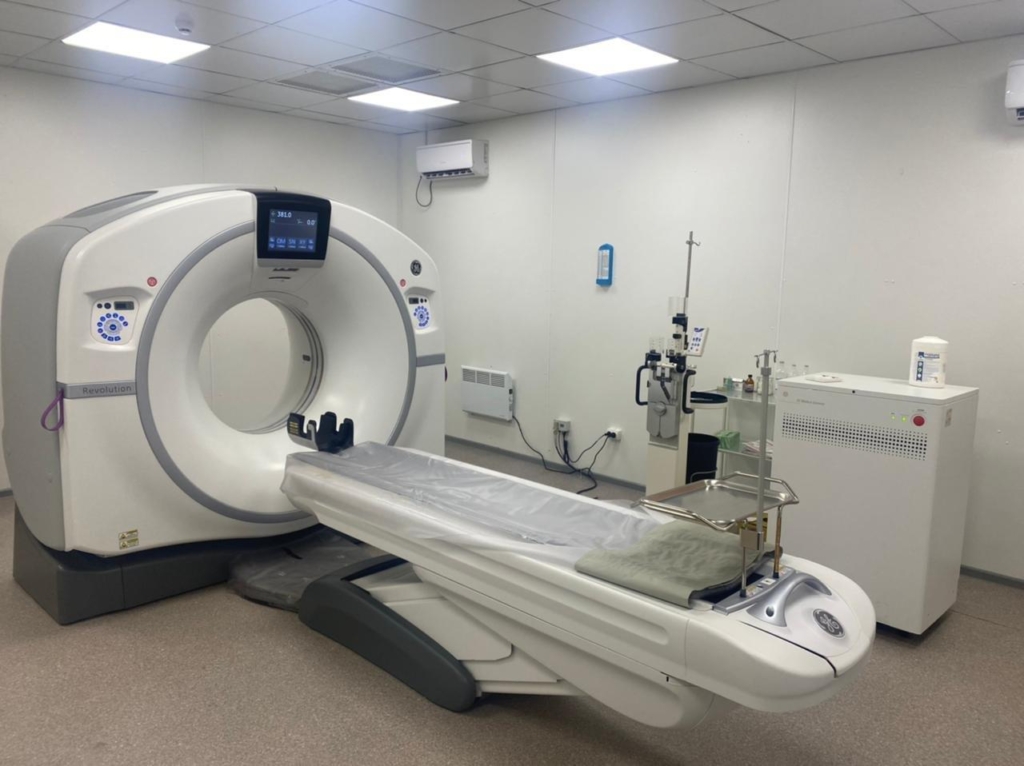 Modular complexes are multifunctional, excellent performance parameters, earthquake resistance, the use of environmentally friendly and fire-resistant materials and start operating the building immediately after installation and hooking up utilities.
Medical Innovations & Technologies  has 15 years of experience in turnkey projects, including modular buildings with PCR laboratories and medical waste decontamination units.
The 30th anniversary of the independence of Kazakhstan " Medical Innovations & Technologies " is celebrating with new projects for practical healthcare and the population of the country.