The 7th International Neuroscience Discussion Course was held from 16-18 December 2022
On 16-18 December 2022, the International Conference "World Leading Experts Against Stroke" was held in Almaty. Third NeuroAddicts  live neurovascular course in Almaty, a masterclass on microsurgical bypass surgery: in tandem with endovascular strategy and the 7th International Neuroscience Discussion Course: Neuroscience Session.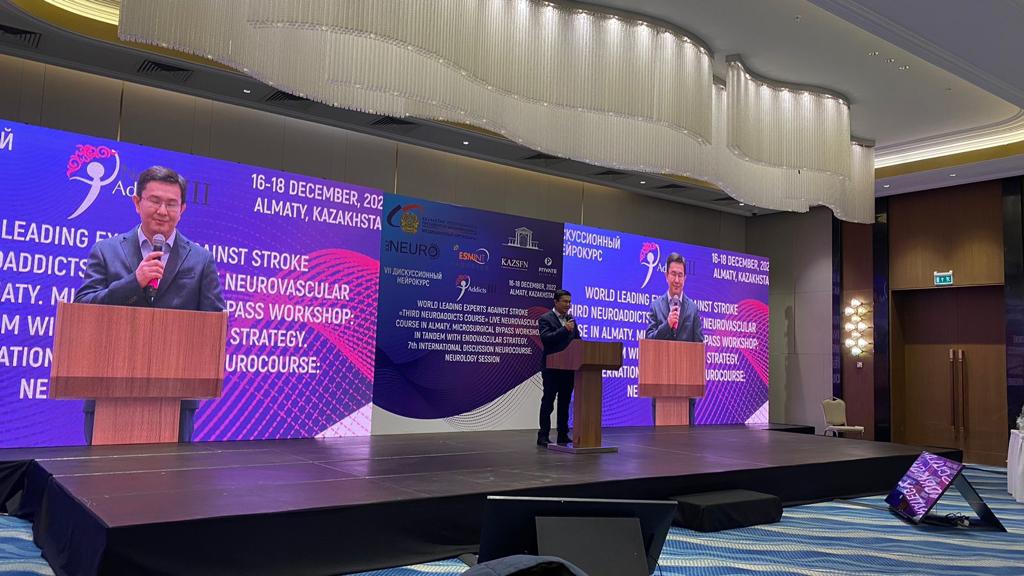 The course is organized by the Central Clinical Hospital, the Society for Vascular and Interventional Neurosurgery and Neurology of KazNeuro and the NeuroAddicts Society.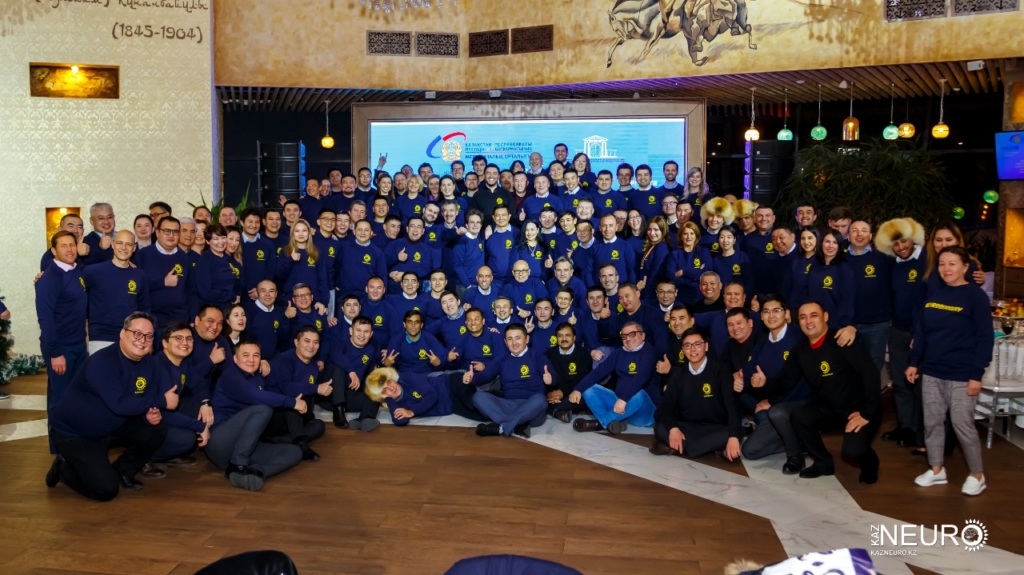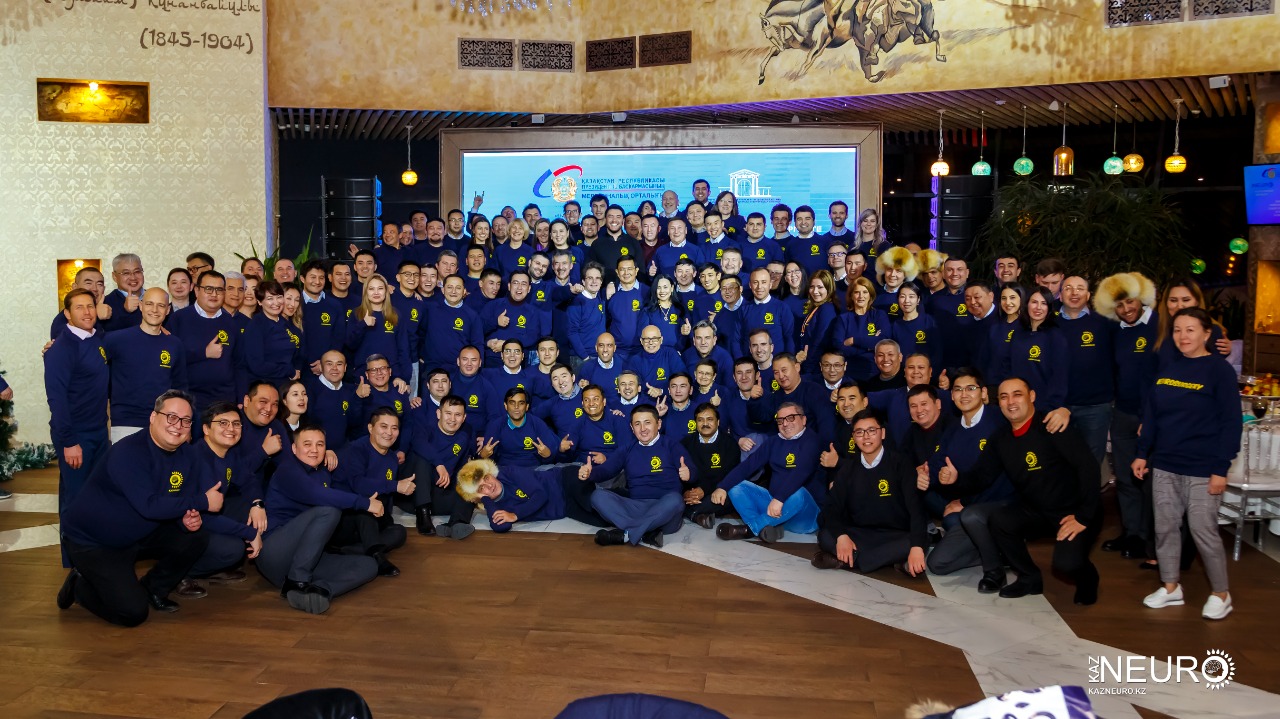 Leading international and national experts in neurosurgery, neurology and interventional neuroradiology have been invited to the course. A scheduled online webcast demonstrates neuroendovascular surgery with interactive discussion.
Medical Innovations &Technologies, together with Brainlab have sponsored the event.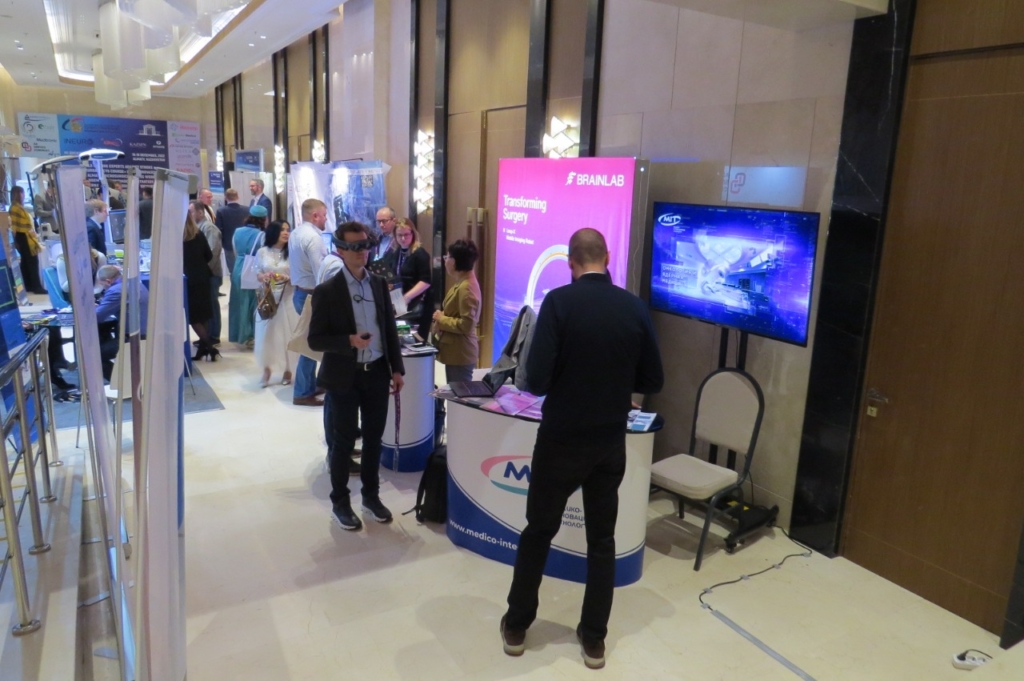 The stand showcased Brainlab's innovative Mixed Reality Viewer, which allows you to view patient data in hyper-realistic three-dimensional format and team up with colleagues to plan surgical interventions.