Opening of the Tashkent showroom of Innovative Medical Technologies
On May 18, 2022, a showroom of modern medical technologies was opened in the Tashkent regional branch of the Republican Scientific Center for Emergency Medical Care. The implementation of the new project became possible thanks to the joint work of Medical Innovations & Technologies LLC and the manufacturer of medical equipment MINDRAY.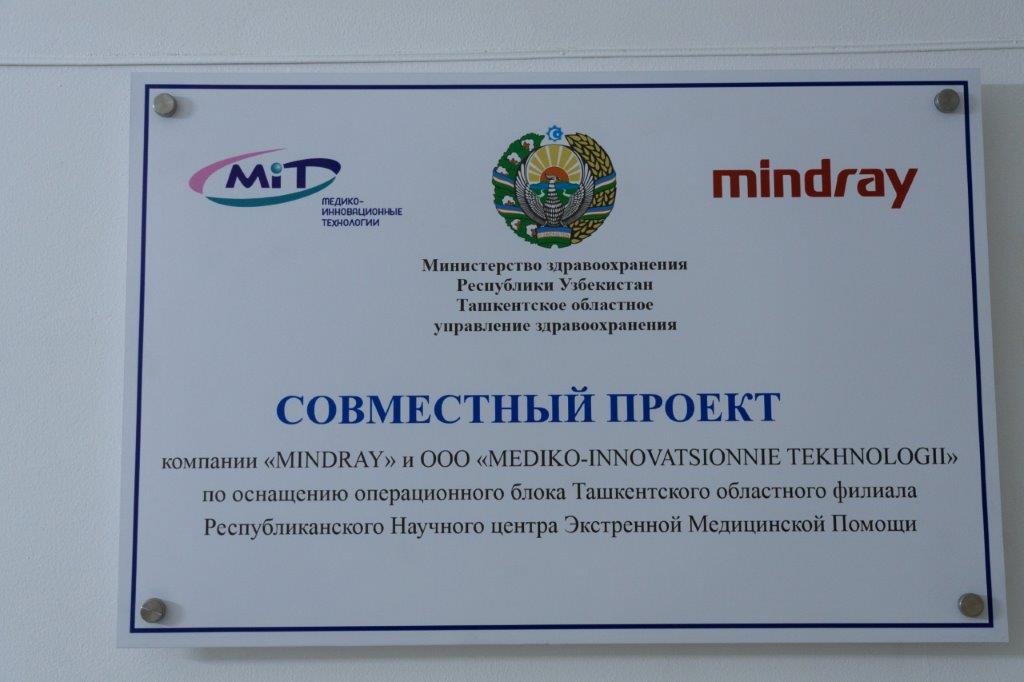 The show room is a permanent demonstration space in the surgical unit of the Tashkent regional branch of the Republican Scientific Center for Emergency Medical Care. This space combines innovative medical equipment, and modern technological solutions for life support and monitoring of patients in serious condition and after surgical interventions.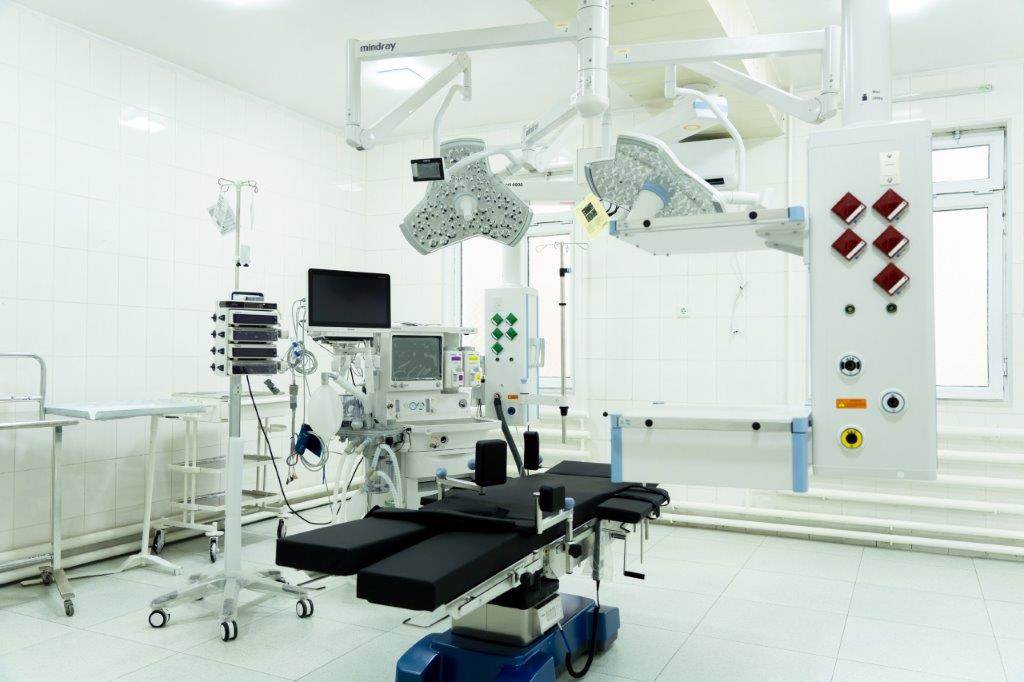 The presented integrated solutions are aimed at improving the quality and efficiency of patient care, reducing the risk of complications by integrating all data on intensive care, ensuring effective monitoring of patients in critical conditions and quick access to all medical information in the right place and at the right time. Improved workflows improve the speed and quality of decision-making and optimize ergonomics for medical staff, thus ensuring the highest possible quality of medical care for patients.
One of the main goals of this project is to show the advantages of modern medical technologies and make new methods of treatment available to doctors and patients from different regions of the Republic of Uzbekistan. Doctors can immediately see the capabilities of the equipment and technologies in action and evaluate them in terms of implementation of their own daily practical tasks.
Leading MINDRAY specialists from Shenzhen (China) trained the medical and technical staff of the center on the supplied medical equipment.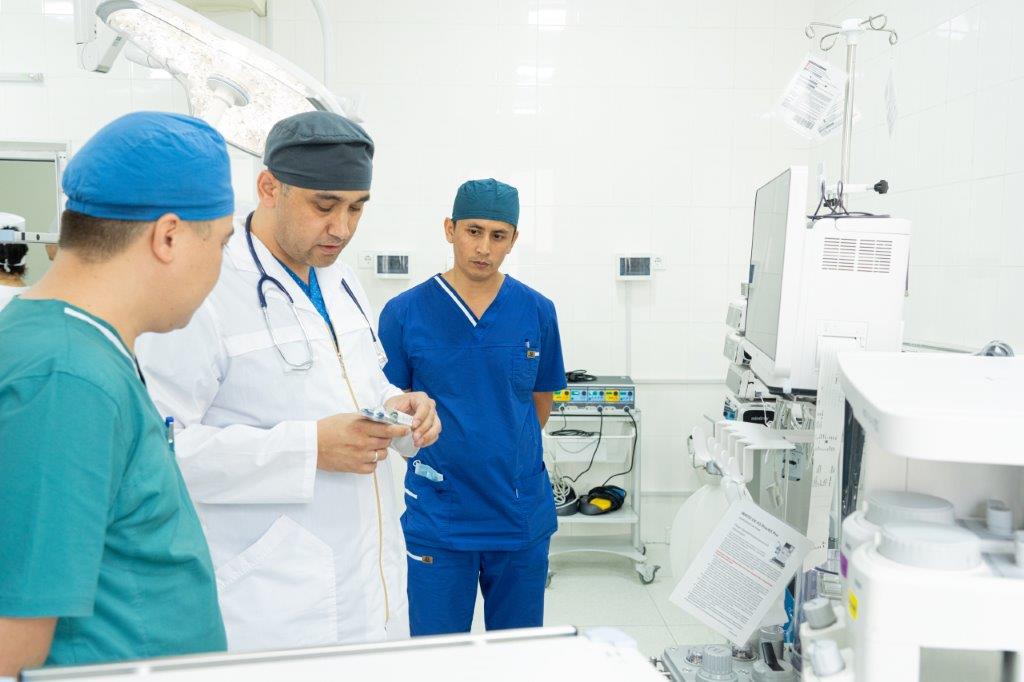 The project is intended for specialized specialists, as well as managers of public and private medical organizations – all those who are interested in the best solutions for equipping operating rooms.
It is expected that the implementation of this project will improve the quality of treatment, efficiency and general accessibility of modern medical technologies, will help to motivate medical personnel to improve their professional level.
Anyone wishing to visit the showroom, test innovations and get acquainted with new technologies, please call the following numbers: