100th anniversary of Kazakhstan metrology
One of the activities of our company is state registration/re-registration of medical devices and metrological certification and verification of medical equipment.
Kazakh metrology originated in 1923 in the city of Semey, when the first institution of metrology – Semipalatinsk branch of the verification chamber – was created.
Republican State Enterprise on the Right of Economic Use "Kazakhstan Institute for Standardization and Metrology" of the Committee for Technical Regulation and Metrology of the Ministry of Trade and Integration of the Republic of Kazakhstan organized a celebration of the 100th anniversary of Kazakhstani metrology.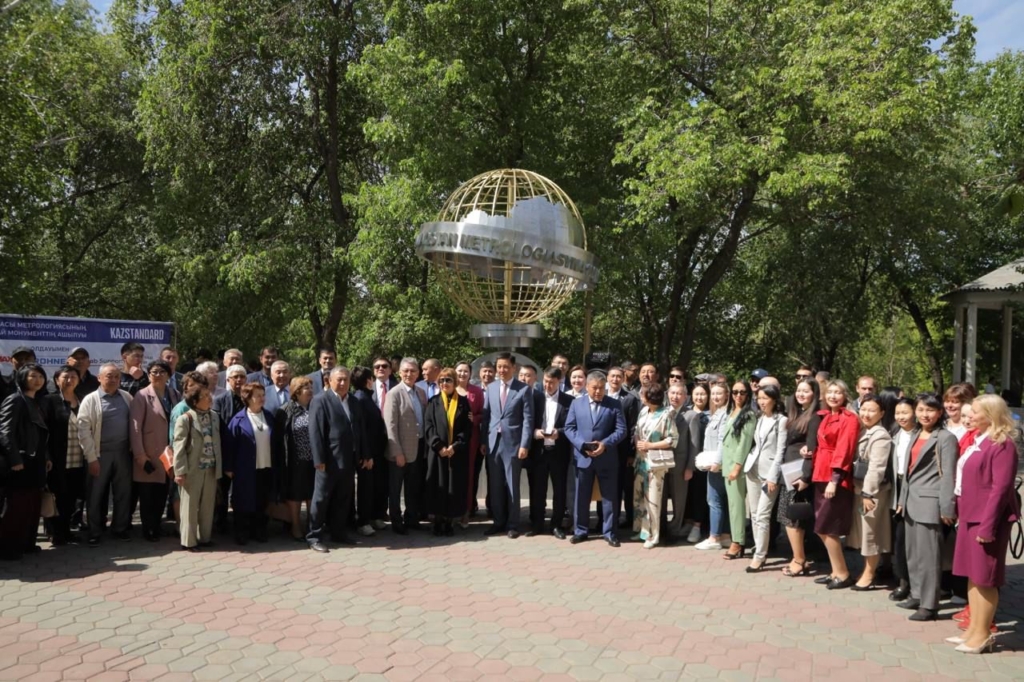 On May 19, 2023 the grand opening of the monument took place in Semey city. The monument is meant to symbolize the accuracy, reliability and uniformity of measurements in different areas of our lives. The design is based on weights as a symbol of mass measurement, a ball – a symbol of time and space, and ribbons around the ball, representing the symbol of length.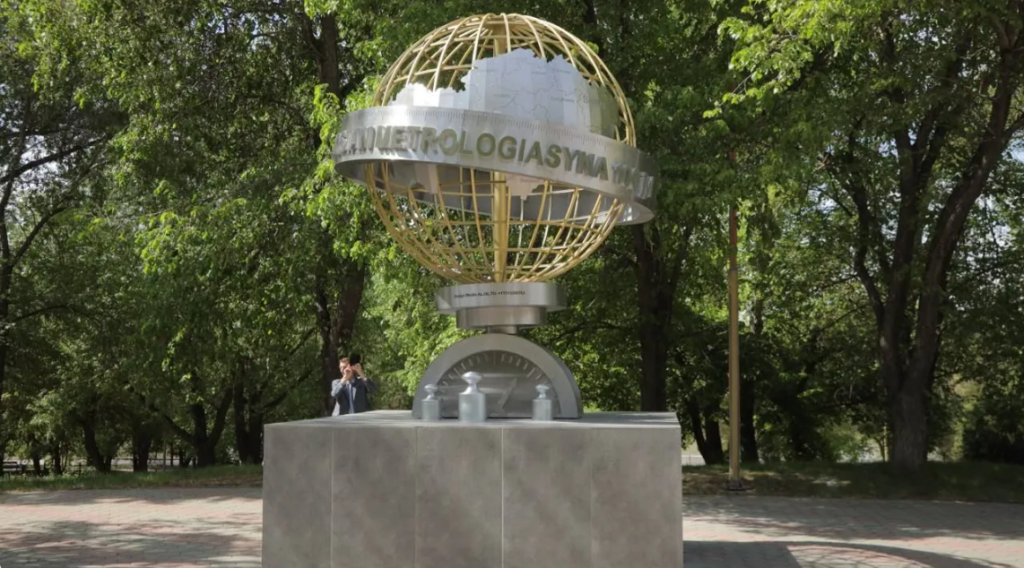 Medical Innovative Technologies was one of the sponsors of  the creation of an exposition dedicated to the 100th anniversary of Kazakhstani metrology.