Stroke Center. Central District Hospital (Zyryanovsk)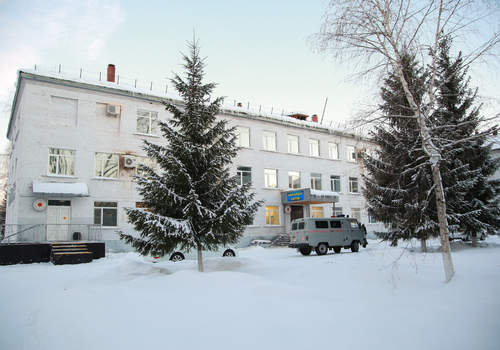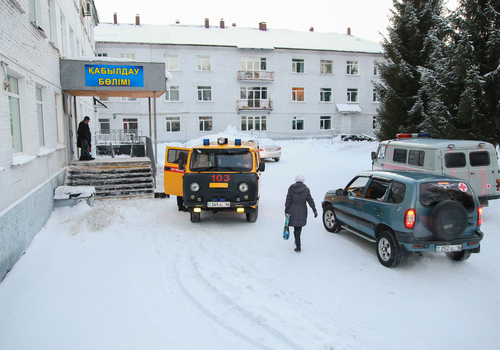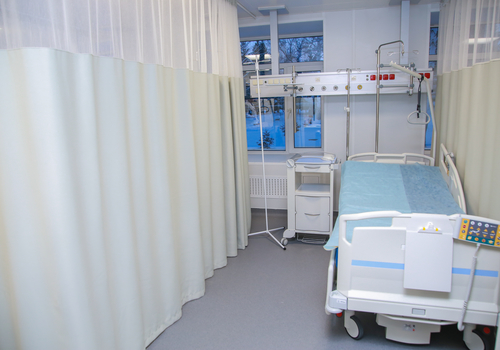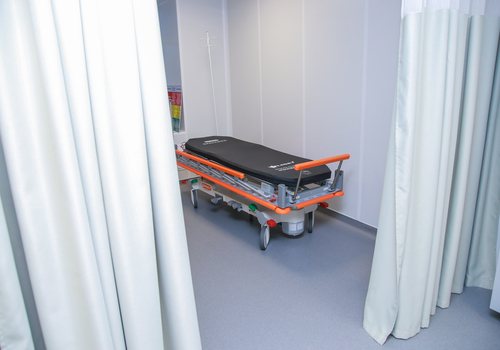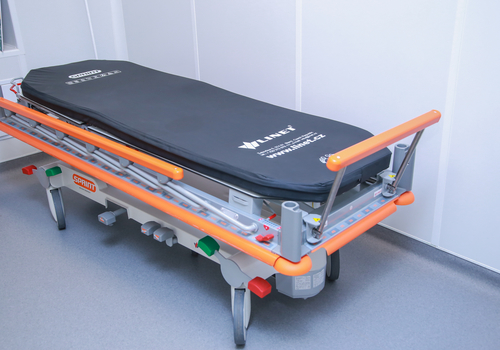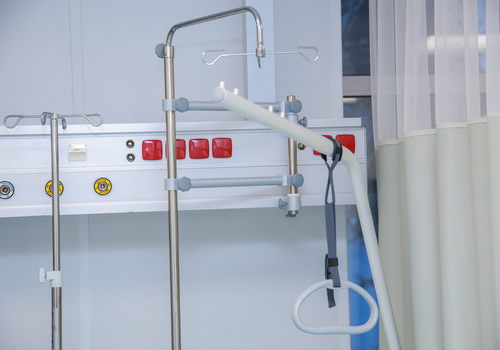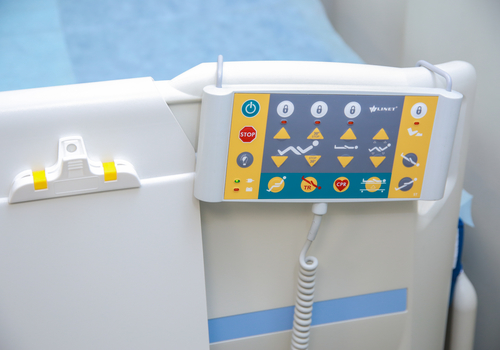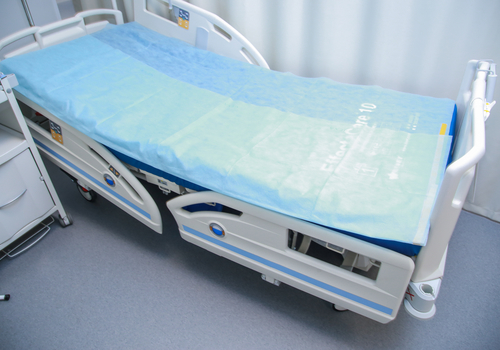 Medical Innovations & Technologies LLP has completed important, socially significant projects for the East Kazakhstan Region, Stroke Centres at the district hospitals in Ayagoz and Zyryanovsk.
The Stroke Centre in Zyryanovsk is equipped with the latest technology. The centre has CT scanner, resuscitation and rehabilitation equipment, implemented 3H-system for medical triage of patients.
This centre will serve up to 120,000 people in three districts: Kurchum, Katon-Karagaisky and Ziryanovsky.
The Stroke Centre is equipped with equipment from our partners, manufacturers of medical equipment: Hamilton Medical AG, LINET spol. s.r.o., Nihon Kohden Corporation, GE Healthcare, UAB Viltechmeda, BTL Industries Limited, Kinetec S.A.S. Patterson Medical, Tyromotion GmbH, Lojer Oy.