Resuscitation Department of the Scientific Center of Pediatrics and Pediatric Surgery (Almaty)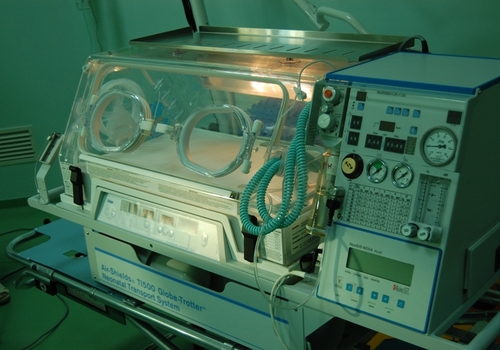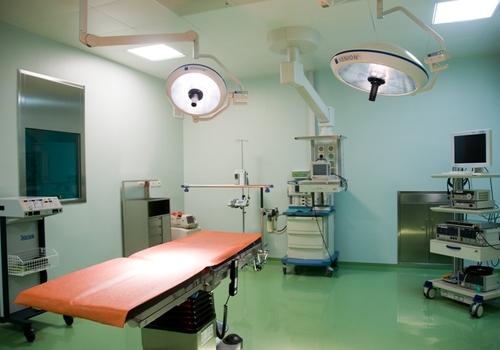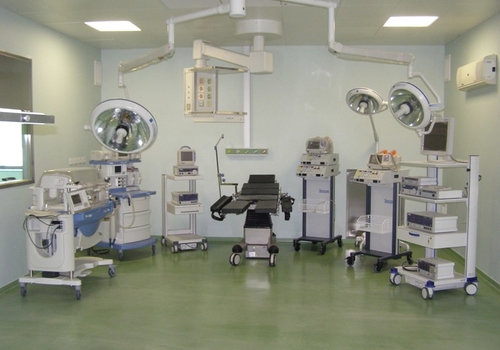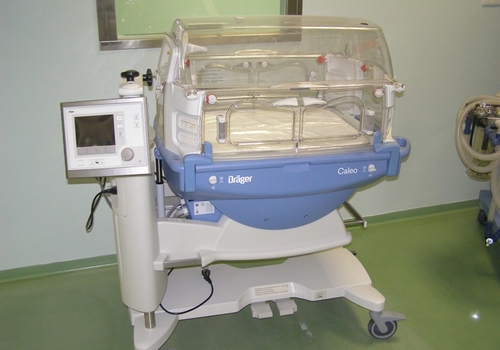 Reconstruction and equipping of operating rooms for infants together with "Kus Zholy" Charity foundation.
Operating room is equipped with modern surgery equipment for infant operations:
Multifunctional system with ultrasound dissector and argon plasma coagulation (for general surgery, gynecology, urology),
Specialized operating table for infants,
Reanimation and anesthesiology equipment,
Operating lamps.
Commissioned in 2008.