Prefabricated modular complexes. Computed tomography departments of State Enterprise No. 25 and State Enterprise No. 36 (Almaty)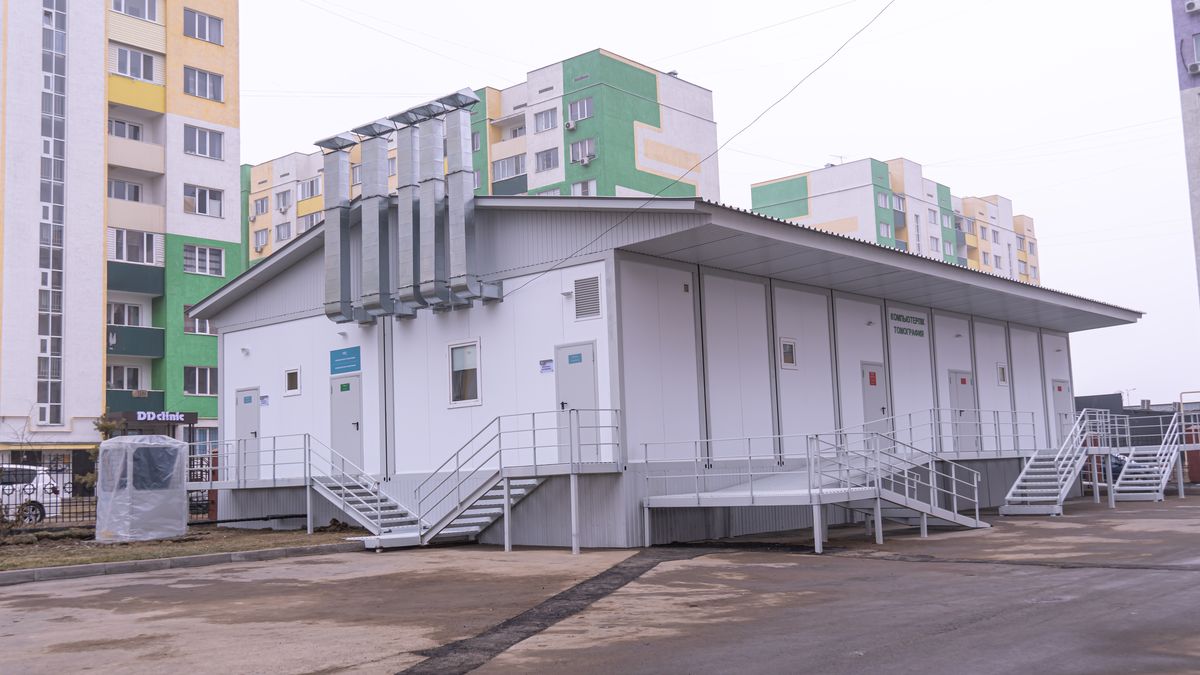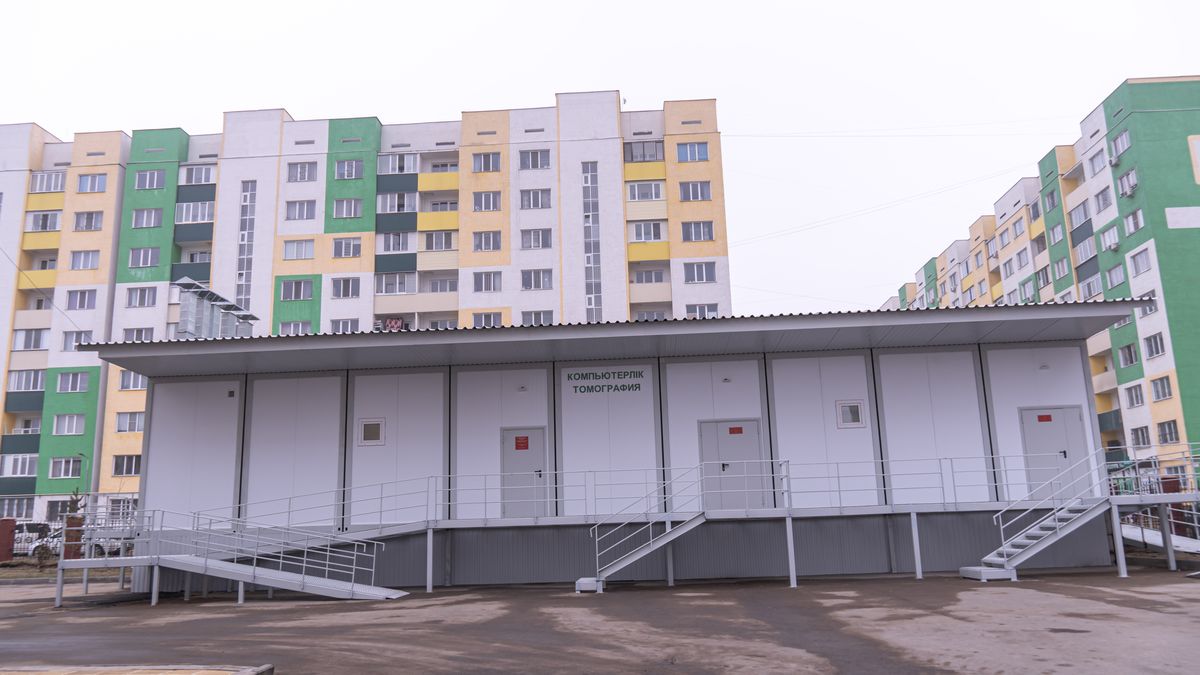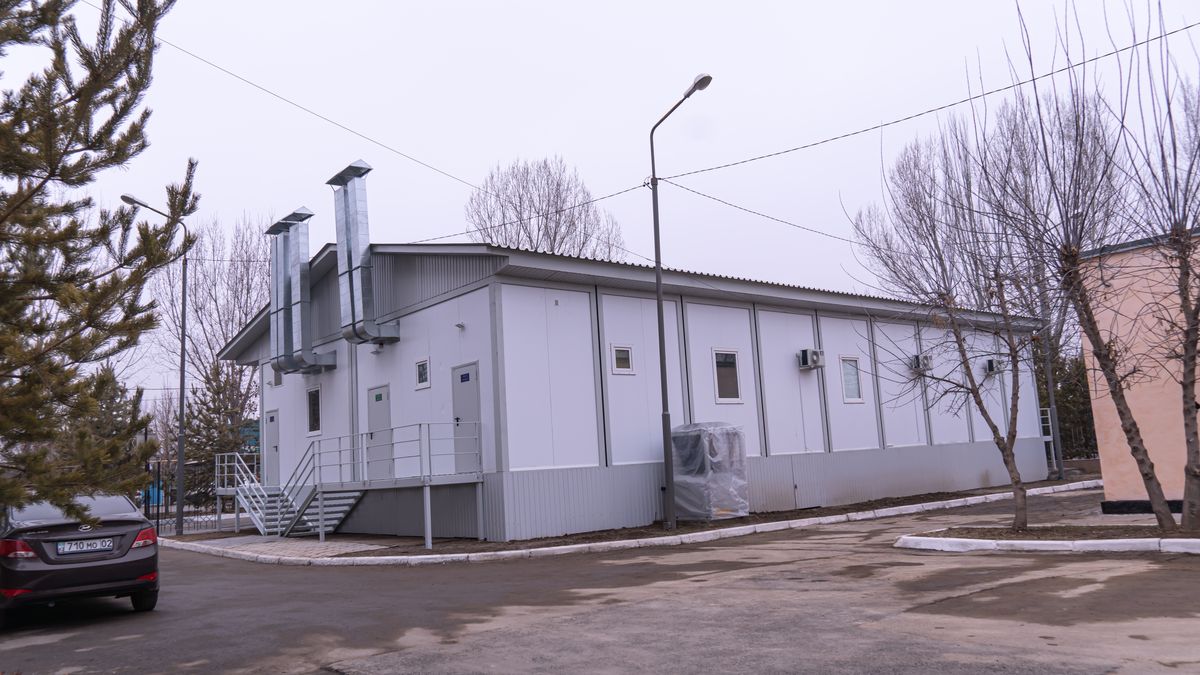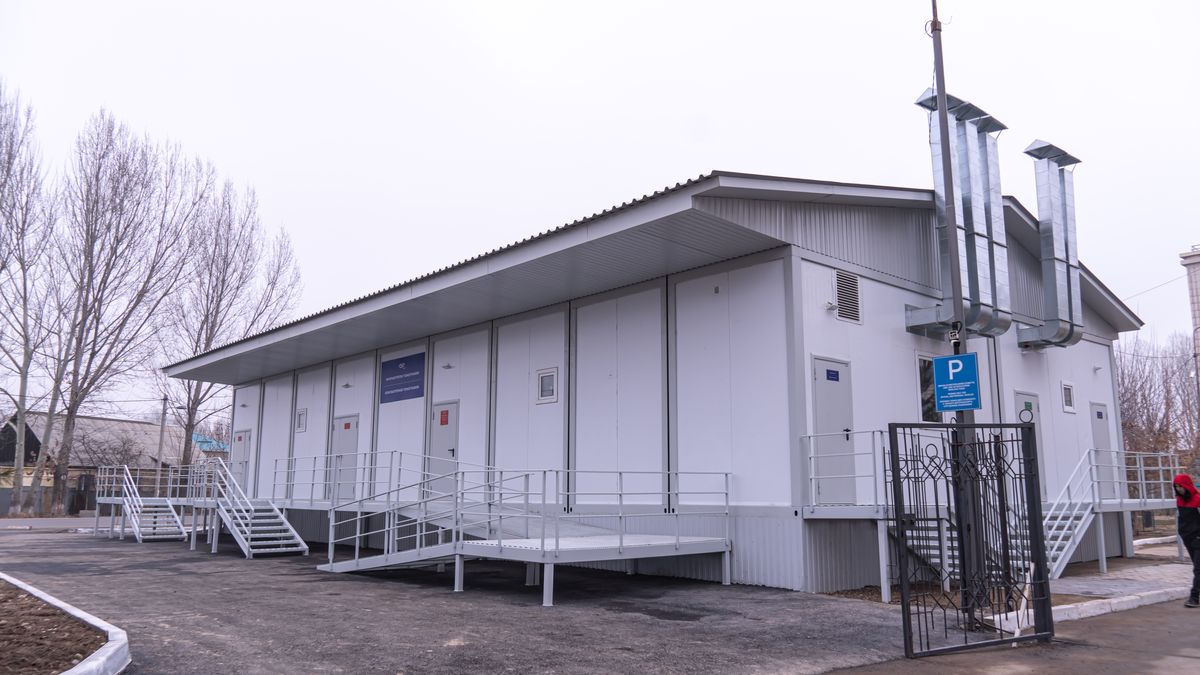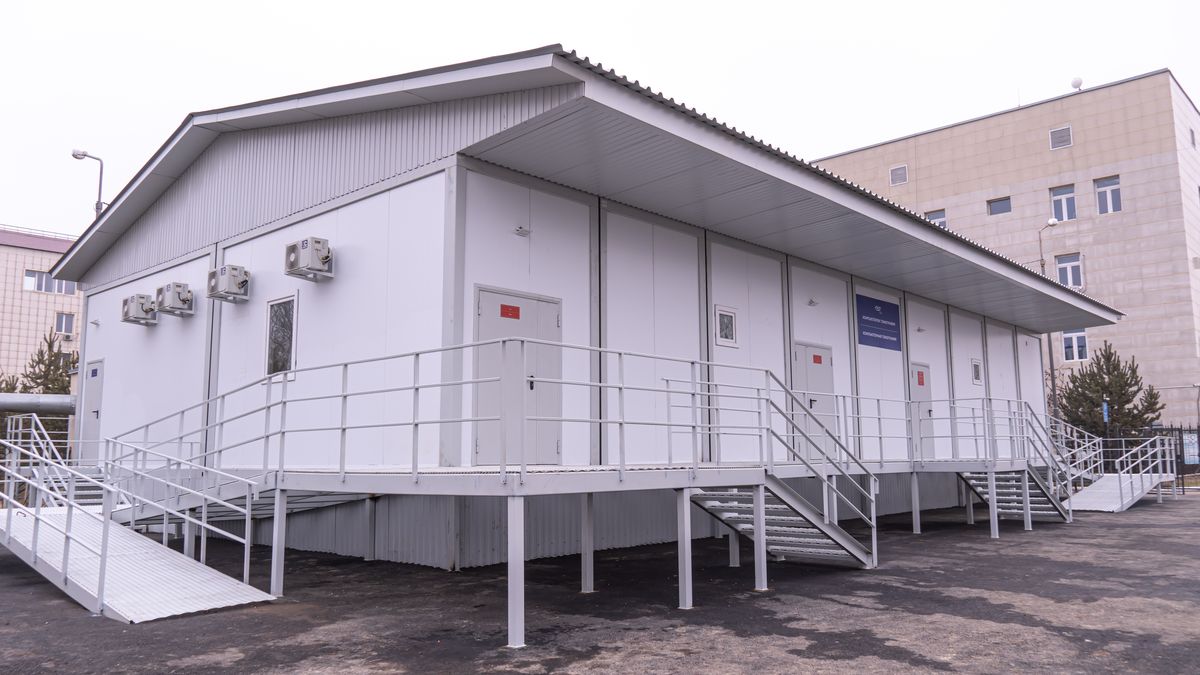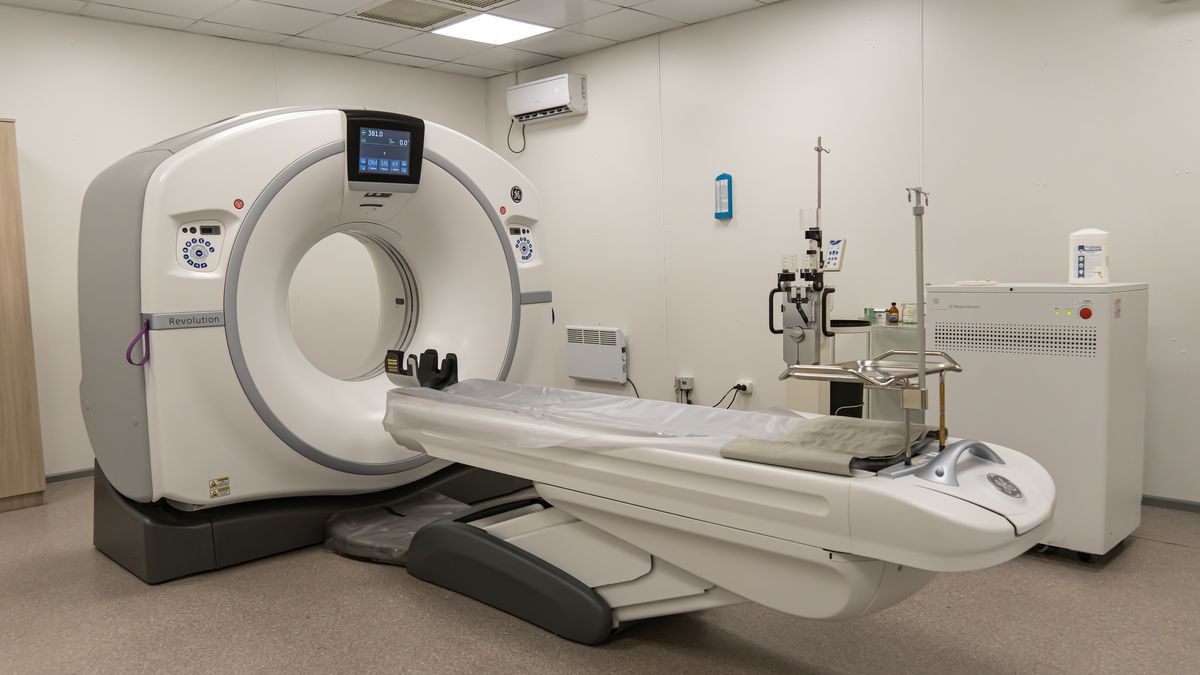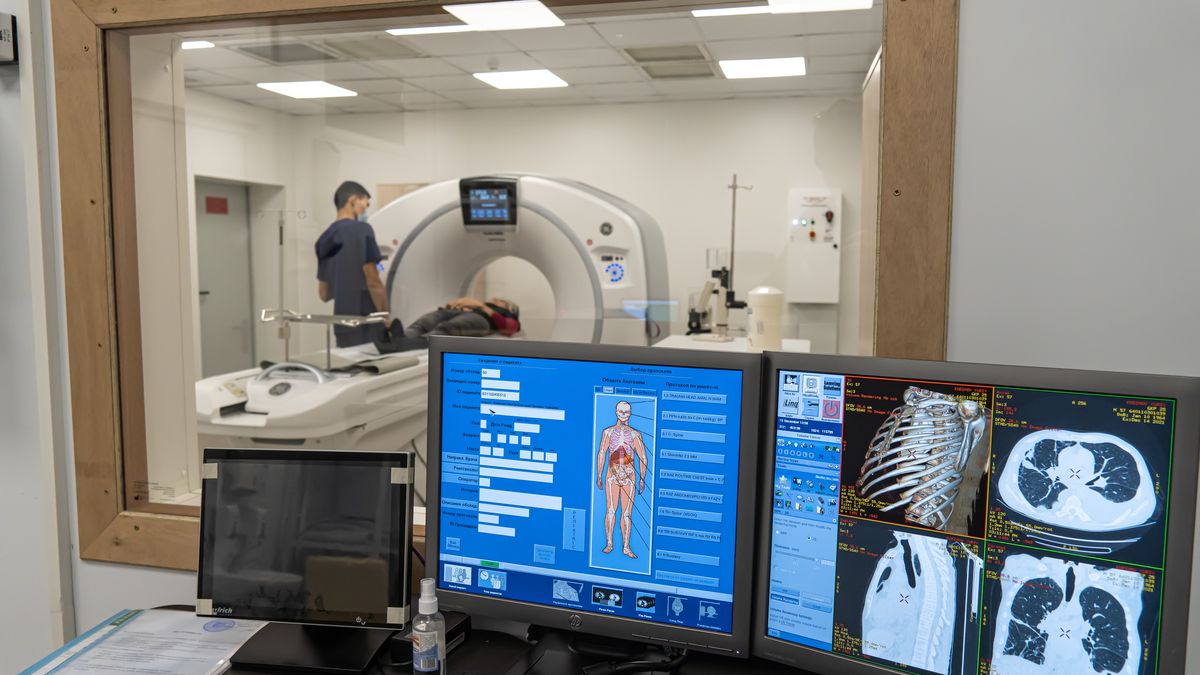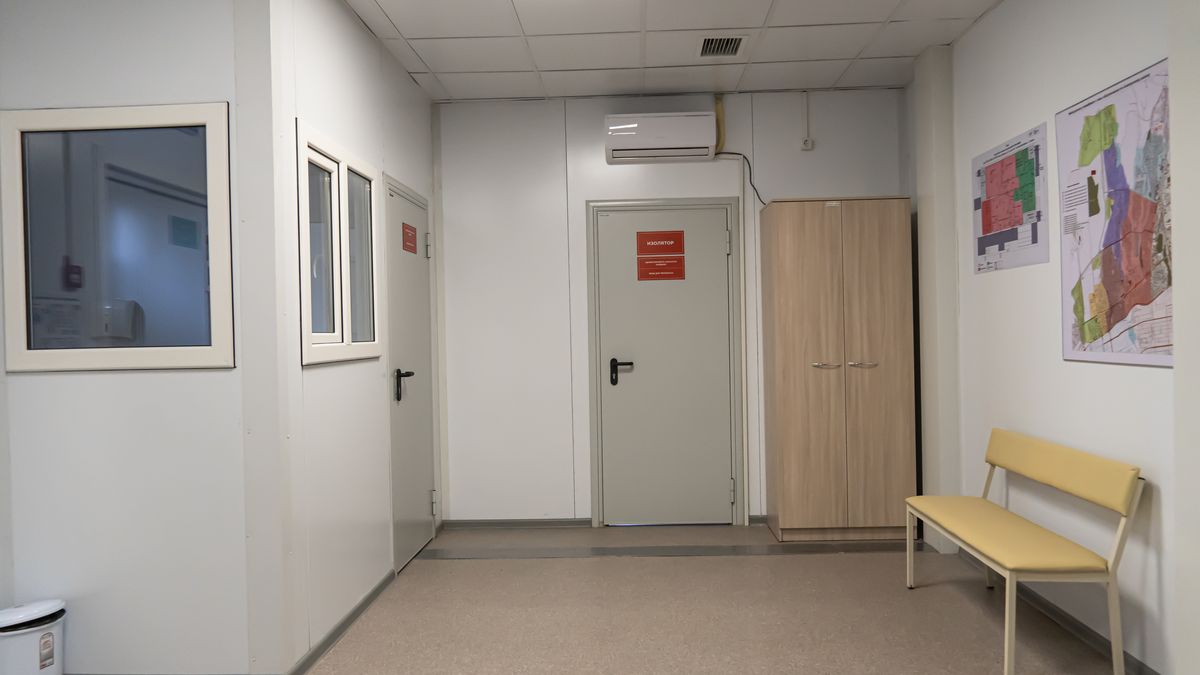 For the first time in the CIS, the company "Medical Innovations & Technologies" developed and implemented two projects for the creation of a turnkey modular medical computer tomography complex in the city of Almaty. One of the main problems of medical organizations for the expansion of medical services is the shortage of space. To solve this problem, an innovative approach was chosen – the placement of CTs in a fast-mounted modular complex.
On December 14, the opening of a modular CT complex in City Polyclinic 36 of the Nauryzbai district was held, which was visited during a working visit by Bakytzhan Sagintayev, the Mayor of Almaty. He stressed that the opening of modern CT centers in neighborhoods of New Almaty will provide step-by-step access to the population for diagnosis and early detection of pathologies for emergency diseases requiring immediate intervention. Another modular CT complex was opened by Nariman Tabynbaev, the head of the UOZ of Almaty, on the territory of  City Polyclinic 25 of the Alatau district on December 15.
Implementation of two projects simultaneously in a short time required complex and non-standard engineering solutions. The company's specialists developed a unique medical and technological solution for the placement of a CT scanner in a fast-mounting modular complex. The project was created taking into account medical logistics, increased requirements for sanitary and epidemiological regime in a pandemic, the needs of people with limited mobility, the peculiarities of the areas of polyclinics and existing engineering communications. For maximum safety of patients and staff there was created a system of supply and exhaust ventilation, X-ray protection, division into "green" and "red" zones, as well as airlocks, sanitary passageway and isolator. Technical conditions for uninterrupted operation of the CT were created.