National Scientific Center of Neurosurgery for 160 beds (Astana)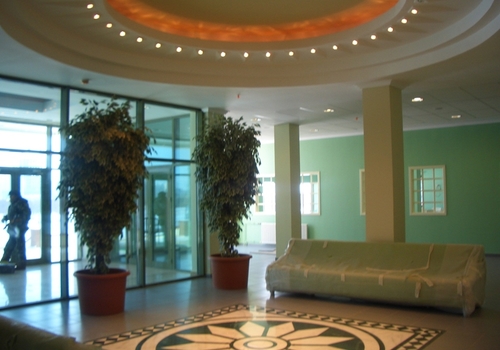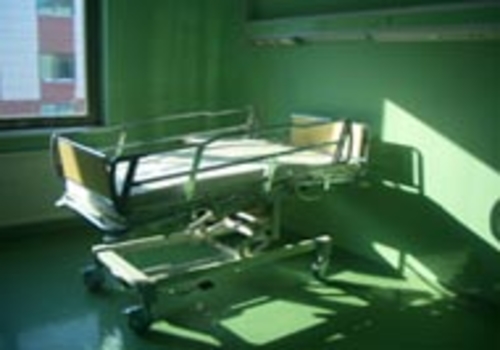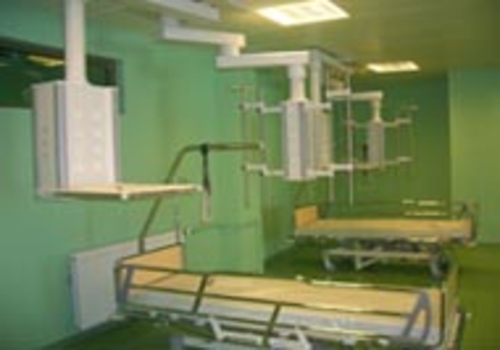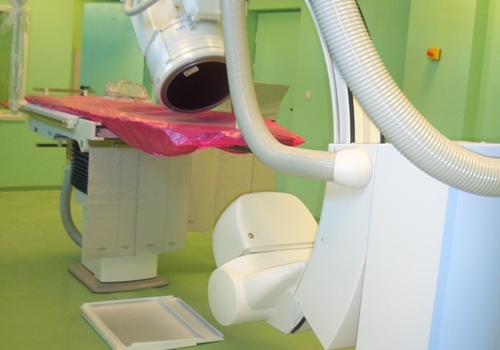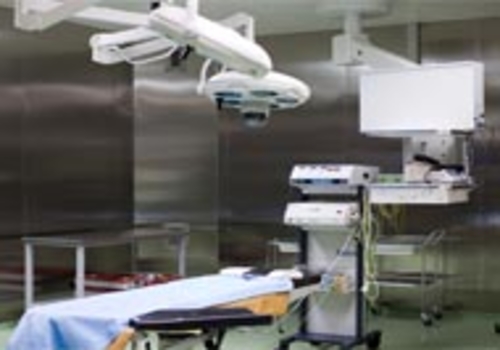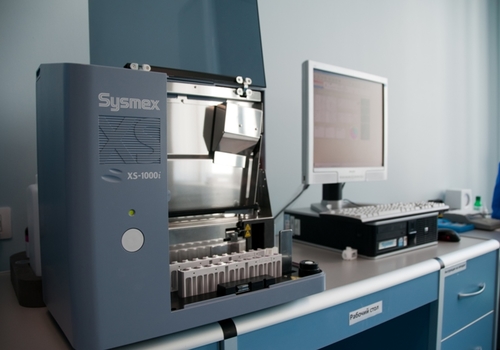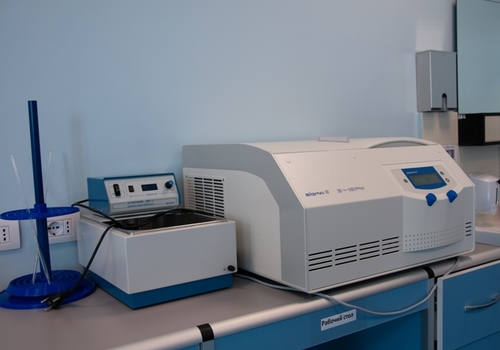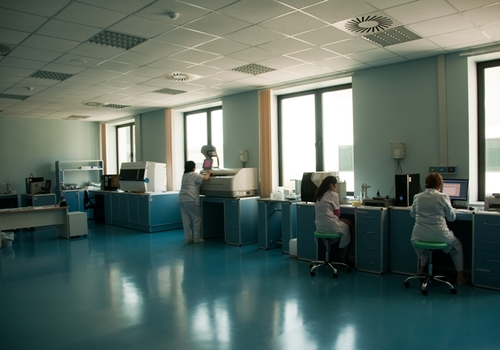 Part of medical cluster, created by President of RK order. Center includes 5 operating theaters, 1 reanimating unit for 24 beds. Center is equipped by modern specialized equipment:
Magnetic resonance tomography unit, multishear computer tomography unit,
Digital angiography unit,
Digital X-ray unit for three workplaces,
Neuronavigational system for neural axis operations,
Integrated neurosurgery systems, including HF generators for mono and biphasic sections and coagulation and ultrasound dissector in each operating rooom,
Modern operating neurosurgery microscopes.
​​Commissioned in April 2008.