National Scientific Center of Motherhood and Childhood for 500 beds (Astana)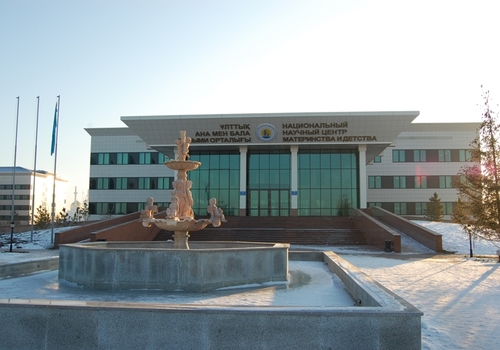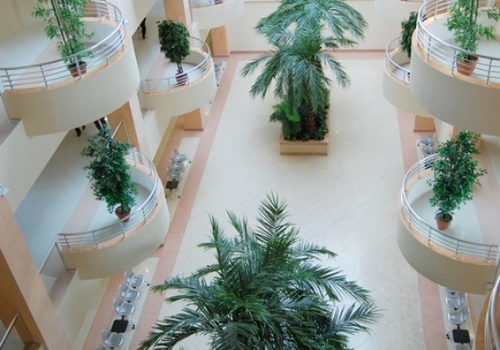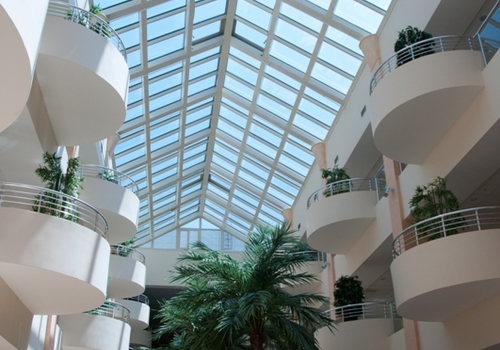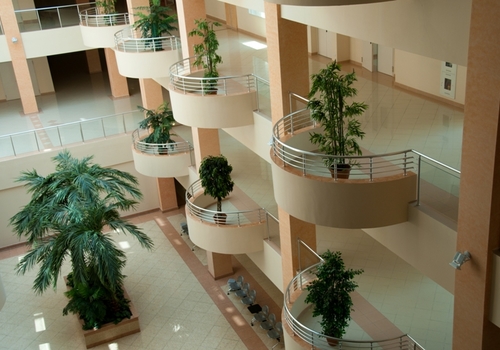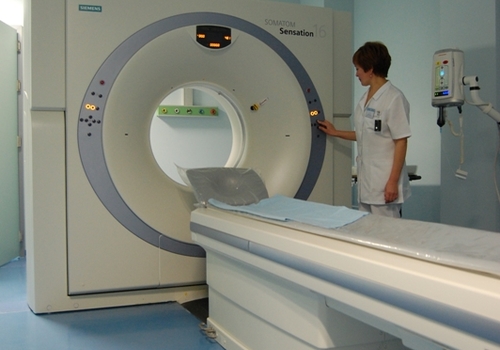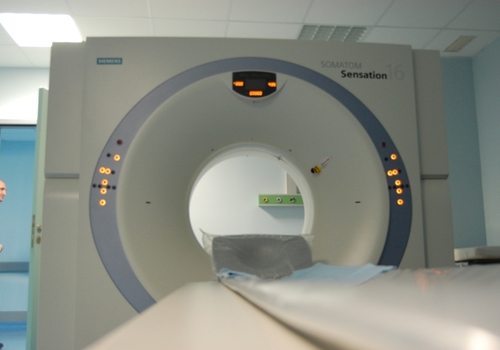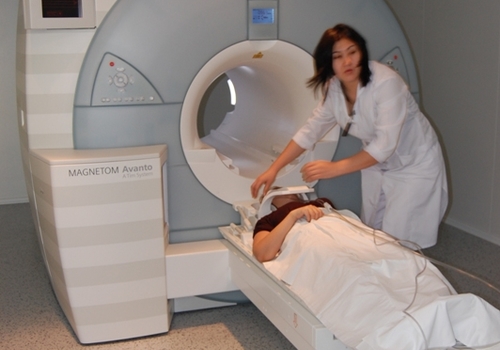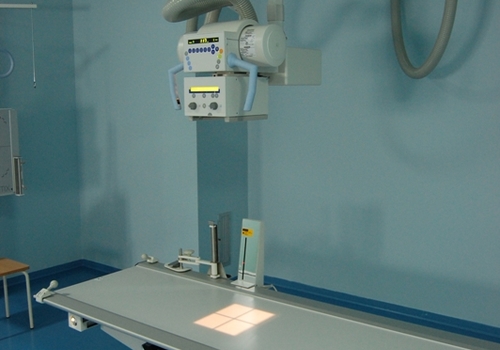 Part of medical cluster, created by President of RK order.
Center is build under patronage of Nursultan Nazarbayev, the President of Republic of Kazakhstan. Includes 35 departments of outpatient units. In-patient departments of center accounted for 500 beds, out of them 260 – obstetric and gynecology, 240 – pediatric, 8 operating rooms and 3 reanimation rooms for 30 beds.
Equipped: 2 magnetic resonance tomography, computed tomography unit, angiography unit, 7 ultrasound diagnostic unit, X-ray equipment.
Commissioned in August 2007.