Training was held for Almaty neurosurgeons organized by Brainlab company in Munich (Germany)
On October 6-7, 2022, at the head office of Brainlab in Munich (Germany), a training was held for Almaty neurosurgeons from the Central City Clinical Hospital, Children's City Clinical Hospital No. 2 and the Emergency Hospital.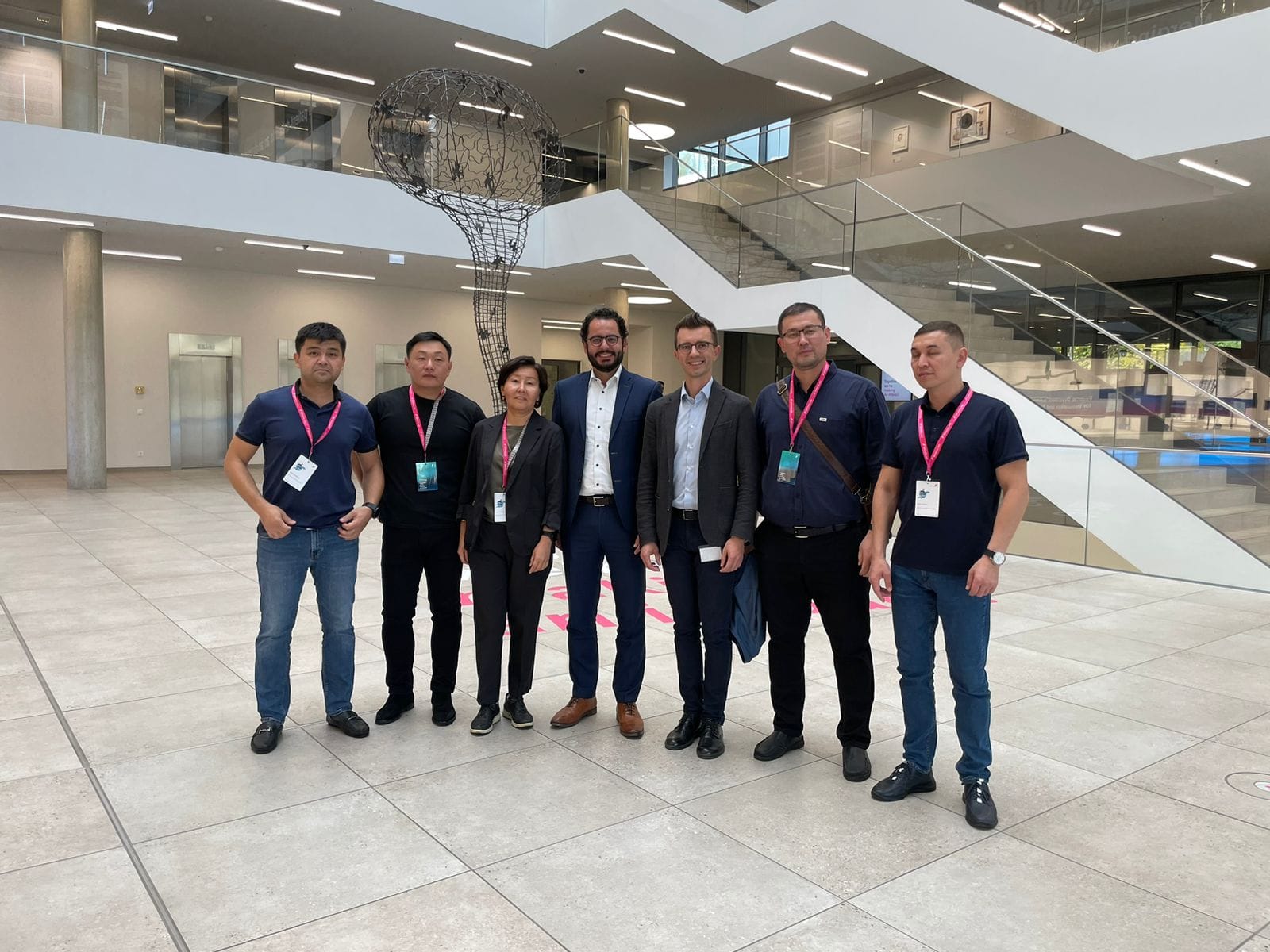 During the training, doctors had the opportunity to learn about neurosurgical planning and navigation in simulation mode and tried out innovations for digital operating theatres, such as the Loop-X robotic visualisation system, the Cirq universal robotic assistant and the Magic leap MixedReality Viewer mixed reality glasses.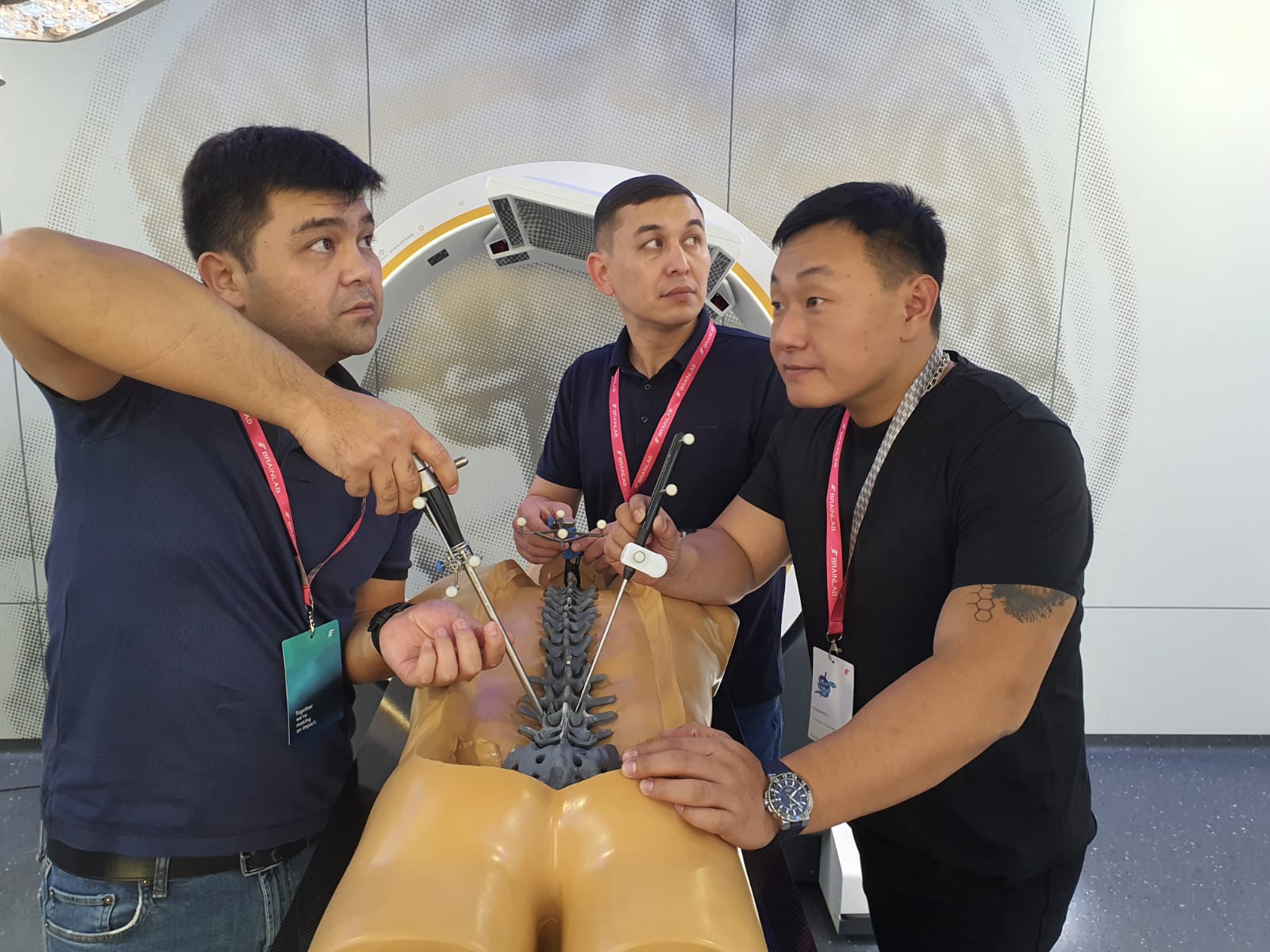 The latest equipment and technological solutions are improving the accuracy, efficiency and safety of neurosurgical interventions, as well as significantly improving ergonomics and making the work of doctors easier. The introduction of these innovations into practice will make it possible to expand the range of operations performed and therefore help more patients.