Training of a team of doctors to work on Surgical Robotic System Senhance, Transenterix (USA)
As part of equipping the center of robotic surgery at the base of the City Hospital 
№
1, Ust-Kamenogorsk, Medical Innovations & Technologies, together with TransEnterix, organized and successfully conducted the first training for leading doctors of Kazakhstan to work on the Senhance robotic system.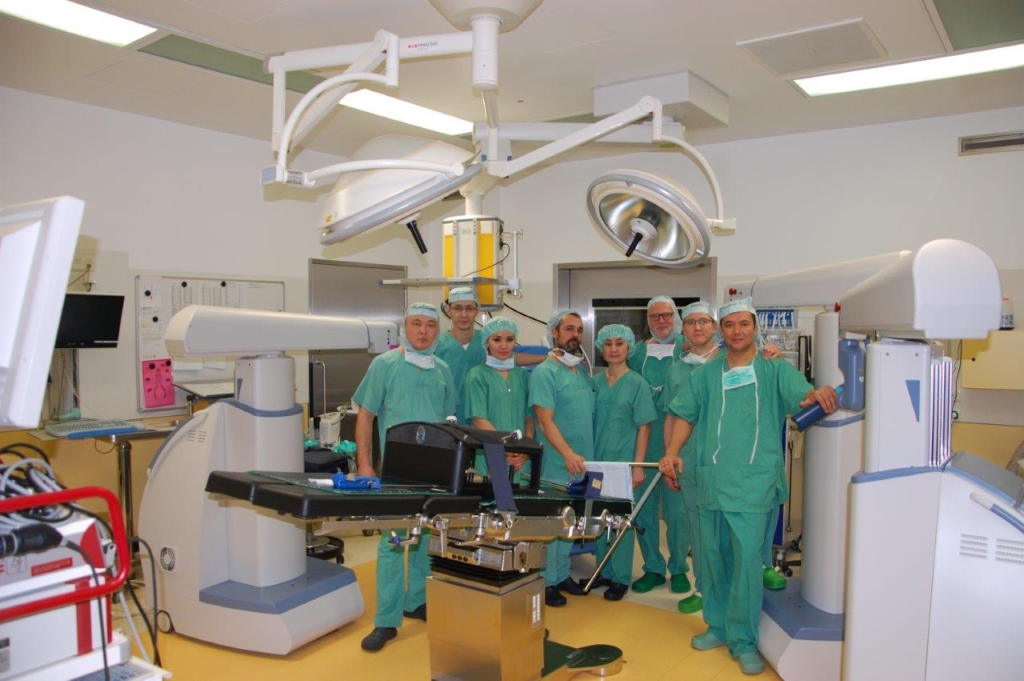 Marien-Krankenhaus (Siegen, Germany), operating teams of doctors from leading clinics in Kazakhstan familiarized themselves with the principles of operation of the Senhance surgical system and took part in laparoscopic operations using it.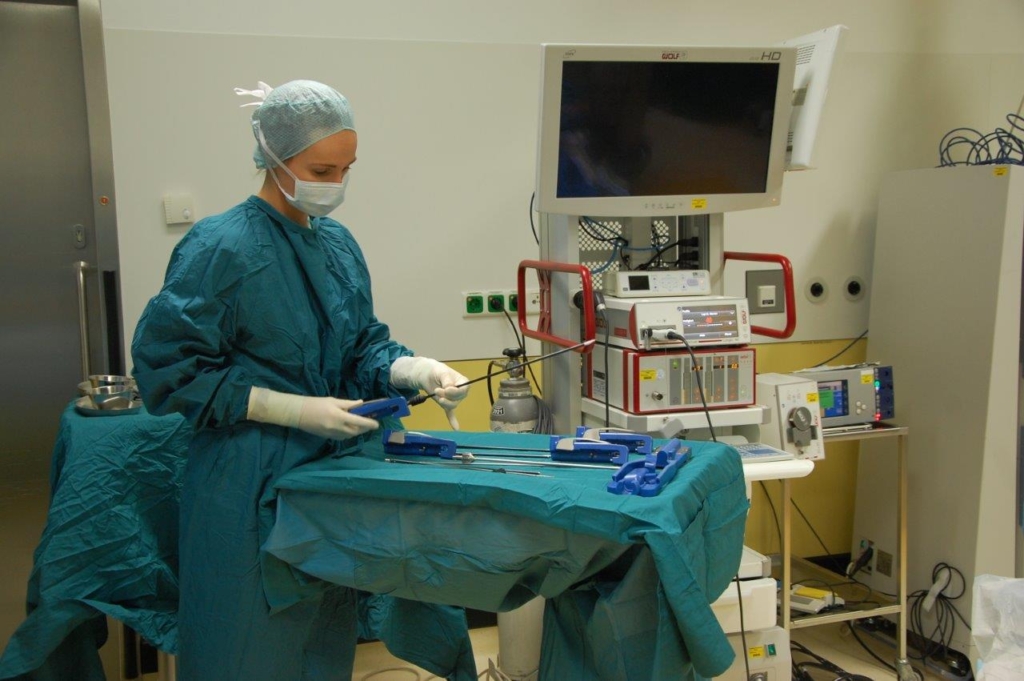 The training center TransEnterix (Milan, Italy) conducted a more detailed training on working with the system, doctors familiarized themselves with the structure and mechanism of operation of all elements of Senhance, worked out the skills of setting up and managing the system, passed a series of exercises on the simulation equipment.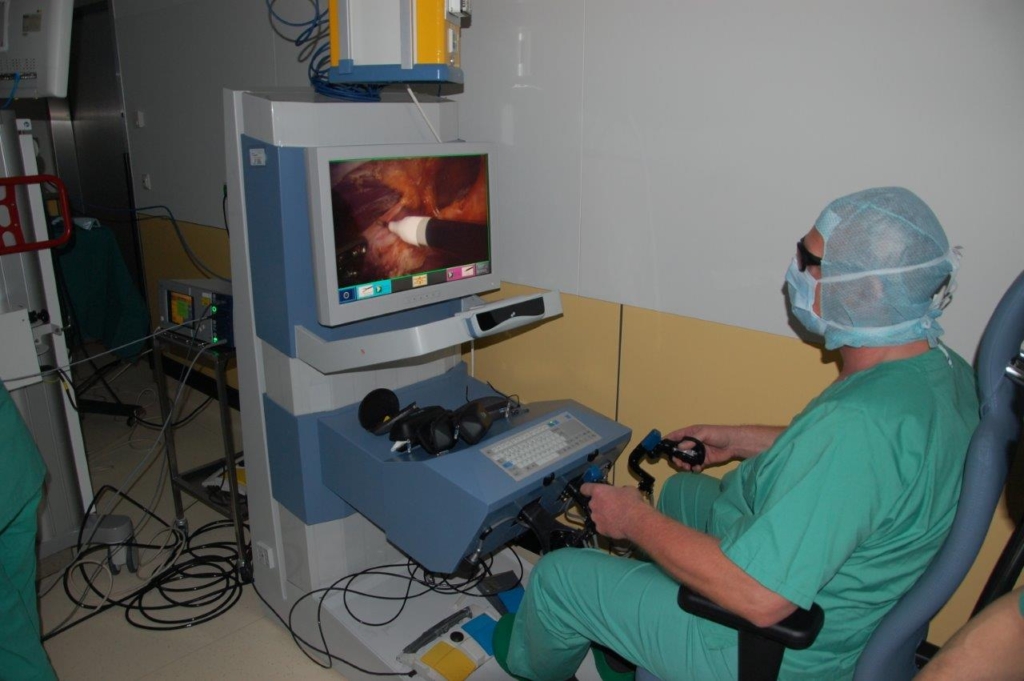 When returning to Kazakhstan, surgeons have the opportunity to continue training, to work out acquired skills and exercises on the Senhance robotic surgical system using simulation equipment in the City Hospital No. 1, Ust-Kamenogorsk.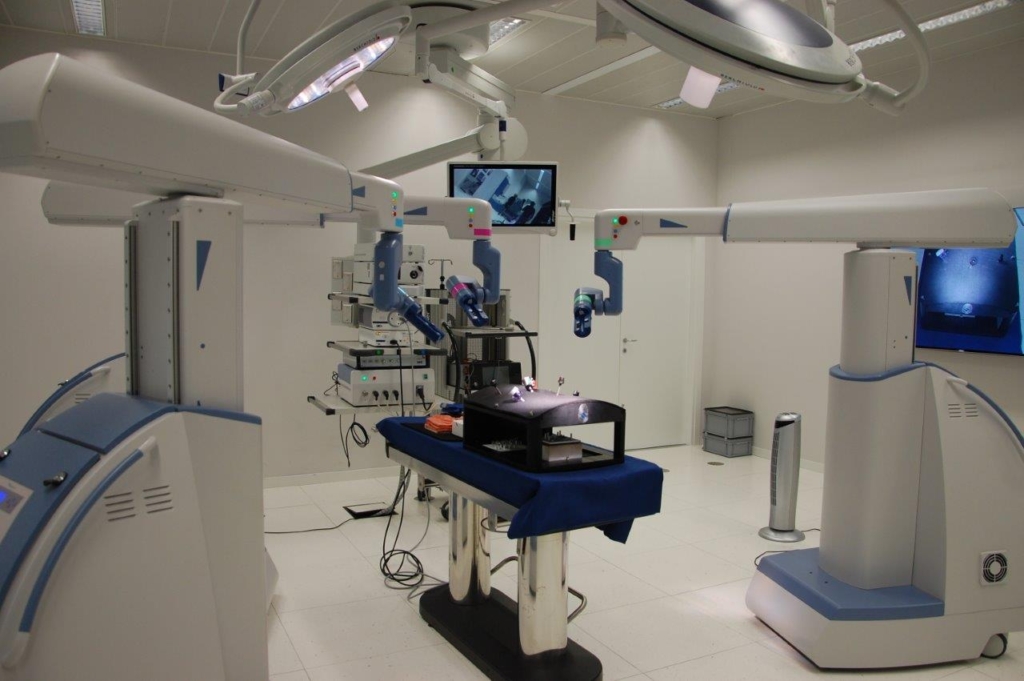 The qualifications and skills of surgeons acquired during the training will bring the quality of medical services to a new level.
The opening of the center of robotic surgery and the simulation center in Ust-Kamenogorsk is a significant event in the development of Kazakhstan's Healthcare.