The presidential clinic is preparing to launch a robotic surgery project
Our company,"Medical Innovations&Technologies"LLP, is pleased to share the news that at the moment we are working with our partner, TransEnterix, on the project to create a robotic surgery center and reference center based on the State Enterprise Hospital of the "Medical Center Hospital of the President's Affairs Administration
Of the Republic of Kazakhstan " in Nur-Sultan.
Continue reading here:
https://tengrinews_en.kz/medicine/prezidentskaya-klinika-gotovitsya-zapusku-proekta-350978/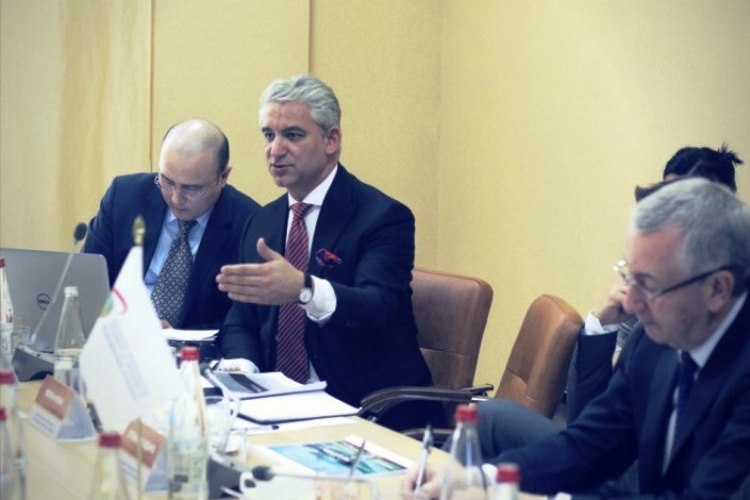 "The Presidential Clinic is working on the creation of a reference center for robotic technologies.
The reference center is called so because it will not only operate, but also train surgeons to work with technology.
Master classes at the center are planned for both Kazakhstani doctors and foreign specialists.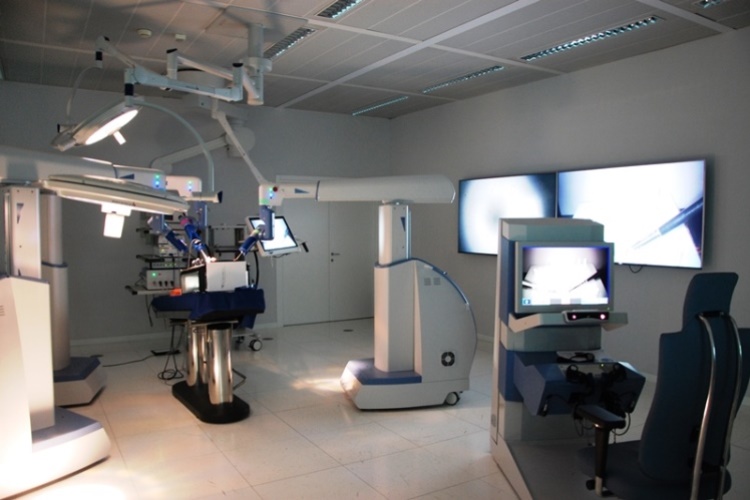 The authoritative American surgeon was one of the first in the world who began operating with the help of a robotic machine and has already done more than seven thousand operations to date.
Doctor Samadi flew to Nur-Sultan in a new status: he will advise the doctors of the Presidential Clinic and help his colleagues master the new technology already in place. "
Continue reading here:
https://tengrinews_en.kz/medicine/prezidentskaya-klinika-gotovitsya-zapusku-proekta-350978/