Performing operations in the field of interventional cardiology in Altai and Ayagoz
The Centers of percutaneous coronary intervention with angiographic laboratory on the basis of interdistrict hospitals of Ayagoz and Altai cities started their work in East Kazakhstan region.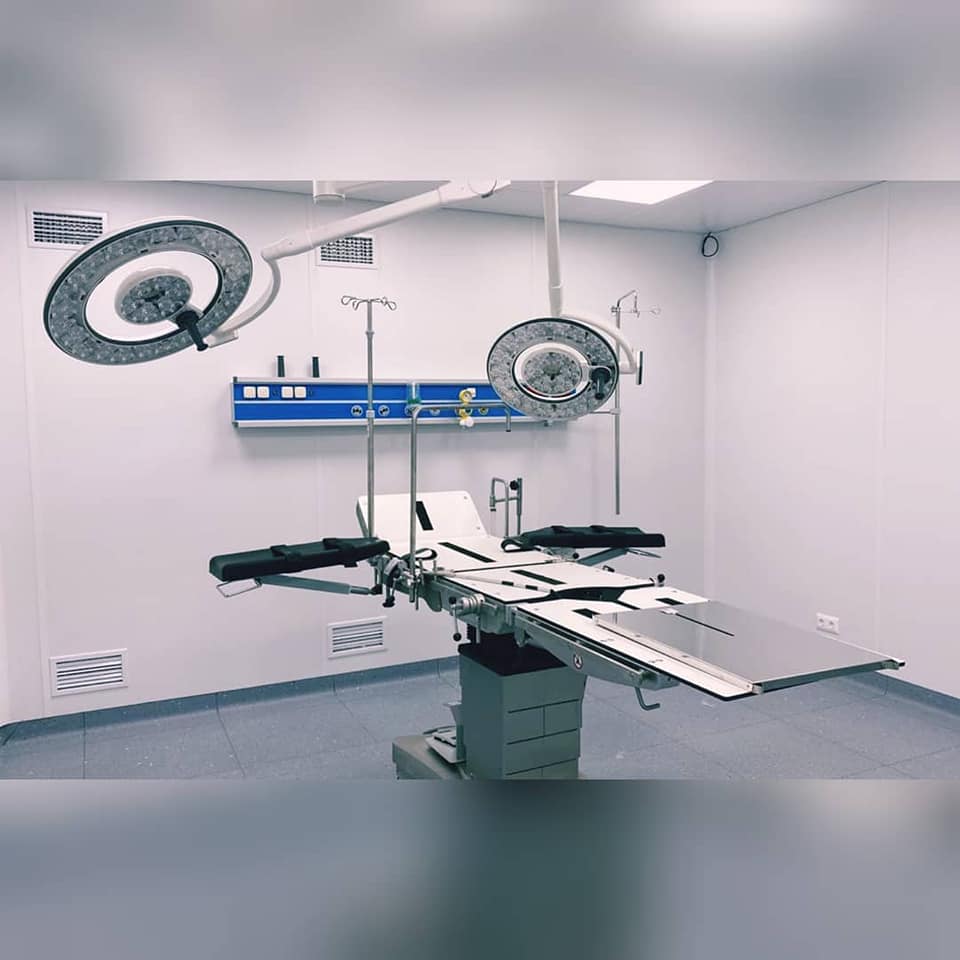 For the first time in Kazakhstan, operations in the field of interventional cardiology were performed at the district level. During the week, 10 coronarographs and 3 coronary stent surgeries were performed.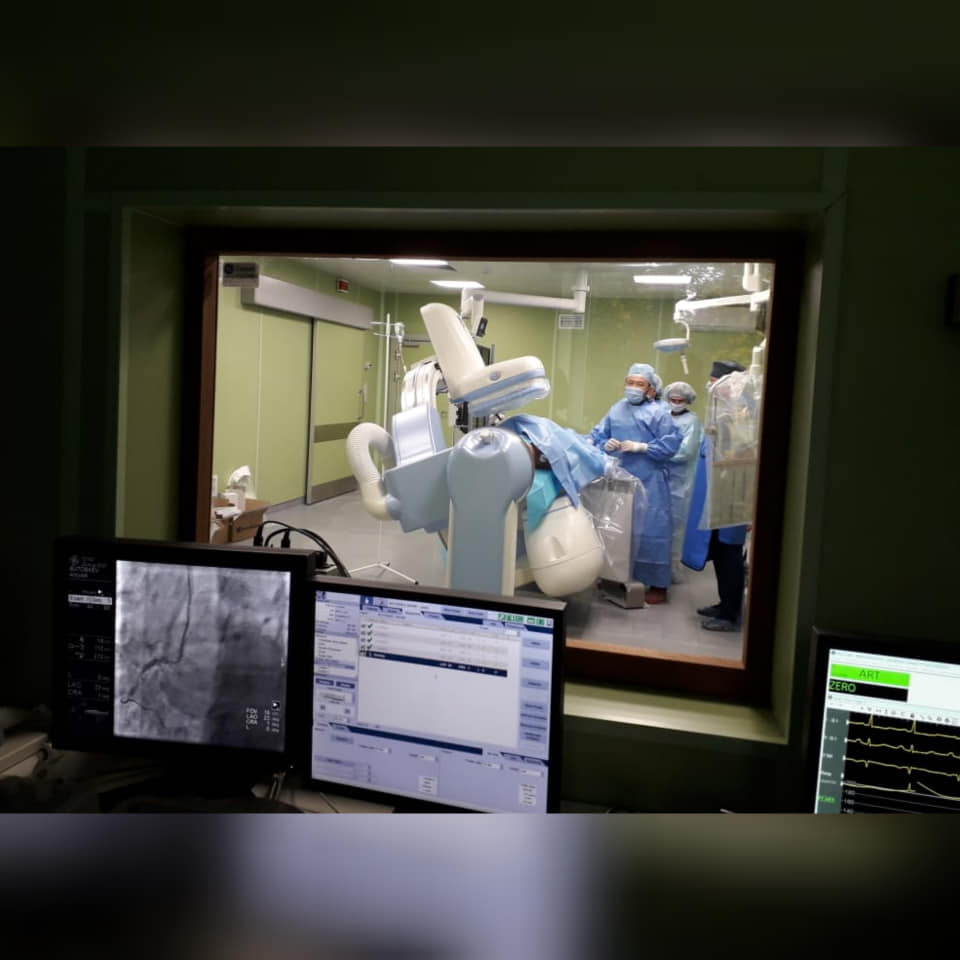 Residents of the districts already receive high-tech assistance within the framework of the "golden hour" without leaving their homes. Since 2018, hospitals have been successfully operating modern reception rooms with a 3H system (triage) and second level stroke centers with computerized tomographs. The projects on equipping with high-tech equipment and creation of 3H (triage) reception rooms have been implemented by "Mediсal Innovations&Technologies" company.