Nihon Kohden practical seminars in Kazakhstan
Since December 2021 and during February 2022, Medico-Innovative Technologies has delivered more than 100 NKV-550 ventilators manufactured by NIHON KOHDEN, one of the leading Japanese suppliers of highly reliable modern medical technologies, to hospitals in Kazakhstan.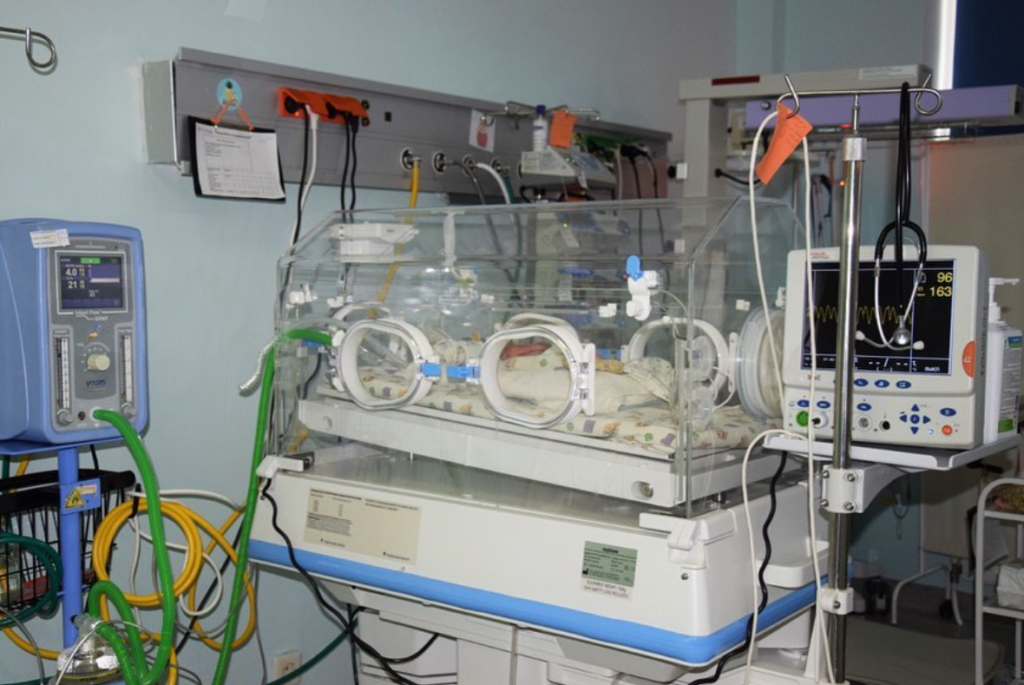 Our company, being the exclusive distributor of NIHON KOHDEN in Kazakhstan, in February 2022 organized training seminars with the participation of NIHON KOHDEN EUROPE representatives Patrick Nieborg and Yaroslav Murzin on the basis of hospitals in the cities of Nur-Sultan, Ust-Kamenogorsk and Semey.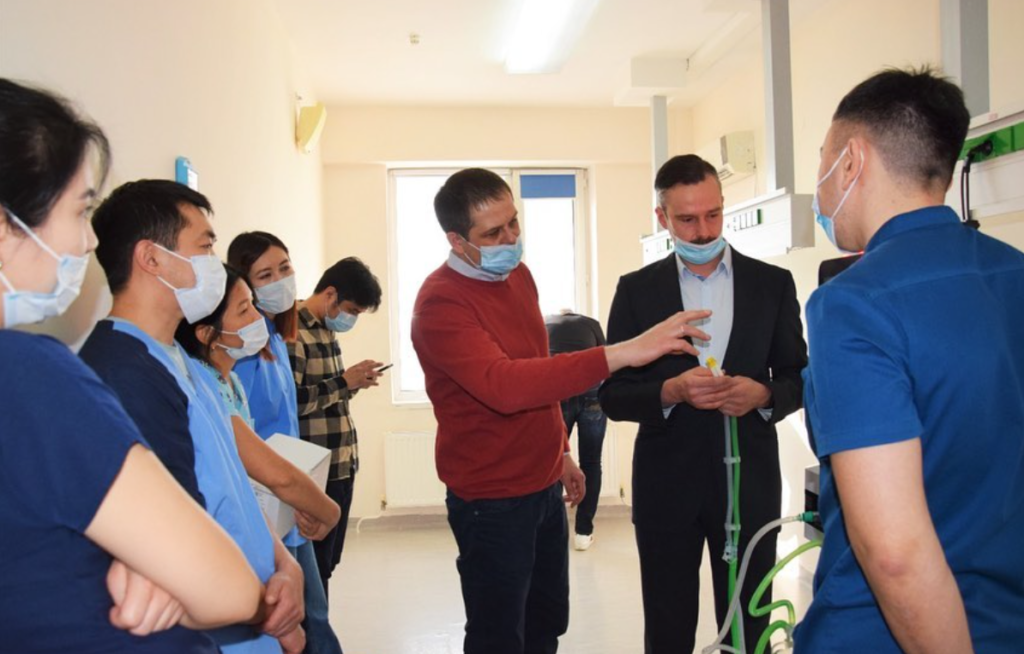 On February 21, 2022, a training seminar was held in Hospital No. 2 in Nur-Sultan, which was attended by employees of the neonatal intensive care unit.  Colleagues from NKE revealed the main advantages of the NKV-550 ventilator when working with newborn patients.  In practice, the possibilities of monitoring saturation, capnometry during mechanical ventilation on the NKV-550 were shown.  The special versatility of this device was noted for various types of respiratory support: from classical mechanical ventilation and nCPAP to high-flow and standard oxygen therapy.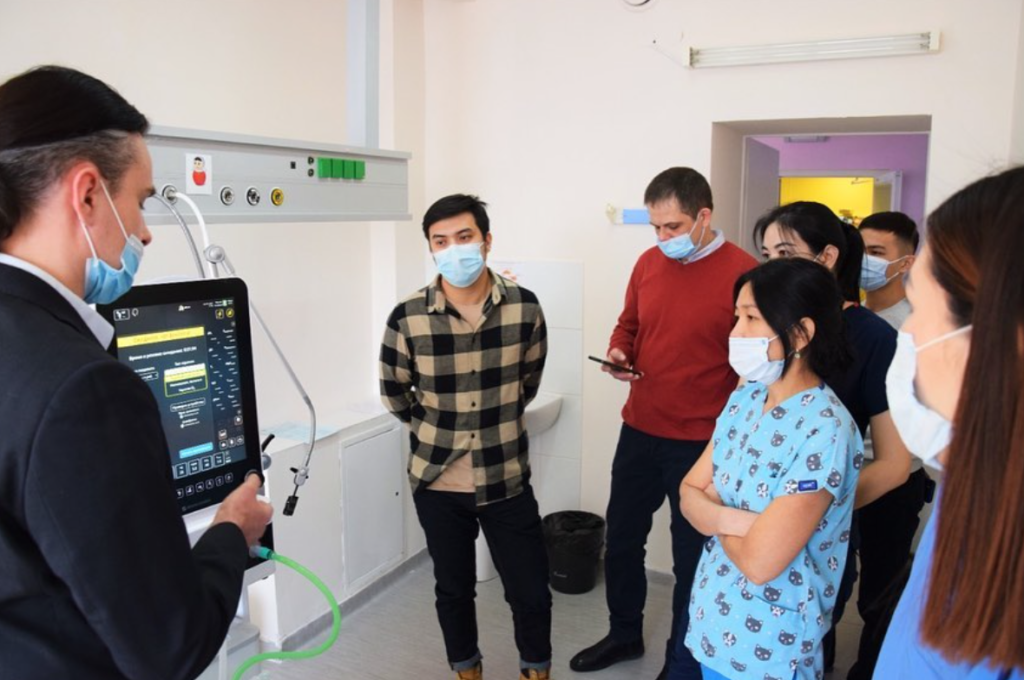 On February 23, 2022, a seminar was held at the Mother and Child Center in Ust-Kamenogorsk for employees of four hospitals in the city. In practice, doctors were shown the features of NKV-550 ventilator, highlighted the specifics of ventilator in adults and neonatal patients, as well as the use of a wide range of capabilities of the device, including due to the availability of software for all options in the basic version, connecting a second monitor with a remote control function for ventilation. The next point of the visit of colleagues from Europe was the Semey emergency hospital. On February 24, 2022, a seminar was held on the basis of the hospital for anesthesiologists-resuscitators of five city hospitals.  NKE specialists described in detail the device, modes, functionality of the machine, aspects of maintenance were touched upon.  The possibility of carrying out saturation monitoring and capnography due to the built-in functionality in the presence of SpO2 & CO2 sensors was noted. Meetings with Kazakhstani doctors were also useful for the manufacturer's representatives, who carefully studied the experience of specialized specialists working on the NKV-550 to further improve the functionality of the device.