New modular medical complexes built by MIT in Almaty
Almaty continues to implement projects to create medical modular complexes. Our company has created two new modular complexes for Computed Tomography. The first complex is located on the territory of City Hospital 11 in the microdistrict Ainabulak 3, Zhetysu district.
The second – refers to the City Hospital "Alatau" (Medeu district) and is equipped by us with CT and all the necessary equipment on a turnkey basis.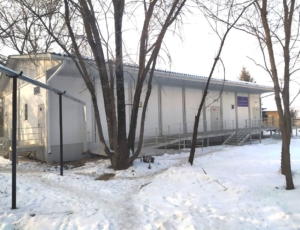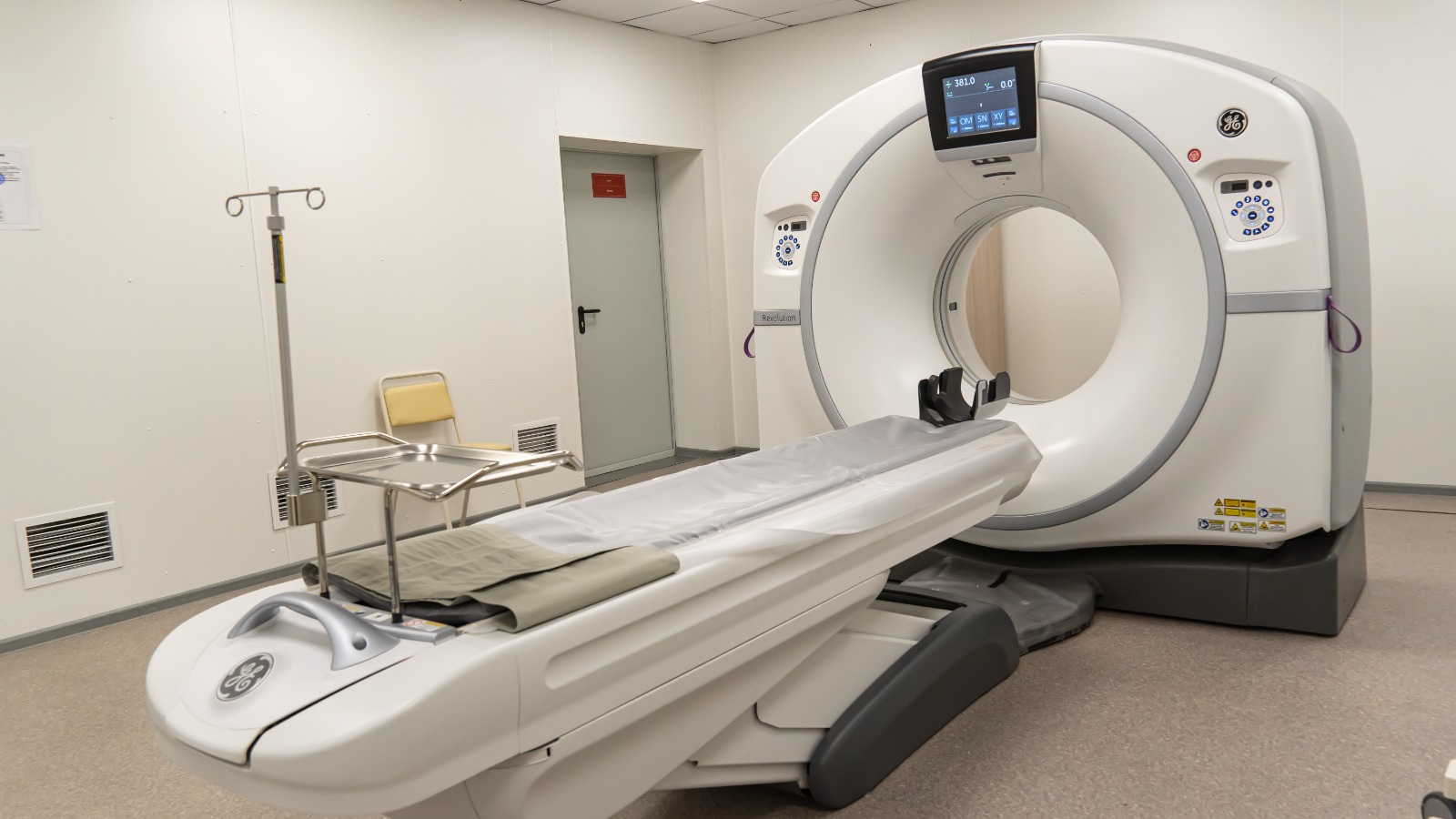 In addition, we have developed a medical and technological solution and built a modular building for the endoscopy department on the territory of City Hospital 26 in the Tausamaly microdistrict, Nauryzbay district. In the modular complex of endoscopy, it is possible to perform gastroscopy and colonoscopy, including under general anesthesia.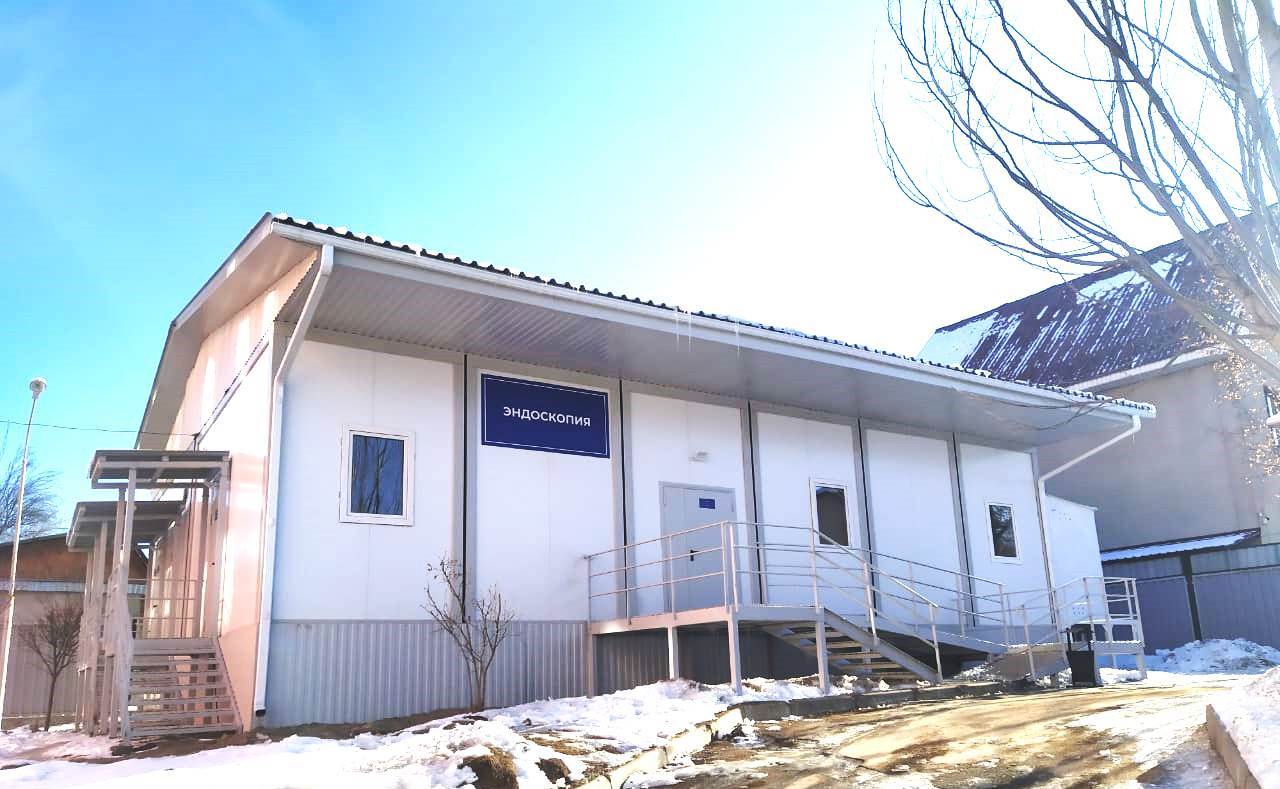 All complexes comply with sanitary and hygienic and other regulatory requirements for medical facilities. X-ray protection was performed in modular CT complexes.
The total number of medical modular complexes built by us is more than 18 objects.