MIT in Uzbekistan
Our company has started installation of medical equipment in 35 interdistrict multidisciplinary centers of polytrauma joints and acute vascular diseases on the basis of district and city medical associations of the Republic of Uzbekistan.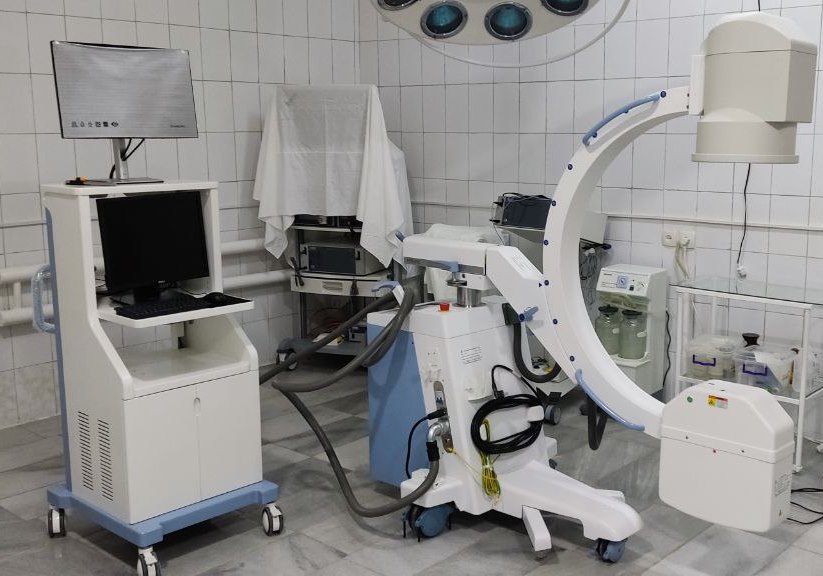 The equipment was supplied within the framework of tenders held by O'zmedimpeks LLC of the Ministry of Health of the Republic of Uzbekistan in 2022.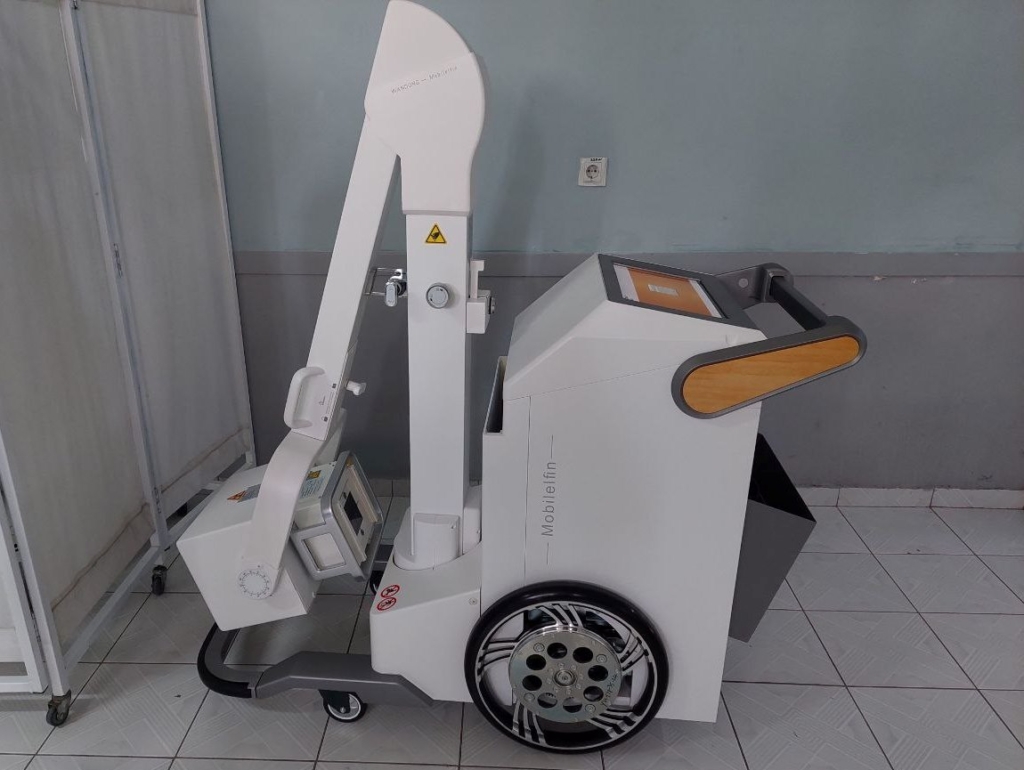 Equipment supplied includes mobile radiography systems with accessories, mobile radiography systems with C-Double, as well as medical and general hospital equipment and surgical instrument sets.