Implementation of projects in the East Kazakhstan region
"There are clinics concentrated in East Kazakhstan that provide high-tech medical care, and this care is unique for our country".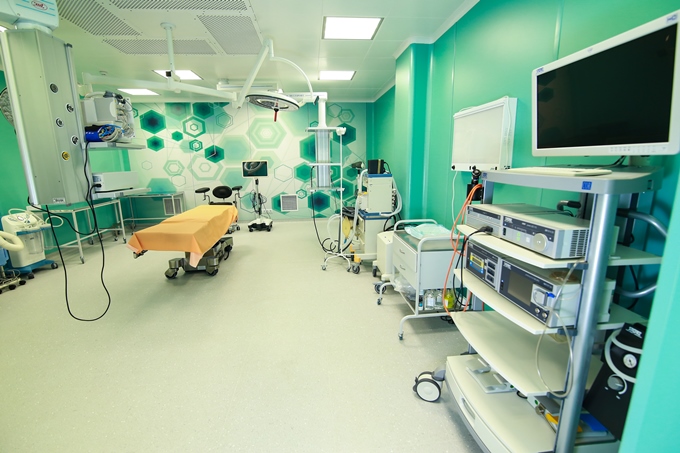 Over the past five years alone, the volume of high-tech medical equipment has increased by 2.5 times in the region, more than three thousand units of modern equipment that meet international standards have been purchased. All this cost the regional budget 35.6 billion tenge.
Unique networks of hospitals, clinics and rehabilitation centers successfully operate on the territory of the region, which work for the result – the recovery of patients," ALTAYNEWS reports.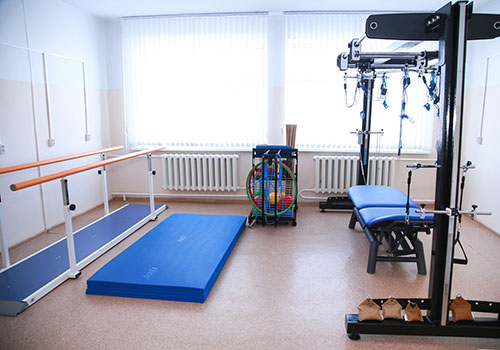 Our company, "Medical Innovations & Technologies" LLP, also made its contribution to the development of healthcare in the region.
Since 2015, we have implemented projects to create a Robotic Surgery Center with a simulation complex at Ust-Kamenogorsk City Hospital No. 1, a Hybrid Operating Room at the Semey City Hospital, Stroke Centers in Ayagoz and Zyryanovsk, and equipped the Regional Blood Center, Transplantology Center and many other hospitals. The Company contributed to the fight against the pandemic by installing medical gas supply systems in the shortest possible time to provide hospitals with vital oxygen, as well as equipping them with diagnostic equipment and the latest ventilator machines.
One of the important projects was the turnkey reconstruction of the operating unit and equipping the radiotherapy department of the Multidisciplinary Center of Oncology and Surgery of the East Kazakhstan region in Ust-Kamenogorsk with a linear accelerator.  The same center has implemented an innovative project on noninvasive treatment of prostate cancer and bone metastases with focused ultrasound of the ExAblate system, INSIGHTEC, under MRI control. The high-tech method of treatment based on the world-renowned unique equipment is now available in Kazakhstan as well.