Construction of a multidisciplinary hospital complex with a hospital for 140 beds and a polyclinic for 500 visits per shift in the city of Ridder
MIT participates in implementation of a large project in Ridder town of East Kazakhstan region
Construction of multi-purpose hospital complex with in-patient department for 140 beds and polyclinic for 500 visits per shift in Ridder town (East Kazakhstan region) is planned to be realized in 2023.
Currently, construction and installation works are in progress at the site.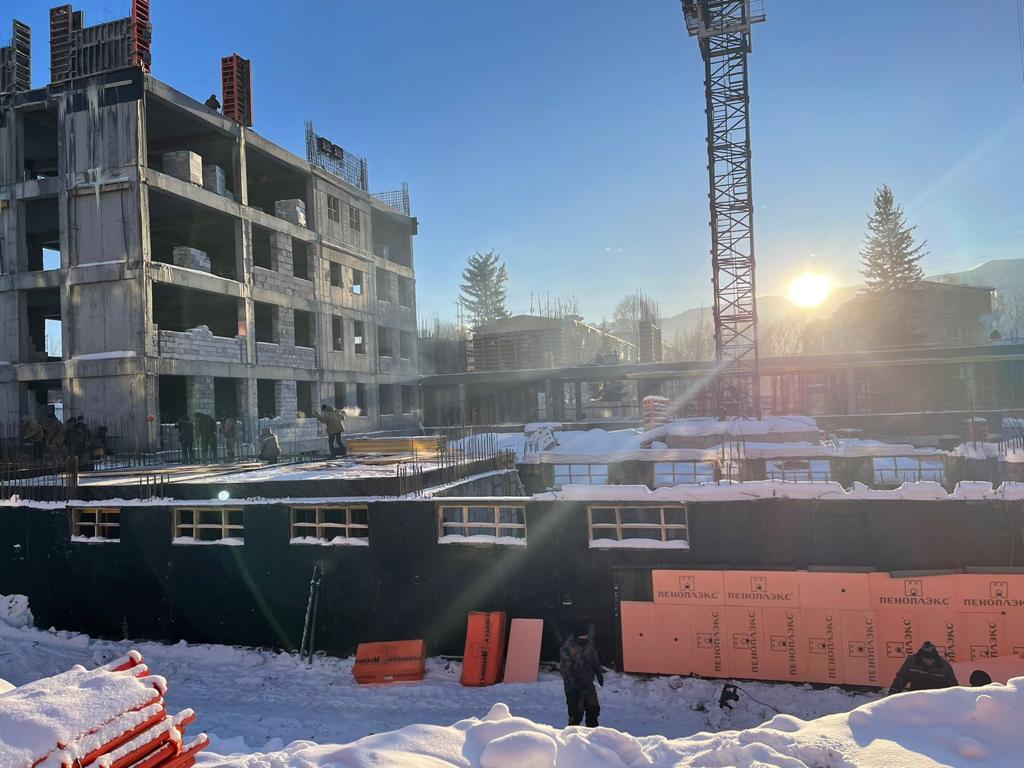 The hospital complex will consist of several blocks, which are planned to house a polyclinic, laboratory, radiation diagnostics department, women's consultation, functional diagnostics department, endoscopy, surgical block with surgical departments, day hospital, and rehabilitation department.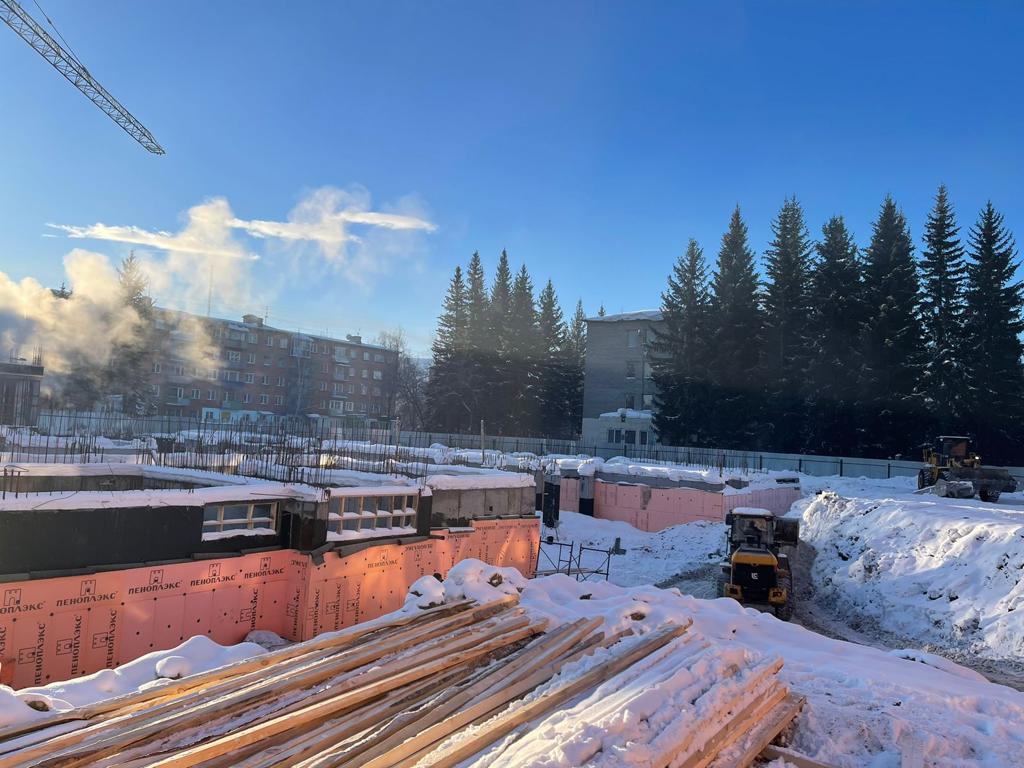 The operative unit includes several operating rooms with a complex of clean rooms and centralized medical gas supply for general surgery, traumatology and gynecology interventions.
Our company started work on supplying equipment to equip the entire hospital complex.