BTL high intensity laser
High Intensity Laser Therapy (HIL) is a unique, innovative technology that allows for a painless, non-invasive effect on human tissues and organs.
BTL devices of the HIL company show excellent practical results and are widely used in physiotherapy, orthopedics, sports medicine, and neurology.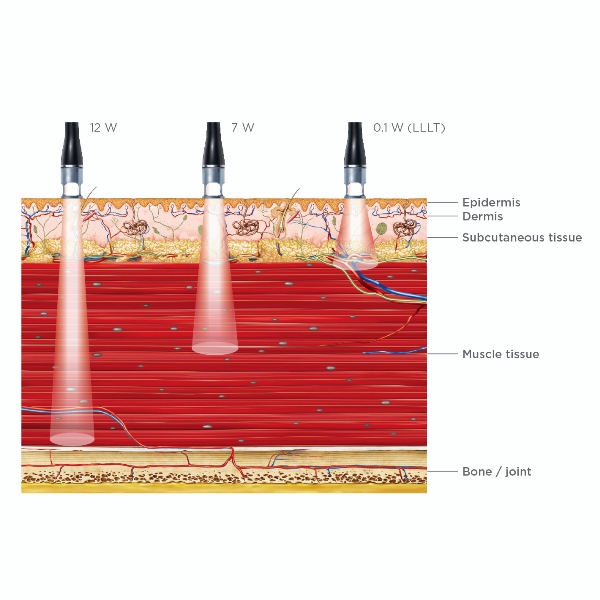 BTL devices allow you to treat local affected areas without affecting adjacent healthy areas.