A meeting with Mindray partners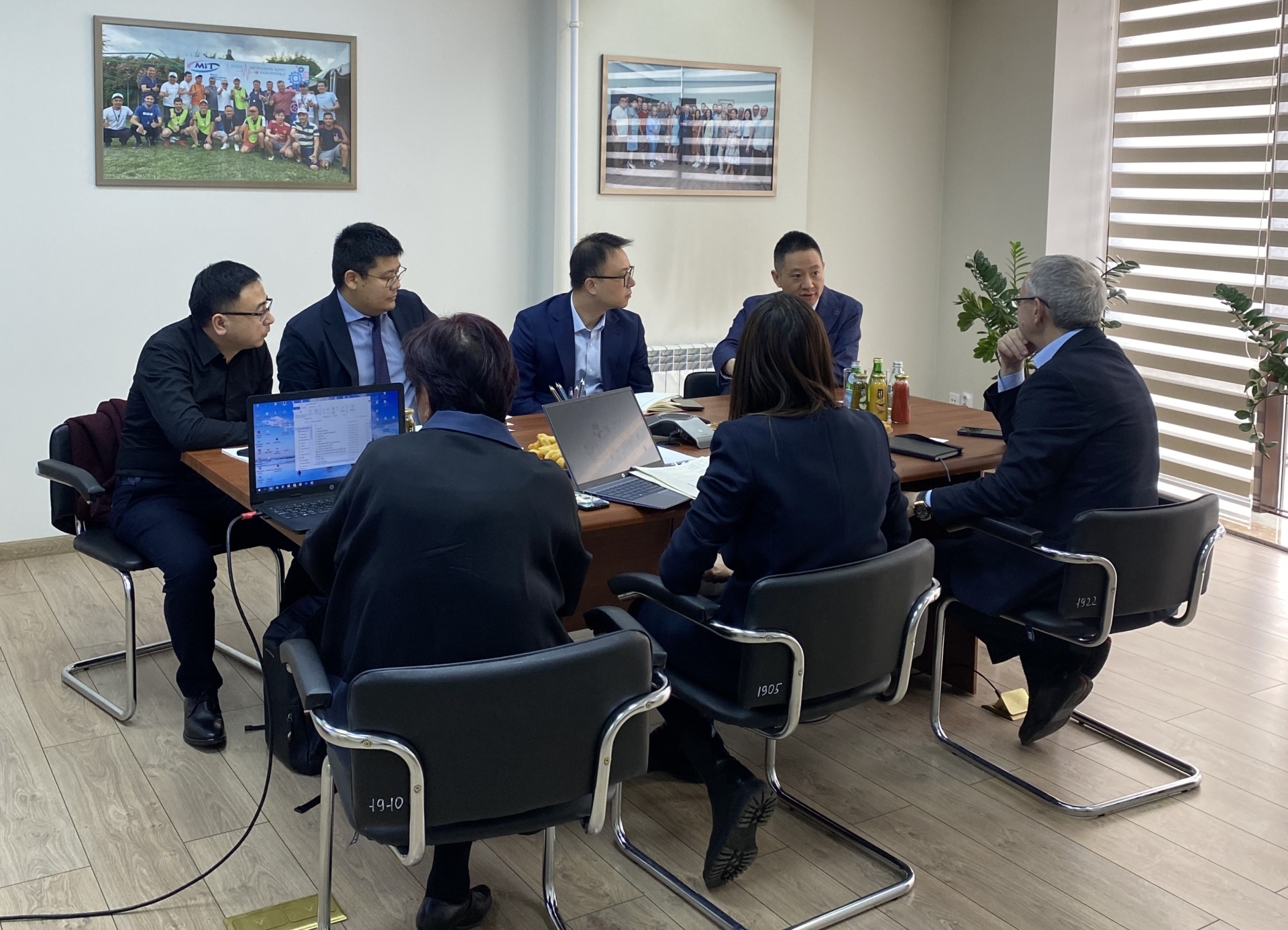 A meeting with representatives of Mindray Medical International Limited (China) took place in the office of Medical Innovative Technologies.
Mindray is one of the world's leading manufacturers of medical equipment and IT solutions.
Our company has successful experience of partnership in Uzbekistan.
During the meeting a wide range of questions on further cooperation in the implementation of new projects, delivery of medical equipment, integrated solutions and participation in international conferences and training of specialists and service engineers were discussed.
At the end of the meeting the parties expressed high interest in expanding long-term partnership and willingness to sign a Memorandum of Cooperation.