The project on reconstruction of the radiological building of the regional oncological dispensary in Taraz was completed
In the regional oncological dispensary in Taraz, our company implemented a project for the reconstruction of the radiological building with a total area of 1200 m2, including 262 m2 with radiation protection.
In addition to the canyon of the linear accelerator, the structure of the building included the main premises for MRI, CT, an X-ray therapy room, a canyon for a gamma-therapy device, a canyon for a theatron device, and a procedural mammography. The project also provided for accompanying premises for preparing patients for highly specialized treatment; procedural for the introduction and removal of endostats; washing – sterilizing endostats, staff room, manager's office and other necessary service and amenity premises. The planning provided for the possibility of separate admissions for inpatient and outpatient procedures.
As part of the project, our company supplied the linear accelerator Elekta Versa HD.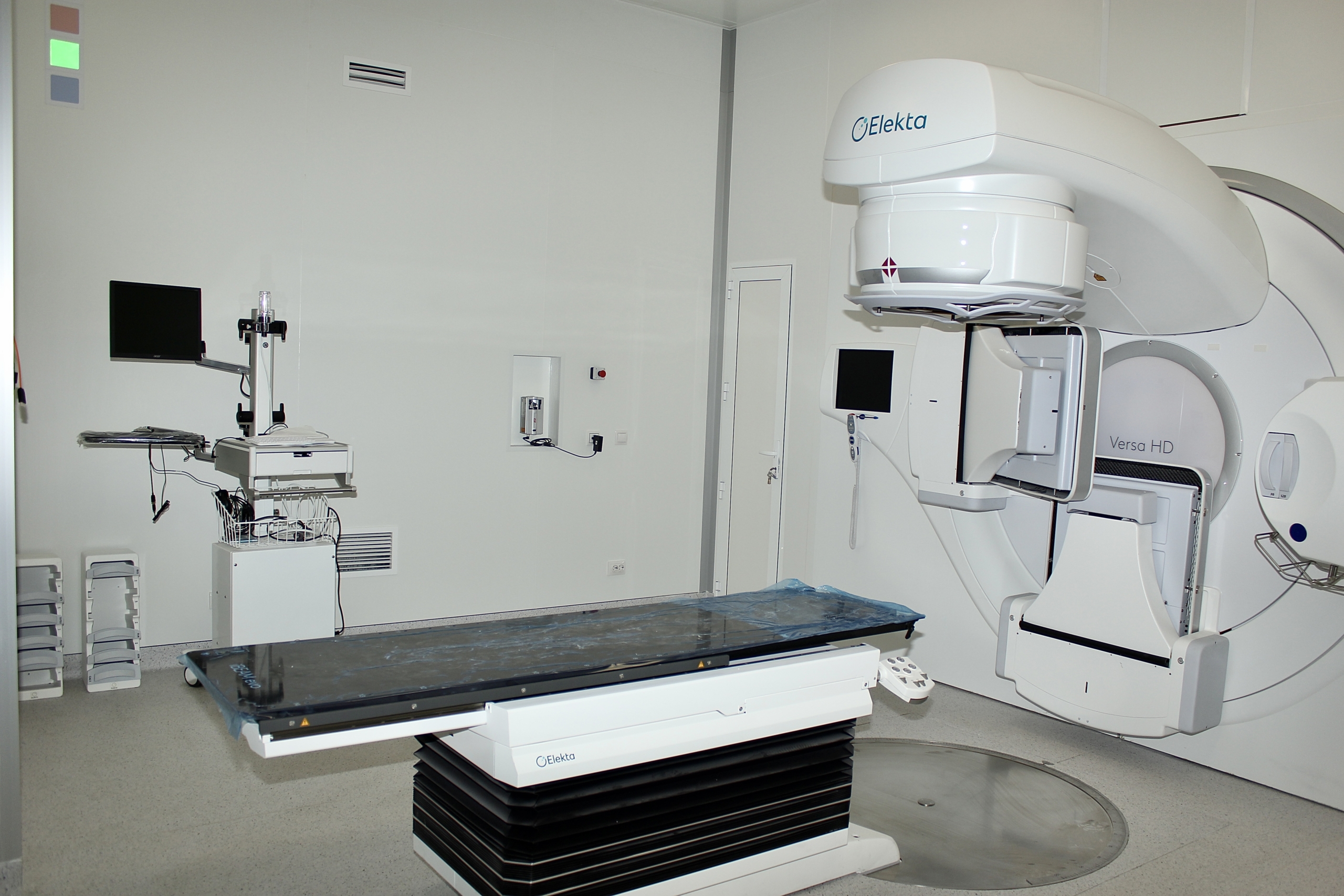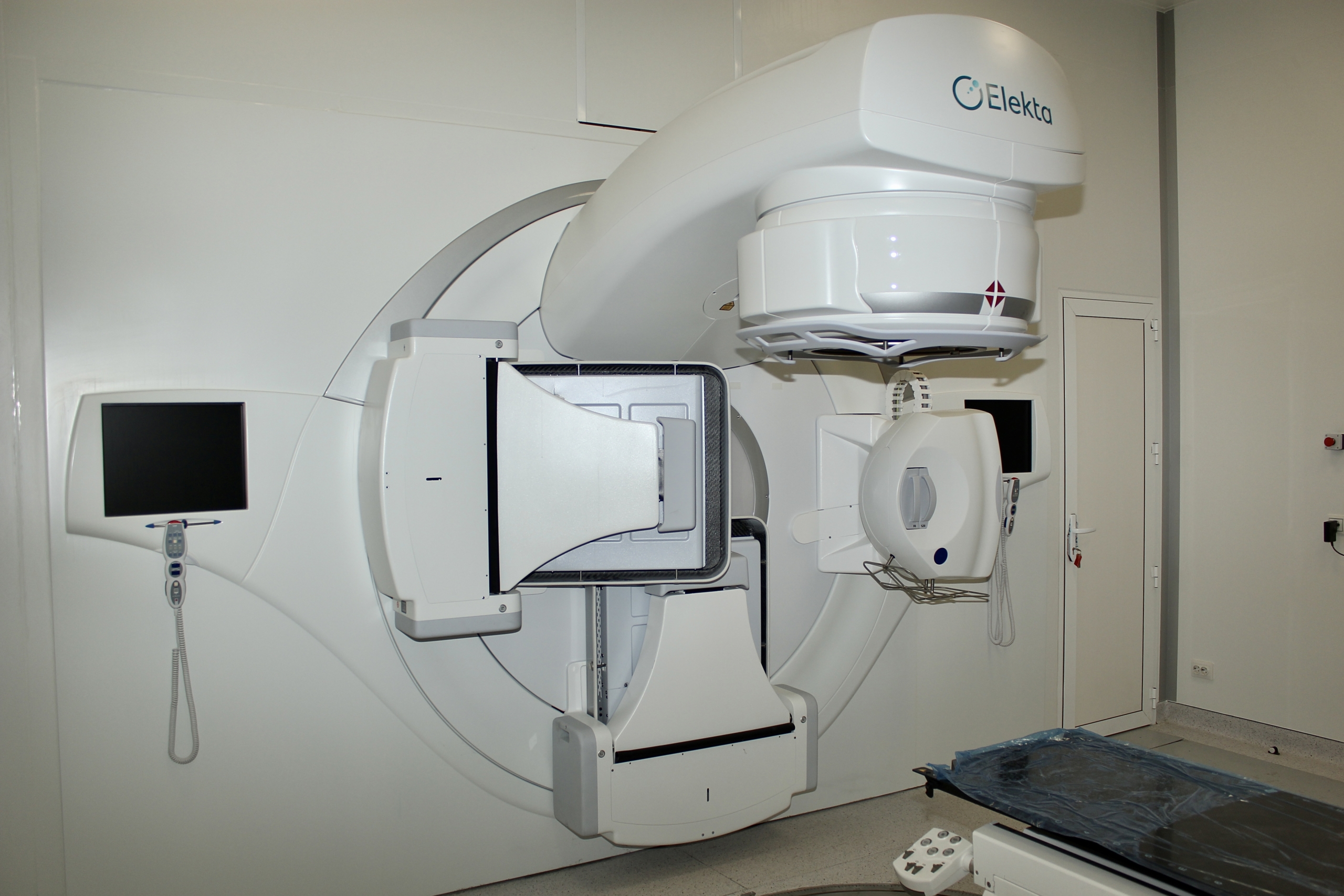 The premium Elekta Versa HD provides absolute reliability, precision and confidence in stereotactic radiosurgery (SRS) and stereotactic external beam radiation therapy (SBRT).
For almost five decades, Elekta has been a leader in precision radiation medicine.
In recent years, four linear accelerators have been delivered to the Republic, three of them have been installed by our company. Projects were implemented with the installation of a linear accelerator manufactured by Varian (USA) in Pavlodar and Elekta (UK) in Ust-Kamenogorsk.