New operations in robotic surgery using ultrasonic dissection
The company "Medical Innovations & Technologies" is pleased to share the news about the entry into the country of the latest developments in the field of robotic and digital laparoscopy, the ultrasonic surgical system Senhance ™ Ultrasonic Generator. This system was tested by doctors of the Medical Center  Hospital of President's Affairs Administration of the Republic of Kazakhstan in Nur-Sultan.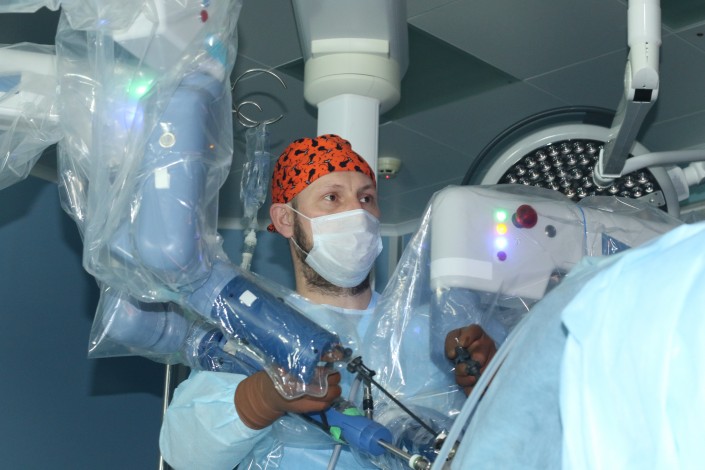 «In the Medical Center Hospital ,began to do new operations on the robot-assisted unit: urological for removing kidney tumors and gynecological for removing uterus.The operations were conducted with the participation of experts in robotic surgery – urologist David Samadi and Professor Stefano Gidaro ", according to Tengrinews_en. Full material can be found here.( https://tengrinews_en.kz/medicine/novyie-operatsii-pomoschi-robotov-nachali-delat-363557/amp/)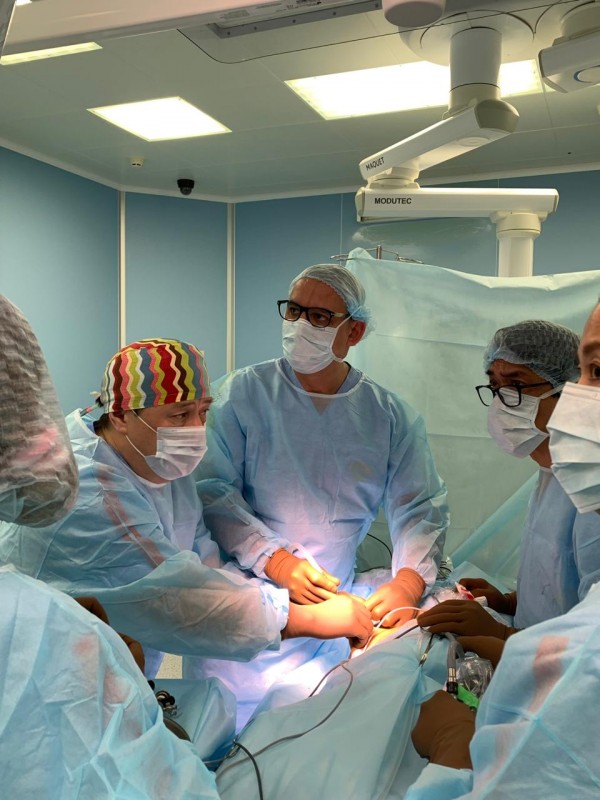 The development of the ultrasound system Senhance ™ Ultrasonic Generator represents a big step forward in the development of robotic surgery. The system has the ability to integrate into the robotic surgical system Senhance, significantly expands the possibilities of operative endoscopic interventions in surgical laparoscopy, gynecology and urology, and allows for the most complex operations using ultrasonic dissection.