III Congress of anesthesiologists and resuscitators of the republic of Kazakhstan
On 20-22 of June in Nur-Sultan, "Medical Innovations& Technologies" took part in the III Congress of Anesthesiologists and Resuscitators of the Republic of Kazakhstan, the III Kazakh-Israeli Symposium of Anesthesiologists and Resuscitators and the Satellite Symposium "Obstetric Anesthesiology" under the auspices of the "Kazakh Society of Anesthesiologists andIntensivists" and the US-Austrian Open Medical Institute Foundation (Medical Education Beyong Borders).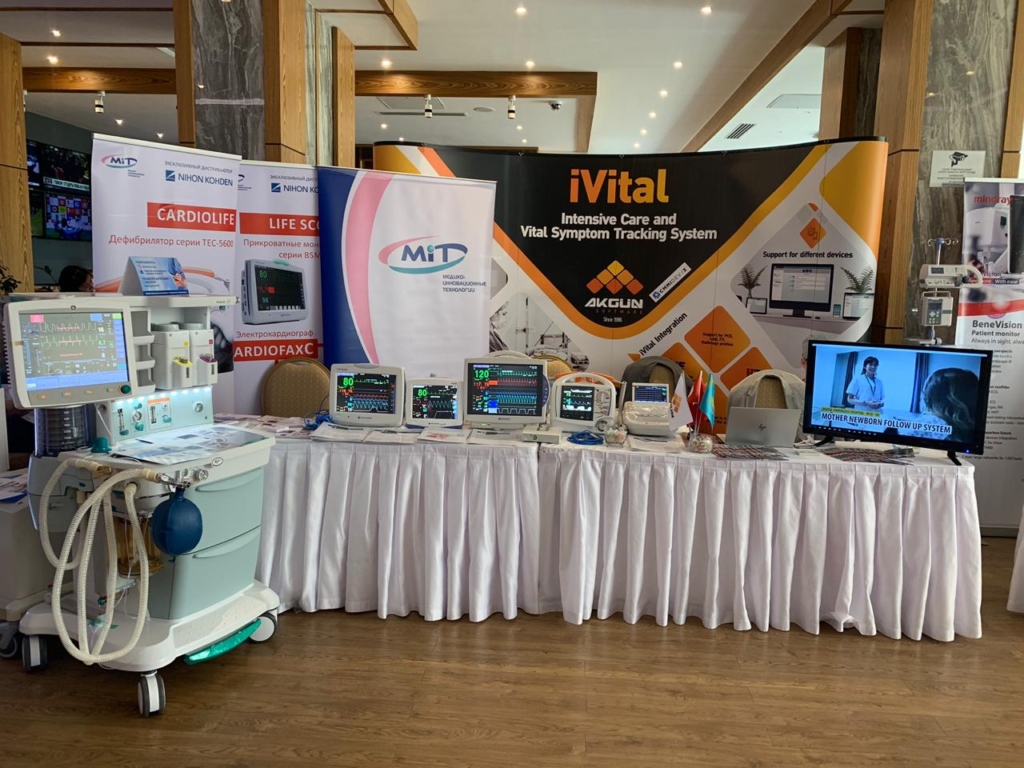 Our company, as an exclusive distributor in the Republic of Kazakhstan, presented the latest models of the world's leading manufacturer "Nihon-Kohden". Great attention was also paid to the presented new models of our partners, General Electric and AKGUN.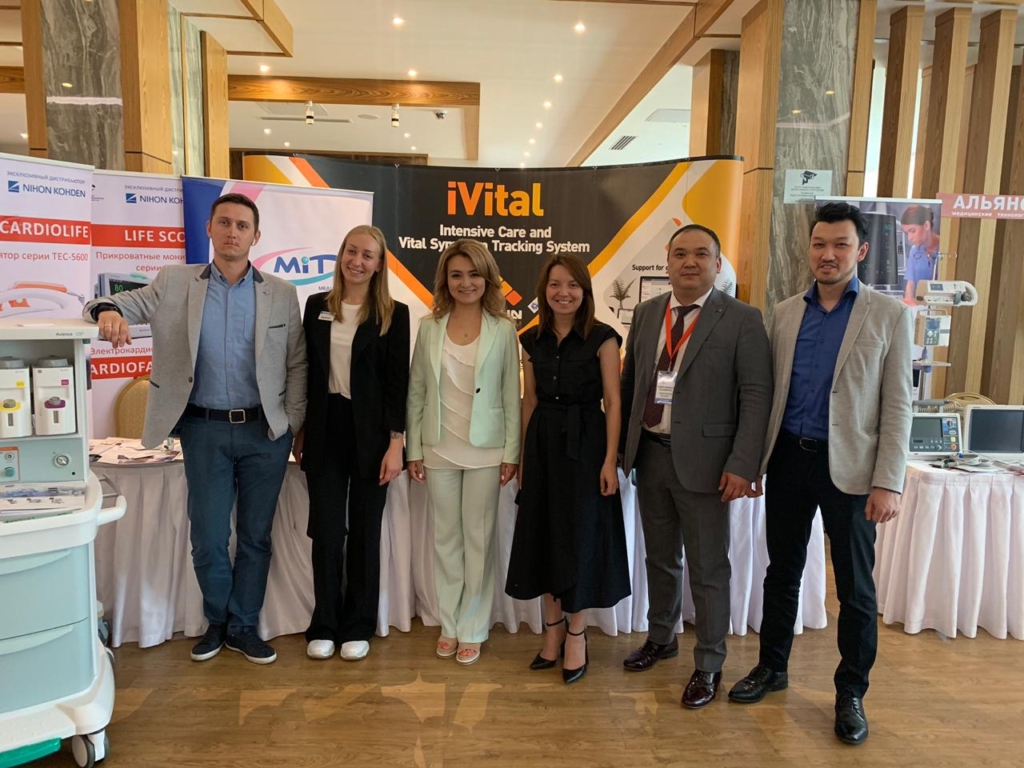 The Congress was attended by leading scientists and specialists of practical health care, countries of near and far abroad. Within the framework of the Congress, master classes were held with the participation of leading Kazakhstani and foreign experts.