COVID hospital with 500 beds in Almaty
Igor Sokratovich Zakharov, General Director of Medical Innovations & Technologies LLP, presented to Bakhytzhan Sagintayev, Akim of Almaty, a project solution to convert the building of the Center for Special Social Services into a 500-bed infectious disease hospital of the first tier.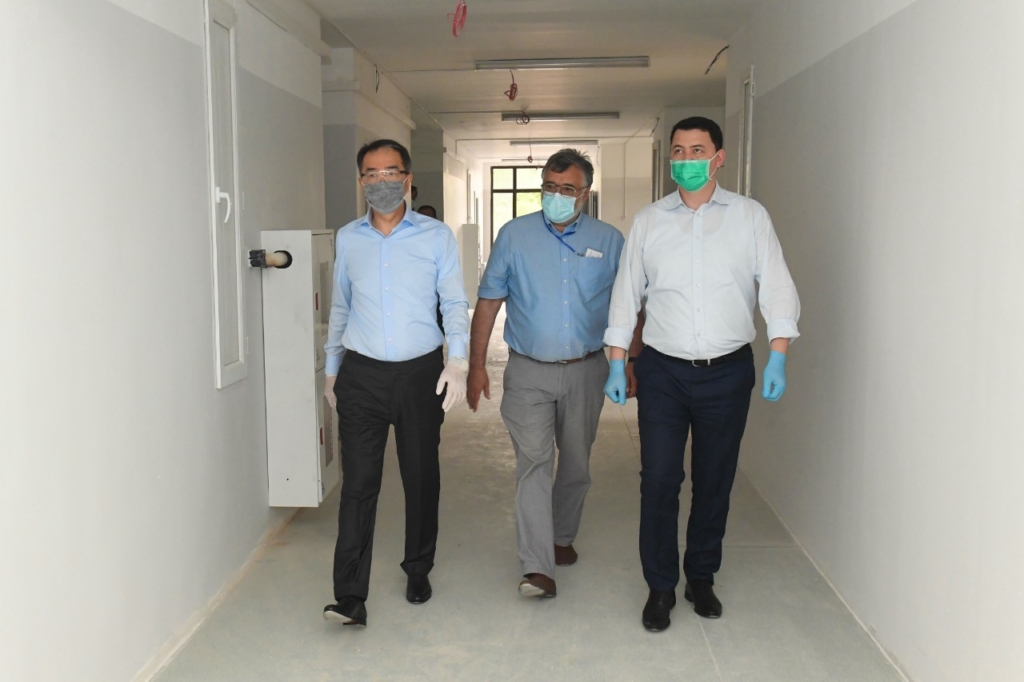 The staff of medico-technological design complied with the section of the draft TS (technological solutions) in terms of recommendations for the preliminary planning decisions subject to medical logistics, and developed the layout of engineering communications to connect medical, laboratory and technological equipment.
The new covid hospital will be equipped with all the necessary modern equipment and a medical gas supply system.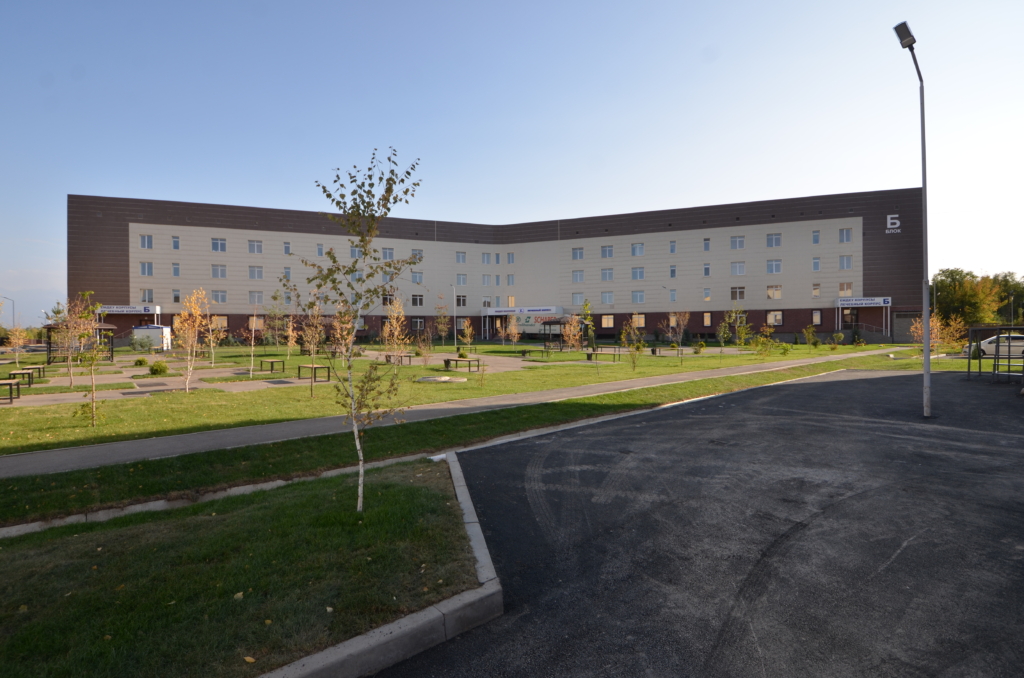 The re-profiling of the hospital is related to the need to expand the bed capacity to fight COVID-19 in Almaty.