Republican scientific and practical conference with international participation "Current issues of neurosurgery"
Today the Republican Scientific and Practical Conference with international participation "Topical Issues of Neurosurgery" started its work. The participants include leading neurosurgeons from Kazakhstan, Georgia, Uzbekistan, Ukraine, Russia, Israel, Italy and other countries.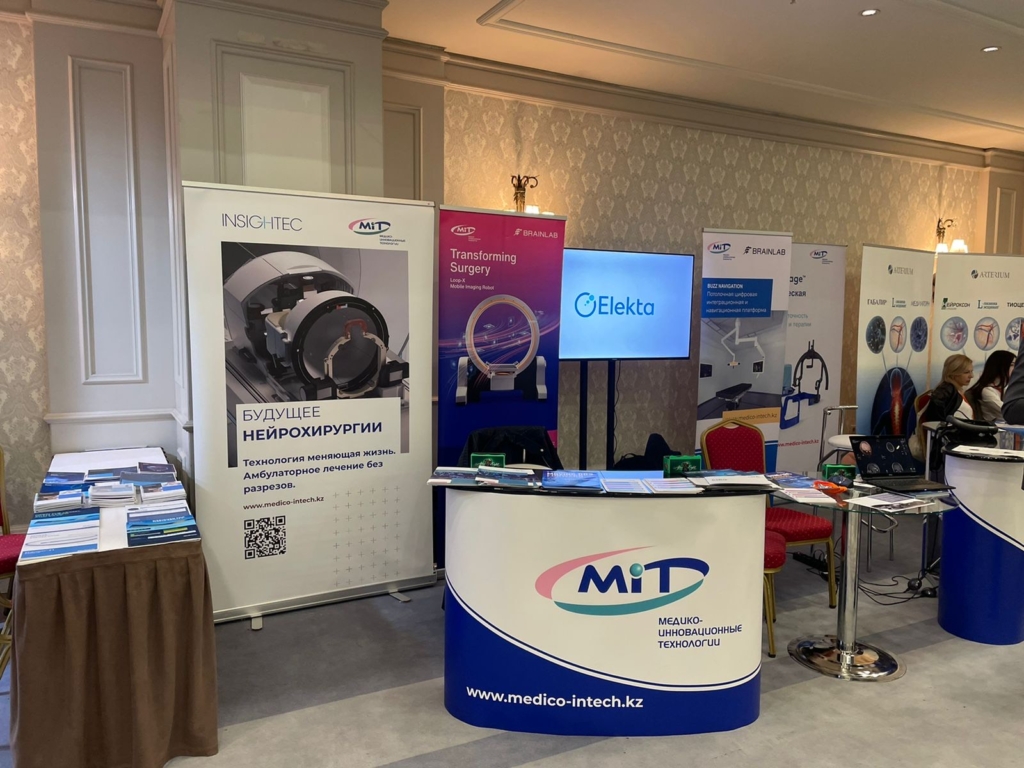 At the conference we presented the Leksell Vantage Stereotactic System, Elekta, which provides maximum precision in neuroimaging and therapy, and the Mixed Reality Viewer from Brainlab. This innovative system allows you to view patient data in hyper-realistic three-dimensional format and team up with colleagues to plan surgical interventions.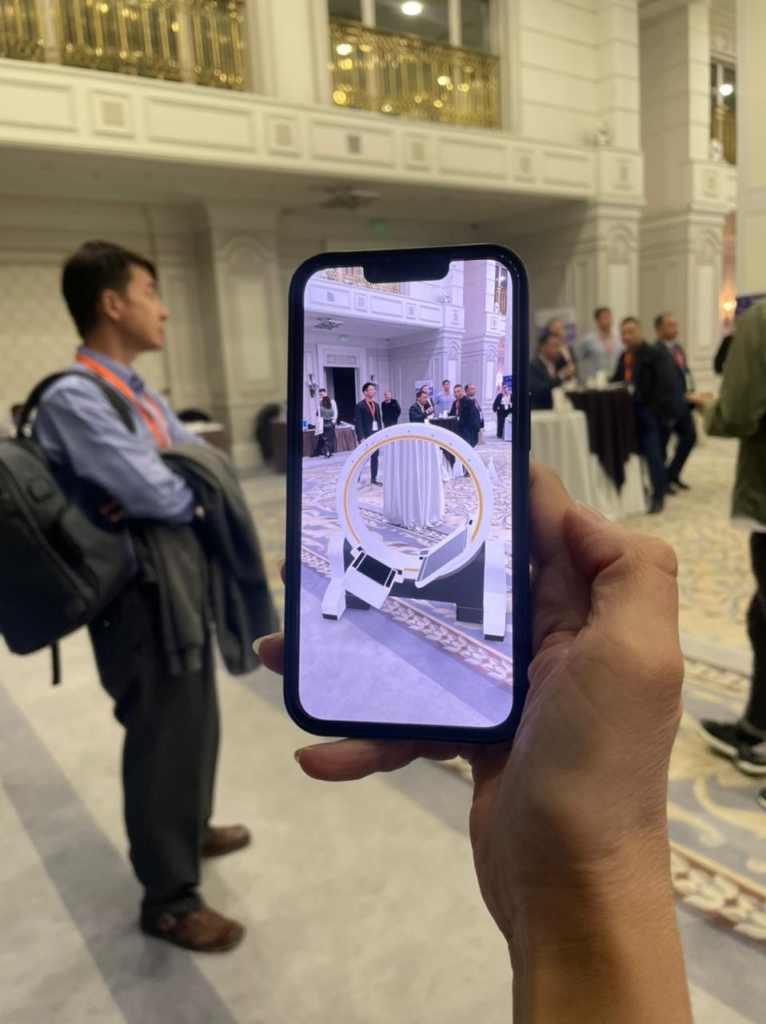 The conference is held at the Rixos Hotel, St. Almaty, October 14-15.