On December 17-19, 2021 the vi Discussion Neuro-course was held in Almaty
On December 17-19, 2021 the VI discussion neurocourse was held in Almaty.
Medical Innovations & Technologies  was the sponsor of the event.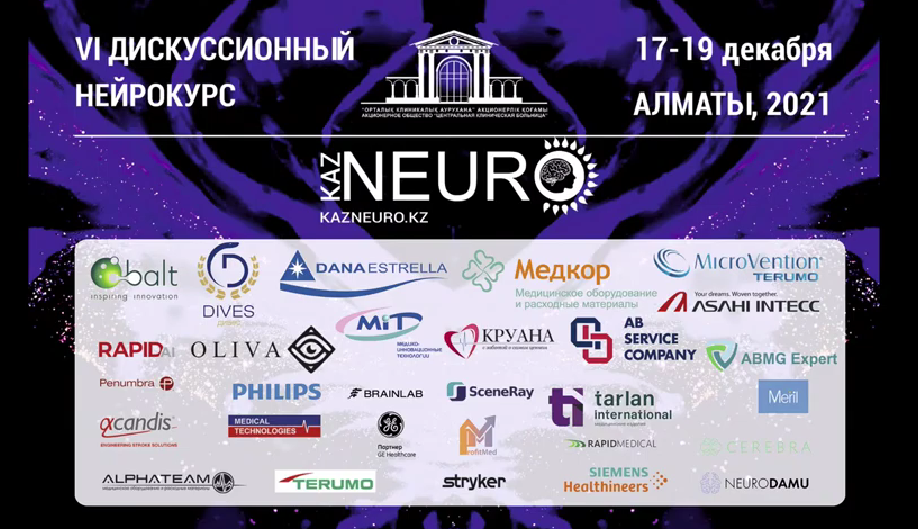 Every year there are more and more participants of the event. They are not only neurosurgeons but also neurologists, radiologists and other specialists from Kazakhstan and neighboring countries.
A satellite symposium was held as part of the neurocourse, where new products on the market of medical technologies and equipment were presented, including our partners GE TerminalCare and Brainlab.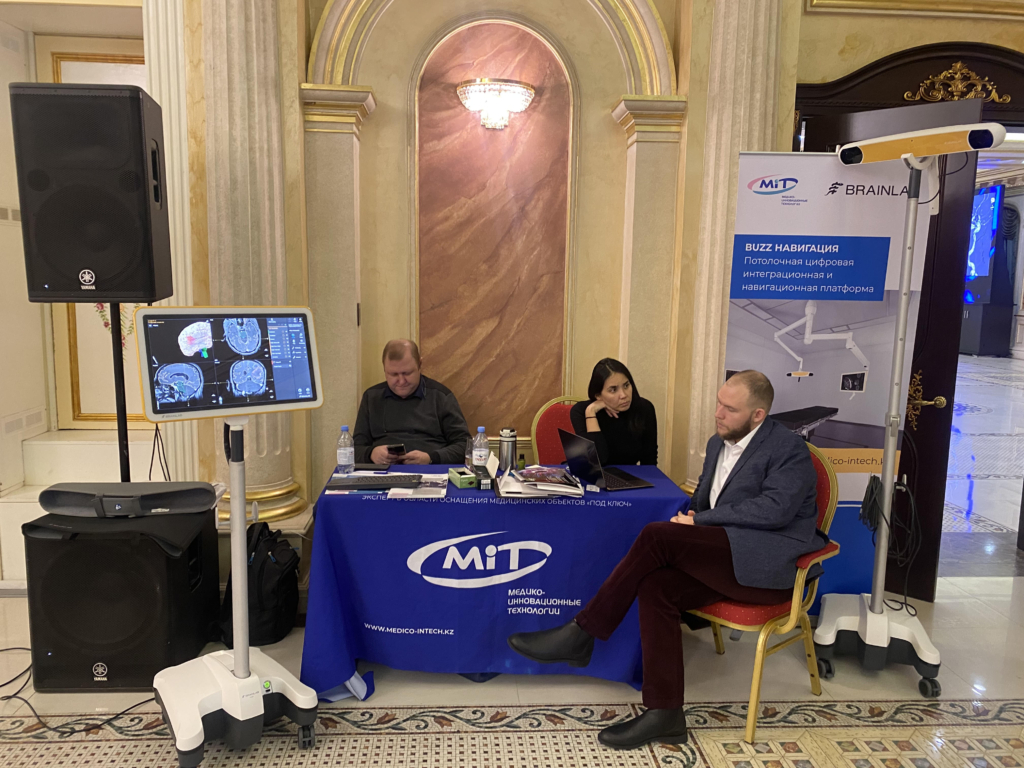 The course program included issues of endovascular treatment of complex cerebral aneurysms, problems of gliomas diagnosis, neuroimaging, differential diagnosis of aneurysms and tumors, demyelinating diseases. The role of interventional cardiologists in the treatment of strokes is considered. Clinical cases are presented and cases of surgical interventions, streamlines from operating rooms, possibilities of remote consultations and comments from experienced colleagues are shown. 
Course participants learned about bright and rare clinical cases, with the experience of treatment of trigeminal neuralgia, targeted immunotherapy, controlled resorption of spinal hernias using conservative pathogenetic therapies.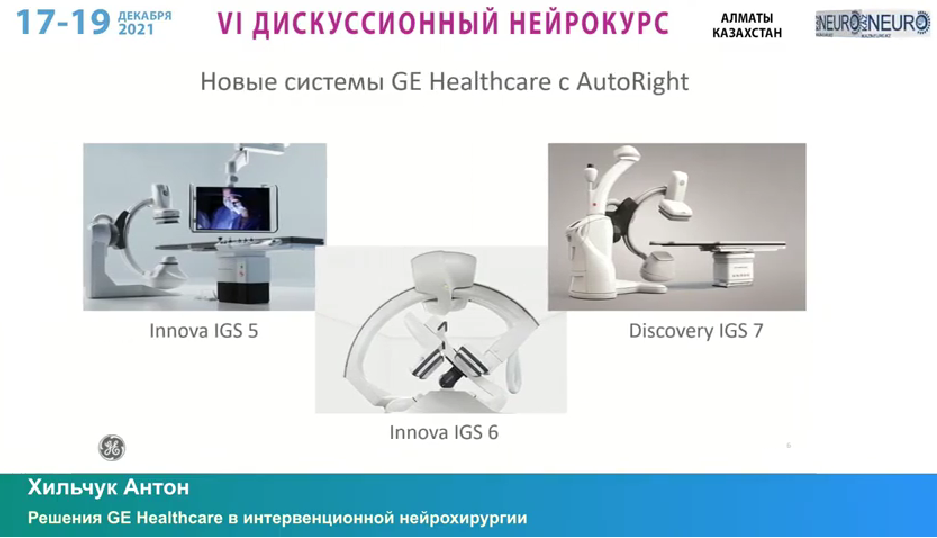 In addition, there were reports on the realities and prospects of private neurosurgery, options for resolving disputes, incidents in medicine, protection of healthcare workers, automated diagnostic software, and the possibilities of artificial intelligence.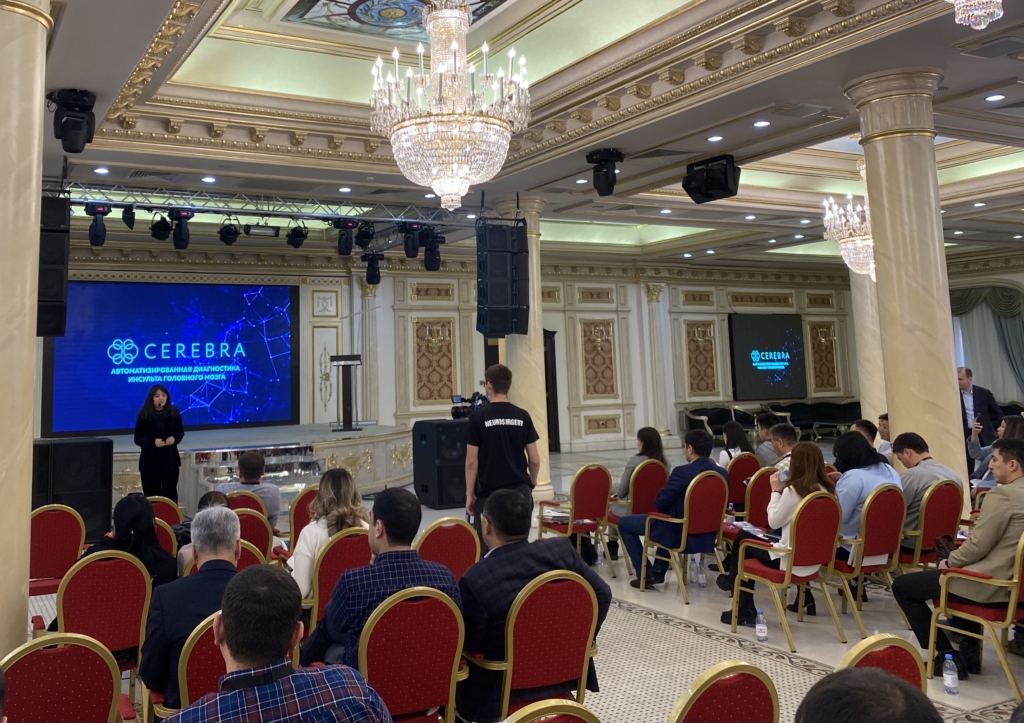 The participants of the neurocourse actively asked questions and participated in the discussion.