High accuracy is the key to better vision
On February 18, 2022, according to the correspondent of "Kazinform", four complicated operations were performed in the Central City Clinical Hospital of Almaty on patients with the new American equipment – phaco-vitreal machine.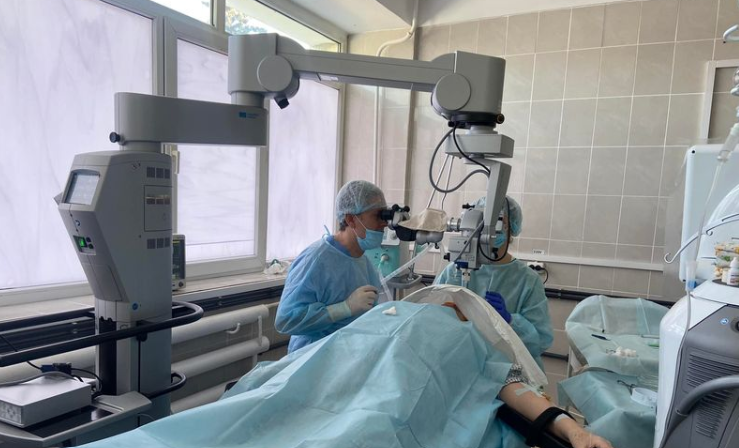 Surgeries were performed on patients with the following diagnoses: retinal detachment, hemophthalmus, cataract.
Complex interventions became possible thanks to the modern American microsurgical ophthalmic system, as well as the use of the Hi-R NEO 900A Haag-Streit Surgical operating microscope for cataract and vitreoretinal surgery.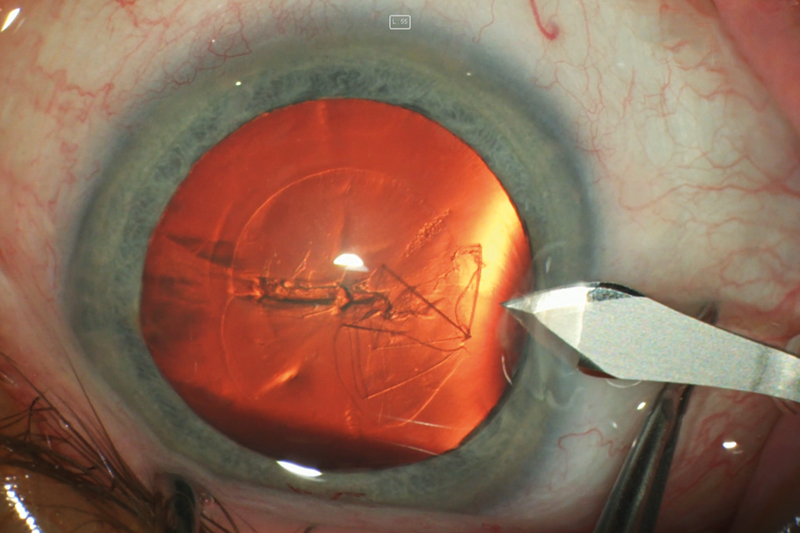 The operating microscope HS Hi-R NEO 900A was delivered to the hospital by Medical Innovations & Technologies. It provides diagnostics and treatment with excellent visualization: apochromatic optics, better 3D vision, excellent red reflex and the ability to simultaneously observe the progress of the intervention through the built-in microscope for the assistant without loss of light when splitting the light beam to the main surgeon.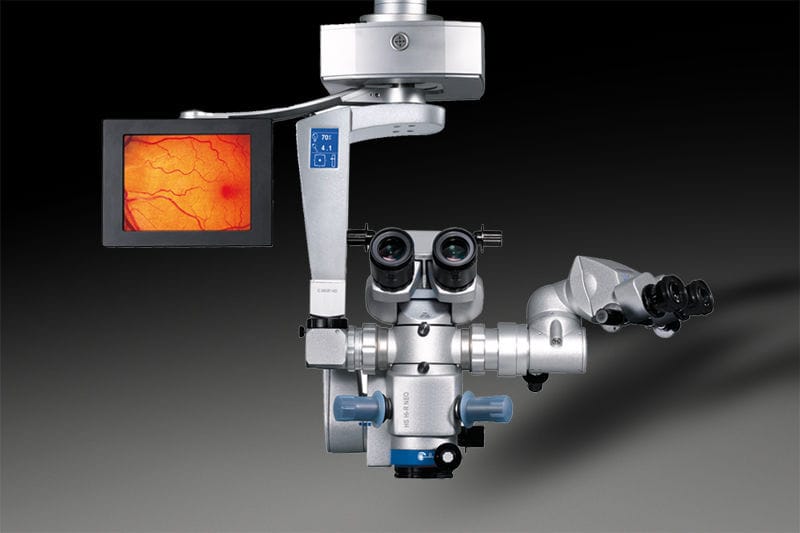 Thanks to the modularity of the accessory structure of the HS Hi-R NEO 900, its optimal use for first-class surgery and specific patient needs can be ensured. Excellent examples of the optical quality of the product are its large stereo field of 25 mm for the best 3D imaging and its large depth of field. A look through the eyepiece will tell you more than a thousand words could.